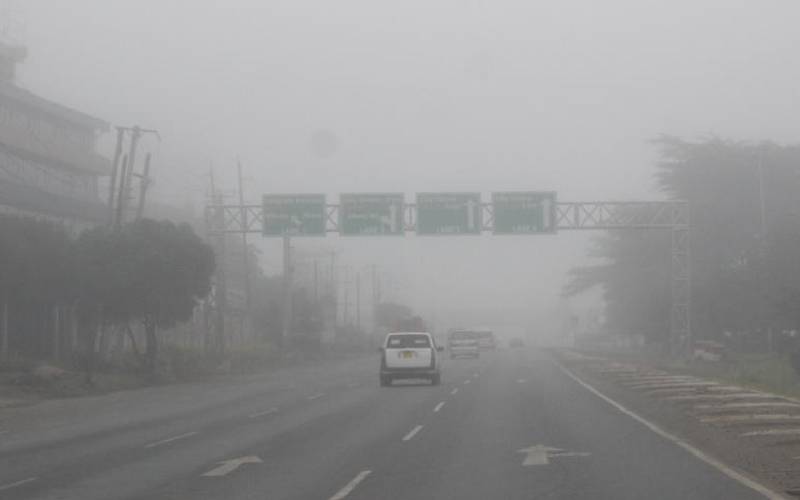 While most Kenyans may not believe it, June was the hottest month ever recorded on Earth.
The EU's satellite agency says global-average temperature recorded 0.1C higher than in June 2016.
The report comes shortly after the weatherman warned Kenyans of low temperatures.
Forecast by the weatherman has predicted the cold will be as low as 10C.
Some of the areas as revealed by Kenya Meteorological Department Director Stella Aura which will be most affected are Nairobi, Kiambu, Nyeri, Murang'a, and Kirinyaga.
According to The Independent, experts say climate change made last week's record-breaking European heatwave at least five times as likely to happen.
A heat wave is a period of excessively hot weather, which may be accompanied by high humidity, especially in oceanic climate countries.
The report stirs the debate on climate change and whether it is time to take definite stands and formulate policies to improve outcomes.
Kenya has been on the map as a hub to counter effects of climate change.
On May 25, climate change ambassador Mithika Mwenda was named among the world's 100 most influential people in climate change policy.
He has described Kenya as a 'first mover and pacesetter' in addressing the effects of climate change.