The temperatures have dropped and the evenings are getting too cold for a tropical country like ours. Here are a few tips on how to warm up your space in style.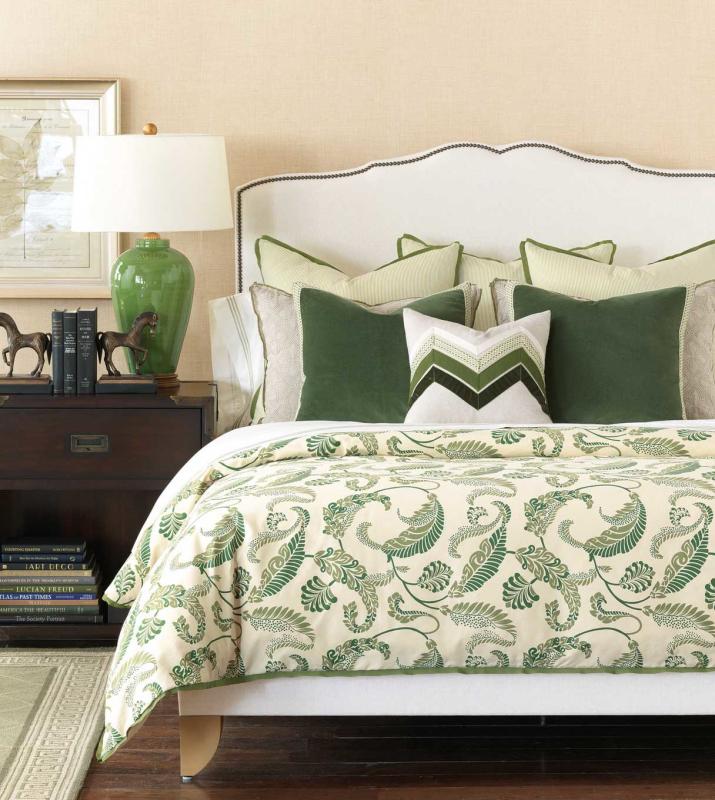 Bed covers
It pays to invest in warm bed covers for colder seasons like this.
SEE ALSO: Manchester United stay fifth after Southampton grab late leveller
Duvets with a higher tog from 6.0 will work as they insulate better. If using a duvet for your bed, you can purchase a variety of duvet covers which are easily washable and can quickly change the ambience of a room. It is an investment worth making and will give you many years of service.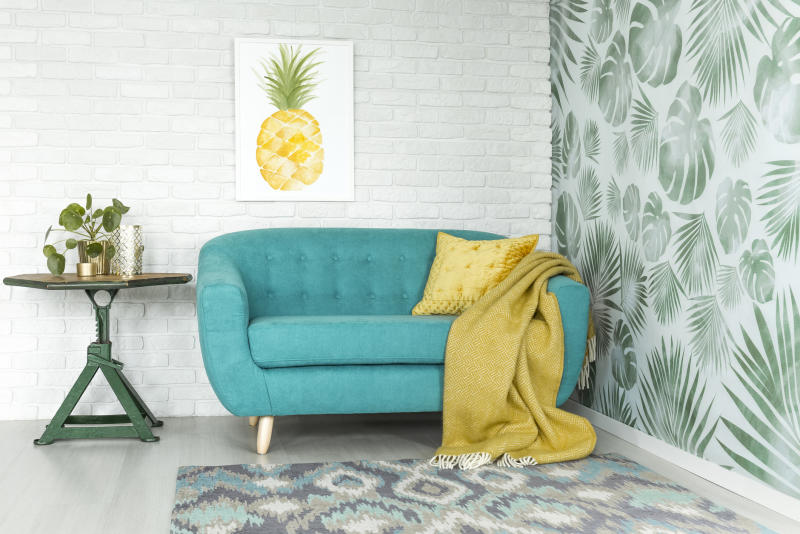 Throws
SEE ALSO: Technology a critical enabler for efficiency in our justice system
It is tempting for family members to get into bed early during colder seasons, taking away from family time. Encourage your family to commune in the living room or family room by providing warm coverage such as knitted throws and blankets to keep away the cold. Of equal importance is to figure out how you will store the throws, I have found a woven basket at the corner of the living room is a neat way to store the blankets and keep the space neat. Otherwise your space can look like a hurricane passed through the room and ruffled up the furnishings.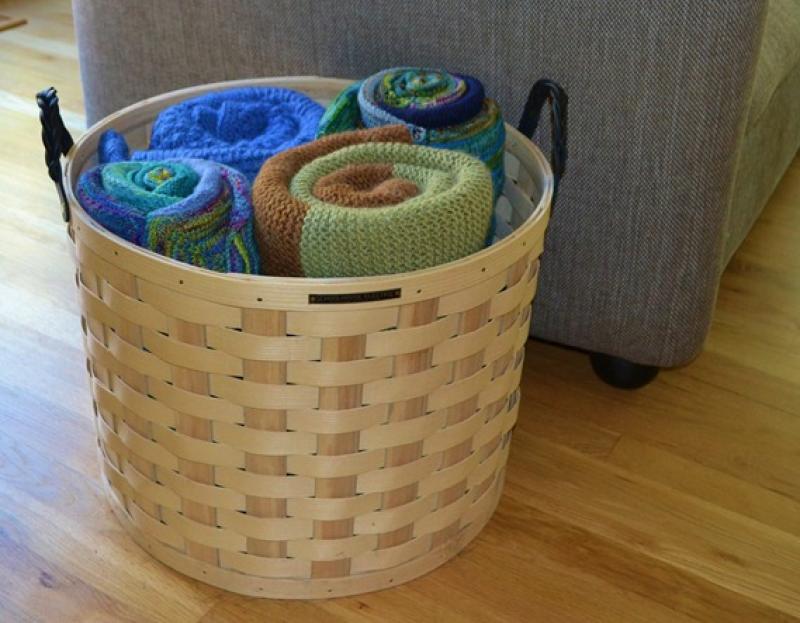 SEE ALSO: We've a golden chance to fix years of disunity
Floor rugs
Floors can get pretty cold and a good carpet will keep feet and room warm. If you have a plain coloured carpet as the base you can get smaller rugs to define specific areas like dining room or living room. Ensure that the smaller rugs are secure so as to avoid accidents when the rug moves.
Heavy curtains
Layer your windows with two or three layers of fabric to block out the draft. Use tie backs during the day to draw back the curtains and allow as much natural light and air to circulate in the room. Close windows and doors early to start warming up the rooms in readiness for a cosy ambience with family and friends over favourite well-made comfort foods for dinner.
[email protected]