Coast
The anticipatory bail application will be heard before Justice Thande.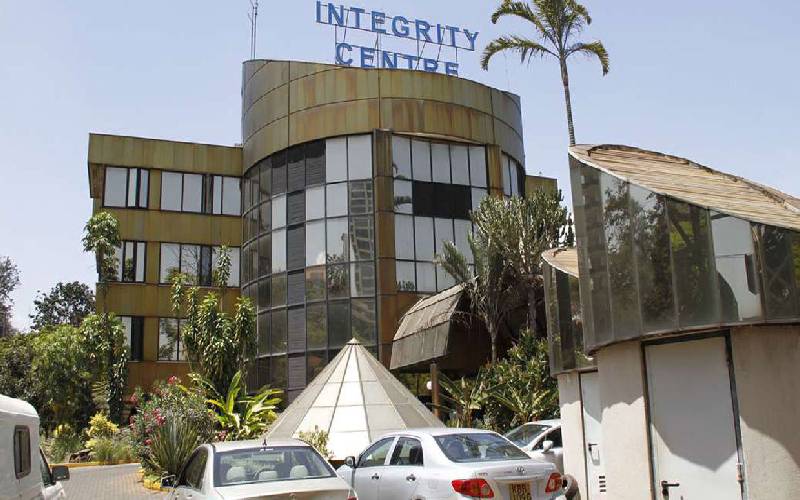 The Ethics and Anti-Corruption Commission (EACC) has opposed anticipatory bail application by Mombasa tycoon Shakeel Ahmed Khan. But Mr Khan has filed a constitutional case seeking orders to declare EACC illegal, claiming it was not independent. Through his lawyer Kinyua Kamundi, Khan wants Justice Erick Ogola to declare that his rights have been violated because he had been exonerated from the charges he is wanted for.
SEE ALSO: Health ministry on the spot over clinics
"There is no law or statute known as independent Ethics and Anti-Corruption Commission Act or commission known as the Independent EACC ," said Mr Kamundi. Both Khan's cases are coming up tomorrow before Justice Ogola and later Justice Migure Thande. In the case of anticipatory bail application, EACC Deputy Regional Manager Salat Abdi wants Justice Thande, who stopped the transfer of the case from Mombasa to Nairobi, not to grant Khan bail, pending arrest.
Opposing application
Mr Abdi, in an affidavit, is opposing Khan's application not to be arrested in connection with alleged fraudulent payment of Sh109.7 million for compulsory land acquisition at Port Reitze, which paved way for construction of a by-pass. Abdi argues that Khan, along with others, have been charged in a Nairobi court for conspiring to commit an offense of corruption through fraudulent payment of Sh109,769,363 for plot no MN/VI/3801 for Tornado Company that was acquired by Kenya National Highways Authority for the construction of the by-pass.