Africa
If you had four wives, what car(s) would you buy them?
If you had four wives, what car(s) would you buy them? A South Africa businessman Musa Mseleku who doubles as a pastor and reality TV host recently purchased four Mercedes Benz Car for his wives. The sleek white Mercedes Benz C180 cars dug a Sh18.8 million hole in Musa's pockets. He spent a staggering South African Rand 667,000 (Sh4.7 million) on each car. Reports confirmed by Standard Digital, revealed that the wives each already had two cars while their husband rolls around South African streets in Mercedes ML SUV. Local media say he has a fleet of 15 exotic cars. The 43-year-old with 10 children, made the revelation in the latest episode of Uthando Nes'thembu, a reality show that gives a glimpse inside his life and that of his four wives MaCele, MaYeni, Makhumalo and MaNgwabe. Mseleku married his first wife MaCele, 42, in 2002 before marrying 37-year-old MaYeni five years later.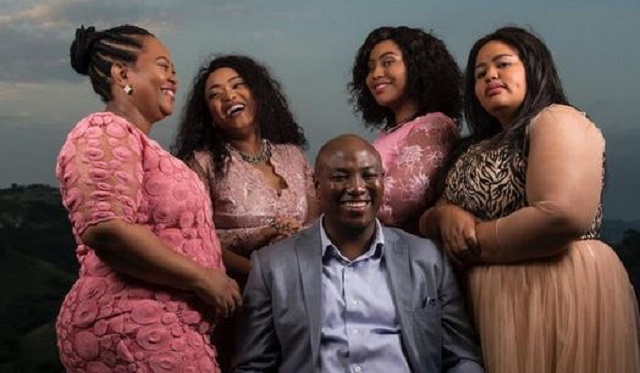 Ten years ago he married 30-year-old MaKhumalo and 36-year-old MaNgweane. According to Briefly.co.za, the former journalist-turned-businessman doesn't have a favourite wife, and that's why he bought all of them the same Mercedes Benz. In the show, the polygamist lives a comfortable life, appears wealthy and all four wives have a beautiful house each. They drive good cars and also have tensions here among themselves but appear happy and healthy for the most part. The show portrays works to portray that people in a polygamous marriage can live happily away from the myths associated with it.