Coast
All the four passengers on the boat were men.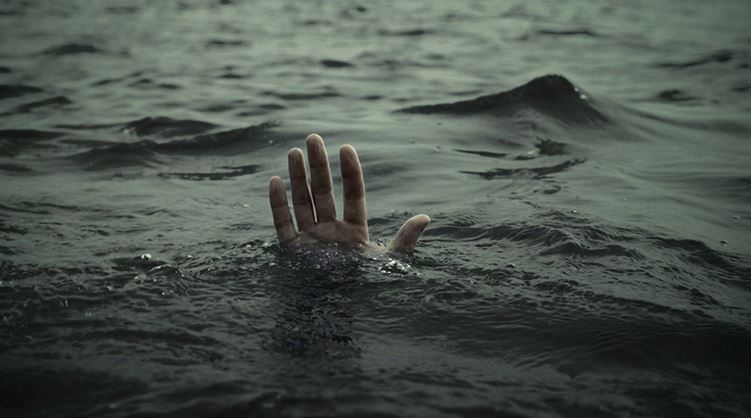 Two people were on Tuesday rescued from a boat carrying construction material from Manda to Pate islands in the Indian Ocean of the Lamu coast after it capsized. Reports indicate one corpse was spotted floating in the water but was yet to be retrieved while another body is still missing. The boat capsized after it was hit by strong wave. All the four passengers on the boat were men.
SEE ALSO: Is it true more Kenyans have died from floods than Covid-19?
Joined effort team that comprised of Kenya Navy, Kenya Red Cross, Marine Police and county rescue are still searching for the other occupants. Those rescued are still admitted at King Fahad Referral Hospital. The accident was confirmed by Alexander Munga, Lamu county vessel inspector who said that the boat had 250 construction blocks. The boat was from Matondoni via Mokowe to Pate. Lamu Senator Anwar Loitiptip sent message of condolences to the crew members whose bodies are still missing, urging boat operators to be cautious.
SEE ALSO: Ambulance crew under probe for helping drunk teenagers beat curfew
"There were four crew members in the boat, the two crew members in hospital, I wish them quick recovery. My prayer to urge boat operators to always exercise extreme caution and avoid overloading their boats to prevent such disasters," said Anwar. This boat tragedy will be the first this year. In 2017 a passenger boat that was from Amu to Faza capsized killing over 18 passengers. In 2018 a fishermen boat capsized, two fishermen were rescued while two others have never been seen to date.