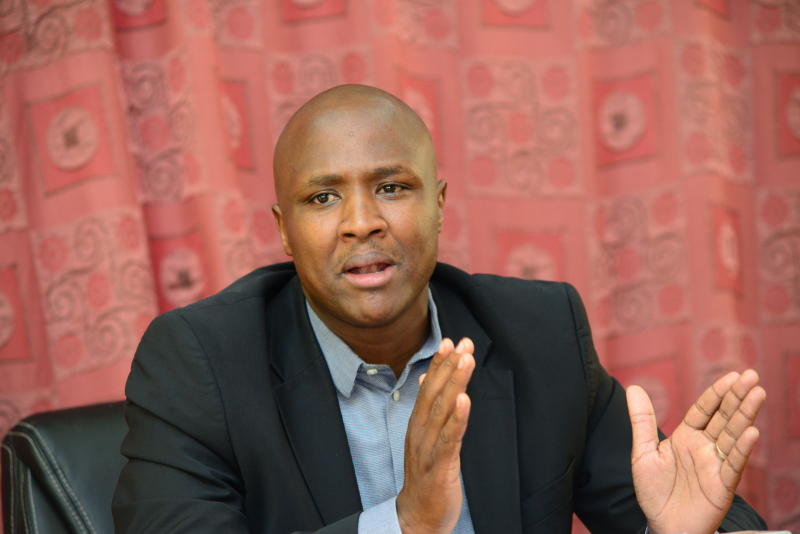 Lawmakers from maize growing areas have warned against importation of maize, saying local farmers are still holding millions of bags in stores.
MPs Alfred Keter (Nandi Hills), Joshua Kutuny (Cherangany), Silas Tiren (Moiben) and Caleb Amisi (Saboti) claimed that farmers have stored more than 25 million bags.
They said the farmers did not deliver their maize to the National Cereals and Produce Board (NCPB) last season because of low prices.
In a statement issued at Parliament Buildings, the leaders asked the Government to purchase the current stocks at a market rate of Sh3,500.
They warned that cartels were waiting on the wings to import maize following the prolonged dry spell.
"I urge the Government to first buy from farmers at the current market rate of Sh3,500," said Mr Keter who read the statement on behalf of the MPs.
"The cartels who were telling farmers in the North Rift to abandon maize for avocado farming, are now trying to create an artificial shortage so that they can profit from its importation."
He noted that farmers in the North Rift produced about 44 million bags of maize in the last crop season.
Block cartels
"We have enough maize in farmers' stores. We can take the Government where maize is. We cannot allow cartels to import maize. If they want to import avocadoes, let them do so and take it to drought stricken areas and see if people will consume them," Mr Keter said.
The MPs said the Government needed to start planning on ways to increase prices from the current Sh3,500, to encourage farmers to sell their produce to NCPB.
"There are people claiming there's shortage to create an environment ideal for importation of maize. The shortage is artificial because farmers are holding up to 25 million bags in their stores," the legislators said.