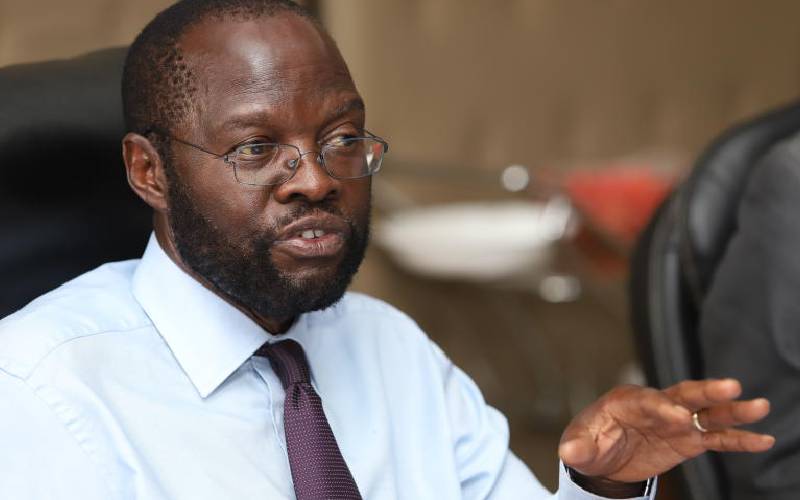 A bloated workforce is hindering the proper functioning of counties, Kisumu Governor Anyang' Nyong'o (pictured) has said.
Prof Nyong'o, speaking during the Fourth Senate Legislative Summit, said it was time counties and the national government sought a solution to the problem.
Nyong'o said counties inherited a bloated wage bill from the defunct municipal boards, and that the Transition Authority did not do much to help.
He said it was time the idea of employing workers on contracts only was adopted fully. "Complaining will not provide a solution. Let us do away with permanent and pensionable terms. Workers should only be employed on contracts," said Nyong'o.
Counties have been grappling with the issue of ghost workers burdening their wage bill.
The governor also urged the national government to disband the Kenya Rural Road Authority (Kerra).
He said the roads Kerra had been handling were now under county governments and argued that the funding meant for the authority should be channeled to counties.
"I do not understand what Kerra does because the same roads they are building are also under county governments," said Nyong'o.