Nairobi
Patient left hospital in a hurry after test, bought pesticide and used it to take two-months drugs once
A 28-year-old man on Thursday committed suicide after being diagnosed with a potentially terminal illness at a city hospital. The man had gone to Mbagathi Hospital complaining of chest pain but was diagnosed with the malady. From the hospital, the man later took his life in his Pipeline house. The deceased reportedly bought an insecticide at a nearby stall before boarding a motorbike home.
SEE ALSO: HIV transmission risk going down
"I saw him on the fateful day being ferried by a motorbike from the stage, 200 metres away from his house, which was unlike him but I could not imagine that he was rushing home to take his life," said Joyce Kemunto, a neighbour. The man who worked at a city hotel in the laundry department is said to have taken a two-month dose and other antibiotics at once using the insecticide. Two drug containers, an empty 500ml bottle of insecticide and an empty five-litre container smelling of insecticide, were found next to the body. The deceased, who had earlier in the day called his sister to inform her of the chest pain test at Mbagathi, must have switched off his phone immediately he left the hospital prompting family members to call his friends to find out if he had left the facility or was admitted. "We got worried after failing to find him on phone and told his close friend to go and check on him," his sister said.
SEE ALSO: My grave was dug 25 years ago- Musician living with HIV
The man was later found dead in his bed by the friend who had been sent to go check on him. "I thought he was in the house because the lights were on but when I touched the door, it was locked with a padlock from inside. I peeped through the window and saw him lying on the bed motionless," said Jackson Kameta. Local police officers, who broke the door, came to the scene after being alerted by the deceased's friends.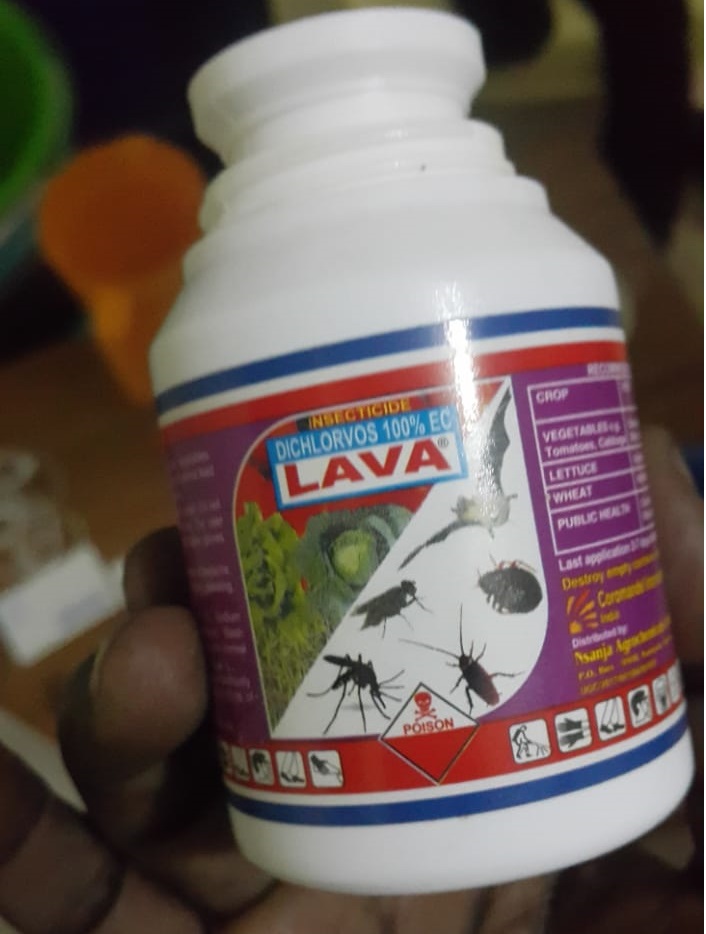 The man's kin and friends have however blamed the regrettable decision on the hospital for not properly counselling the bachelor. A close friend, wondered if the man was properly counselled at the hospital because he committed suicide immediately he reached home.