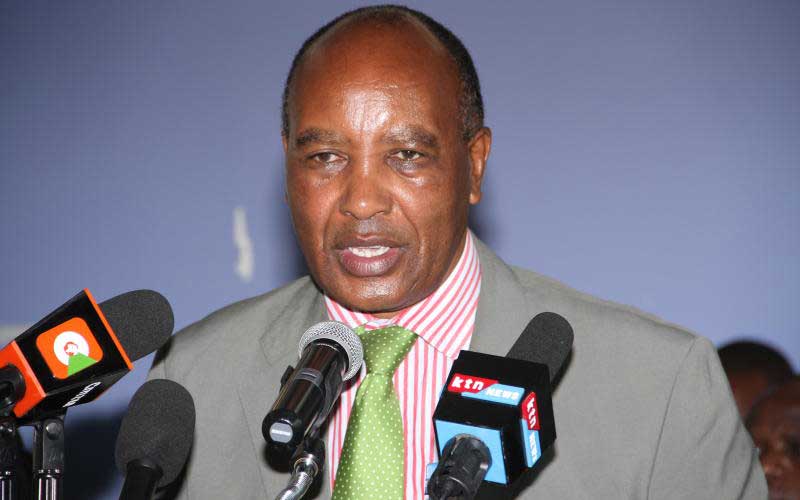 Central
Each of the 25 wards will receive Sh20 million to repair and murram the roads
The county government has released Sh500 million to rehabilitate feeder roads. Governor Francis Kimemia on Saturday said each of the 25 wards will receive Sh20 million to repair and murram the roads before June. The governor, who was speaking to residents of Magumu and Engineer towns during a public participation exercise on the county's development agenda, said the wards would also get Sh8.8 million each to drill boreholes or construct water pans. "Our people face major challenges from the water and transport sectors. That is why we have allocated the lion's share of the budget to them," said Mr Kimemia, adding that the two sectors had been prioritised as part of his administration's transformative agenda for the county.
SEE ALSO: Institute wants Sh50b revolving fund for housing recovery
He regretted that food produce was often left to rot in the fields because vehicles could not access the farms. "Farmers have incurred heavy losses because they cannot transport their produce to the markets due to the poor roads. We want to change this trend and have them access every market," Kimemia said. He added: "The water sector has experienced challenges and that is why we allocated money to drill boreholes. We want every area to have water for drinking and irrigation. This is the only way we can assure residents of food security, which is part of the national government's Big Four agenda." Kimemia said contractors who did shoddy work would be blacklisted.