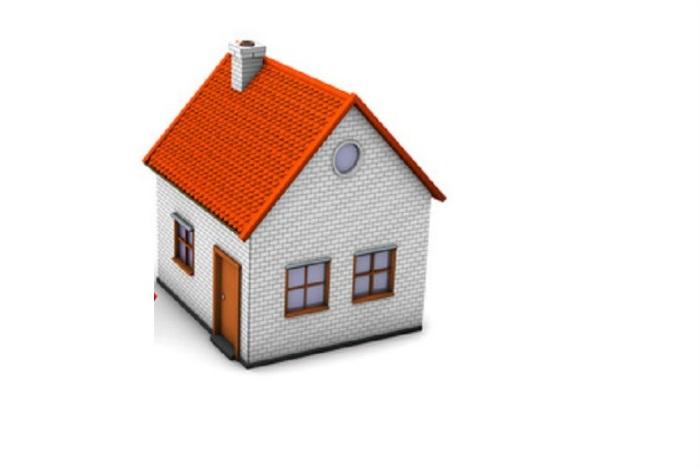 A dispute over properties worth Sh1 billion is raging between two Muslim groups. The two groups - North Rift Youth Daawa Group and the Muslim Association - are laying claim on the properties that are spread across Eldoret Town and the upmarket Elgon View Estate. Daawa Group splintered from the Muslim Association last year, and proclaimed itself the legitimate overseer of the properties.
SEE ALSO: Sports Disputes Tribunal has jurisdiction over FKF, High Court rules
The properties include a six-acre piece of land in Elgon View Estate, a commercial building, several primary and secondary schools as well as dozens of rental plots in Pioneer Estate. North Rift Youth Daawa Group has sued the remaining faction of the Muslim Association, terming its claims illegal. The chairman of Daawa Group, Suleiman Ewaton, yesterday asked the High Court sitting in Eldoret to compel the county Director of Criminal Investigations to probe misuse of the properties by the Muslim Association. Disposing properties In a sworn affidavit, Mr Ewaton argued that since 1990 the Muslim Association has been running the properties in an improper manner.
SEE ALSO: Governor Samboja, Lenku sign border pact
"The members of the Muslim Association have been disposing properties without the consent or knowledge of other members, said Ewaton. "They should vacate their offices." The Muslim Association leadership, Ewaton protested, has never disclosed to fellow Muslims the records of donations to the Muslim Community from the Government, and orphans who have benefited from these donations. Daawa Group also wants police to investigate allegations that the Muslim Association sub-divided a plot where the local mosque is located, into four plots illegally. Court Deputy Registrar Grace Sitati, who received the affidavit, set the hearing of the case for May 28 when the Muslim Association will respond to the claims.[Fred Kibor]