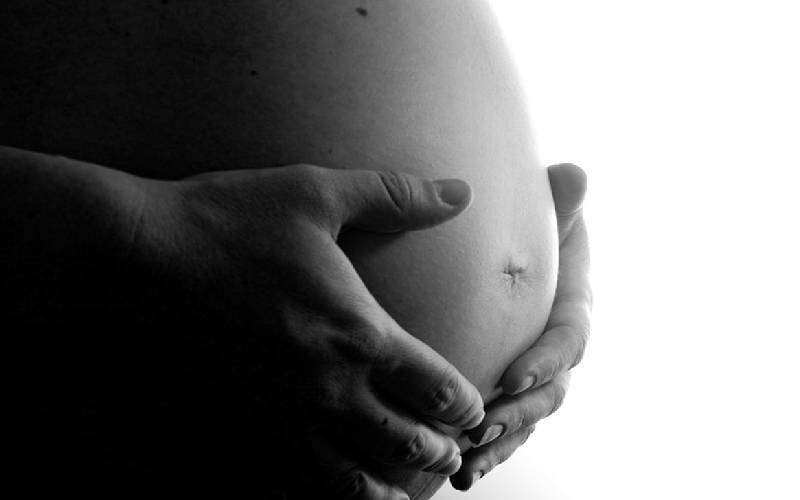 The setting up of a Cyber Wing for Child protection at CID training school comes at an opportune time.
Teenage pregnancies continue to cause alarm across the country. In the space of only two months, 69 girls aged between 10 and 14 delivered in public health facilities in Nyamira County alone.
In 2016, a survey by the population council in Homa Bay County showed 80 per cent of teenage pregnancies occur in primary school.
The same year, a study conducted by the Centre for the Study of Adolescence (CSA) showed 13,000 Kenyan girls drop out of school every year due to pregnancies.
Last year, another study revealed that one in every five school going girls gets pregnant by the time they are 20 years of age. These are grim statistics that speak of the bleak future of most of our young girls who, having dropped out of school at an early age, will not be equipped for life in a highly competitive world whose main driver is good education.
Most of the pregnancies are a result of rape by people the girls trust; family, friends and teachers. Some of the reported cases arise from incest.
It is evident that society has lost its moral compass. As such, those who should protect little children, both girls and boys, have turned against them.
Children must be protected, which behooves the Government to take stern, punitive action against child molesters. Current sentences don't seem to be much of a deterrent.