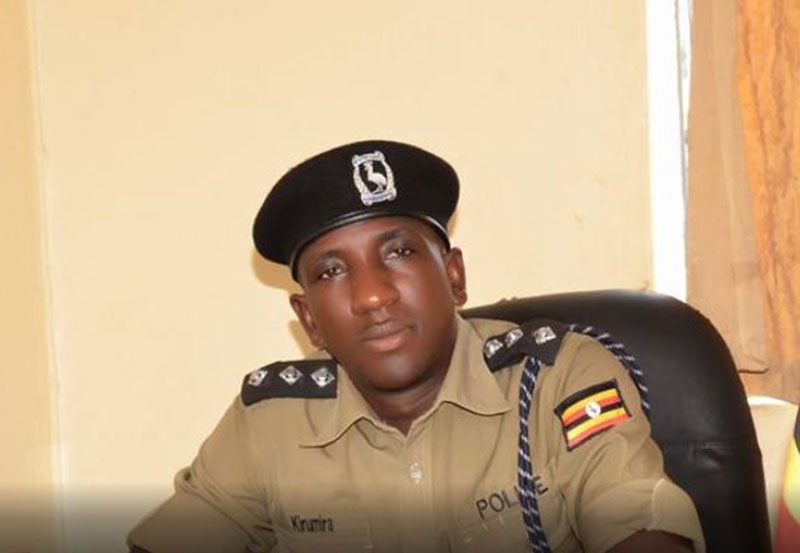 President Yoweri Museveni was heckled when he went to the crime scene where former Buyende District police commander, Muhammad Kirumira was shot. Residents who had gathered at the scene heckled President Museveni, telling him they were tired of the assassinations being witnessed in the country. "We are tired of you and your men in uniform. We want you to take action. People are getting finished, what will you rule, an empty country?" someone in the crowd shouted. Military officers dispersed the angry crowds and ordered journalists to stop live coverage of activities at the scene.
SEE ALSO: Uganda captain Onyango seeks clarity from President Museveni over $1 million pledge
People complained that prior to his killing, Kirumira and his father Mr Abubaker Kawooya had called on the president for protection, citing fear for their lives. Gunmen gunned down Kirumira together with his wife Mukyala Ali who operated a Mobile Money kiosk at Bulenga trading center. The two who were driving in a family car were reportedly shot near their home in Bulenga, Wakiso District.