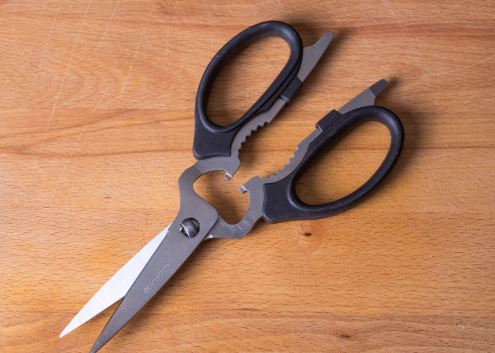 Police in Embu suspect the man who chopped off his penis and bled to death had a mental problem owing to bhang use. Dominic Mugo, a 55-year-old farmer used a pair of scissors to chop off his penis in Ngerwe village, Kibugu area. He died due to excessive bleeding as he was being rushed to hospital by neighbours who rushed to his distressed cry.
SEE ALSO: Homa Bay MCA to be arraigned for assaulting colleagues
Stunned locals say the man committed suicide as he could not get a suitor to marry. They reported hearing agonised cries coming from the deceased's home only to find him unconscious, lying in a pool of blood while clutching on a pair of scissors. Embu North Deputy County Commissioner, Jeremiah Tumo said they suspect the man acted due to a mental problem associated with the drug use. Tumo said the man's neighbours have known him for raising false alarm hence the delay in response to his cries for help. "Members of the public said they were scared of the man since he used to cause chaos. Though it is a sad incidence, it is a learning experience that drugs use is not good," he said.