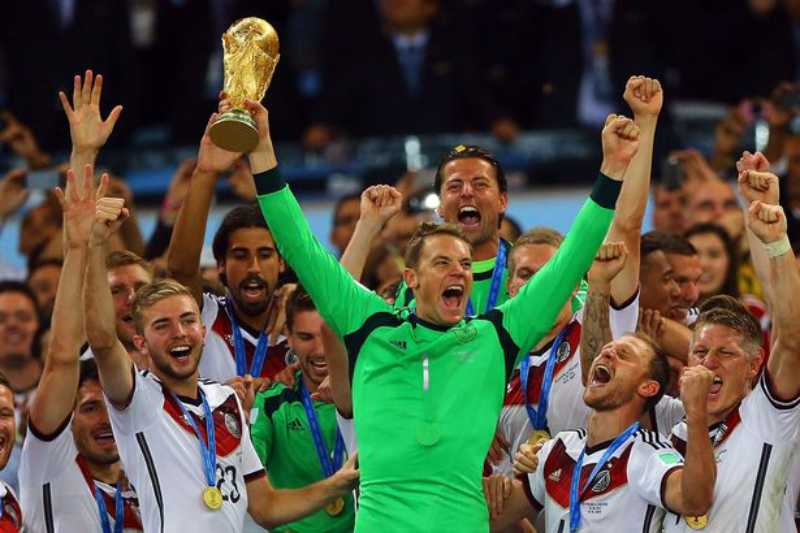 World Cup 2018
Bookmakers look at the teams that can lift the 2018 World Cup. Surprise names are dropped.
If you've picked your
World Cup
winner, it's time to put your money where your mouth is. This summer's feast of football is now into the knockout stages - and thankfully England are still in it! The Three Lions finished second in Group G and it now remains to be seen how far they can go in Russia. And if you fancy having a flutter, there are plenty of options. With the contest in full swing, bookies have named their favourites to win the tournament outright, to reach the final, semi-finals and quarter-finals. There are also odds for the top scorer and two finalists. Here's everything you need to know if you're thinking of taking a punt.
Outright winner
Latest odds updated July 1.
Brazil 7/2
France 7/2
England 6/1
Croatia 13/2
Uruguay 12/1
Colombia 20/1
Switzerland 33/1
Russia 16/1
Sweden 50/1
Mexico 50/1
Denmark 35/1
Japan 250/1
Last updated July 1.
France 9/5
Brazil 2/1
England 11/4
Croatia 3/1
Belgium 3/1
Russia 4/1
Uruguay 11/2
Colombia 6/1
Switzerland 17/2
Denmark 12/1
Sweden 13/1
Mexico 30/1
Japan 80/1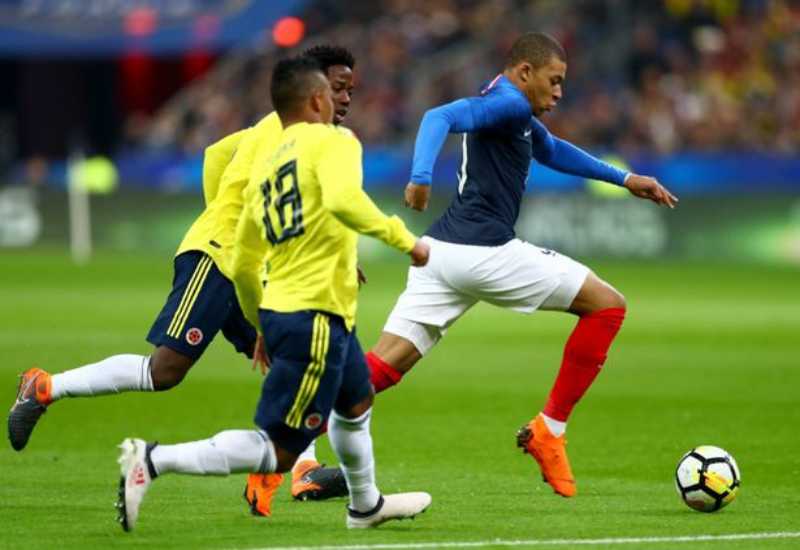 Last updated June 28.
Harry Kane 13/8
Cristiano Ronaldo 11/2
Romelu Lukaku 6/1
Diego Costa 9/1
Neymar 25/1
Luis Suarez 40/1
Lionel Messi 40/1
Philippe Coutinho 50/1
Eden Hazard 50/1
Antoine Griezmann 100/1
Kylian Mbappe 125/1
Denis Cheryshev 150/1
Gabriel Jesus 150/1
Luka Modric 150/1
Dries Mertens 150/1
Edinson Cavani 150/1
200/1 bar