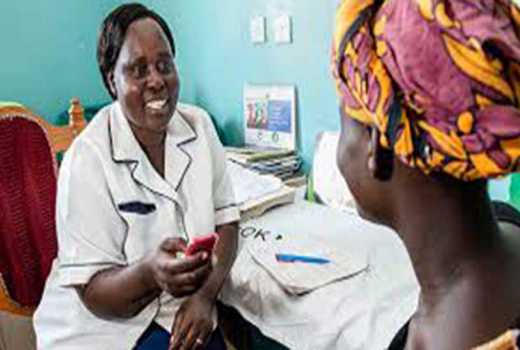 A week after 96 nurses employed on contract basis were sacked, health services in eight facilities in the county have stalled.
The affected facilities are Kathwana, Iriuko ria Ng'ombe, Weru, Matagatani, Gaketha, Makanyanga, Gaceeraka and Njoguni.
Some of the facilities have had no health officers and residents are opting to seek medical attention in other places. Kenya National Union of Nurses
Tharaka Nithi branch chairman Fabian Marigu said a number of facilities were run by the nurses and their dismissal had resulted in the current situation.