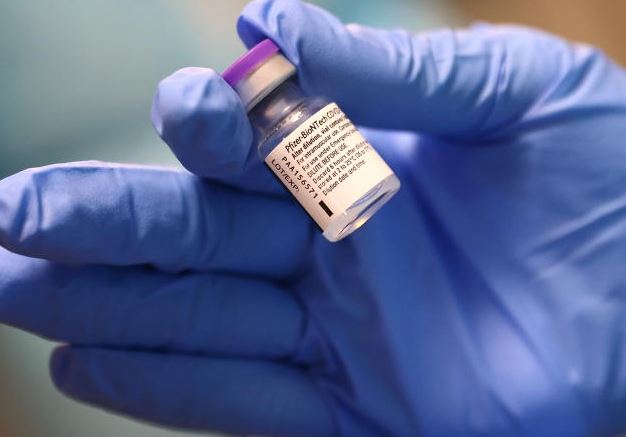 South Africa will receive one million doses of the Covid-19 vaccine on Monday.
The country's Health Minister Zweli Mkhize made the announcement yesterday, saying that they are expecting the vaccines to arrive on February 1, from India.
"We are keenly anticipating the arrival of the first batch of vaccines from the Serum Institute of India," Mkhize said.
The vaccines will then undergo some technical processes which include quality assurance and quarantine to warrant a safe distribution to the public.
Read More
"These processes will take a minimum of 10 days and a maximum of 14 days to complete, upon which we will be ready to distribute the vaccines to all provinces," he said.
The Health Minister has on various occasions said that frontline healthcare workers will be the first priority.
Acording to Associated Press, the country intends to vaccinate 67 per cent of its population in 2021.
Another shipment of 500,000 doses will arrive in South Africa later in February.
Their arrival will make it among the first African countries to receive the vaccines.
On Tuesday, President Cyril Ramaphosa asked rich countries to stop hoarding excess vaccines that they had ordered but did not immediately need, saying the world needed to fight the pandemic as one.
"We need those who have hoarded the vaccines to release the vaccines so that other countries can have them," he said at a virtual World Economic Forum meeting.
The announcement comes as South Africa battles a new variant of the coronavirus.
It is currently leading in Africa with the most confirmed cases at 1.43 million and over 40,000 deaths.