Koffi Olomide risks seven-year jail term in France for sexual assault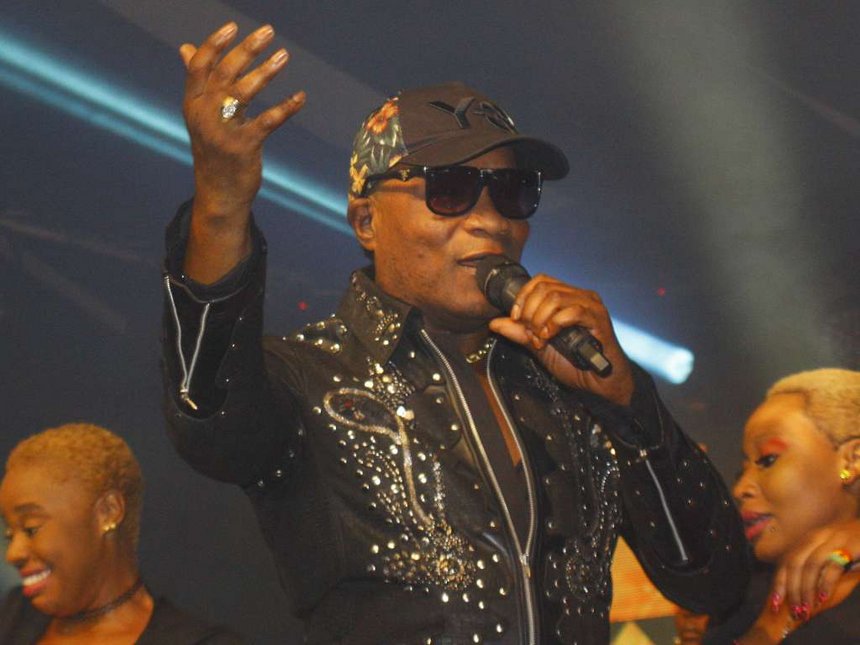 French prosecutors have called for a seven-year jail term against Congolese musician Koffi Olomide.
Koffi Olomide is being accused of sexually assaulting four of his former dancers.
Olomide, whose real name is Antoine Agbepa Mumba, has been haunted for the crime which his former dancers allege that they were held against their will at a villa outside Paris between 2002 and 2006.
French prosecutors say the acts are tantamount to the use of violence, coercion, and kidnapping.
Koffi Olomide is no stranger to such accusations as it can be recalled that Kenyan authorities had once arrested and detained him over the assault of one of his dancers at Jomo Kenyatta International airport.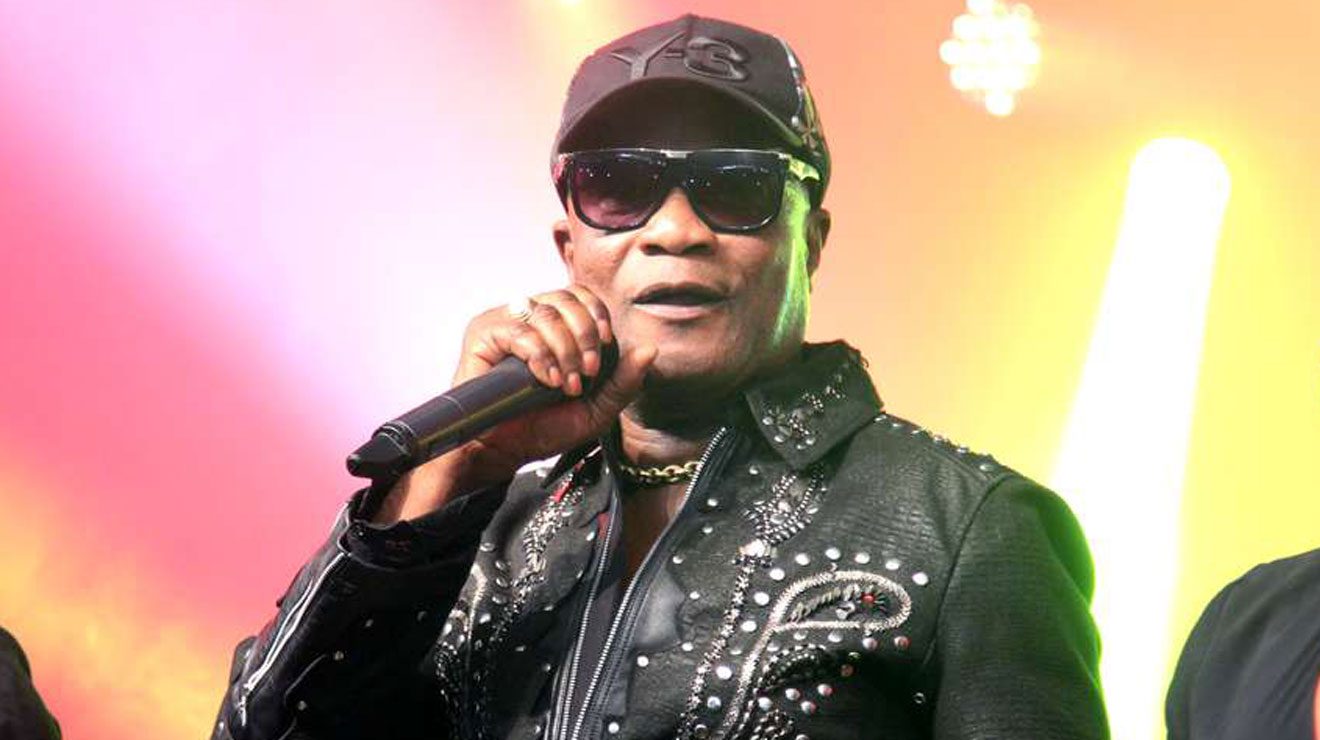 The 62-year old musician has also been subjected to a judicial process in Zambia where he was previously barred from entering.
Koffi Olomide has however denied all charges levelled against him.