Nigeria suspended chief judge charged as nation goes to poll
AFRICA
By Reuters | February 16th 2019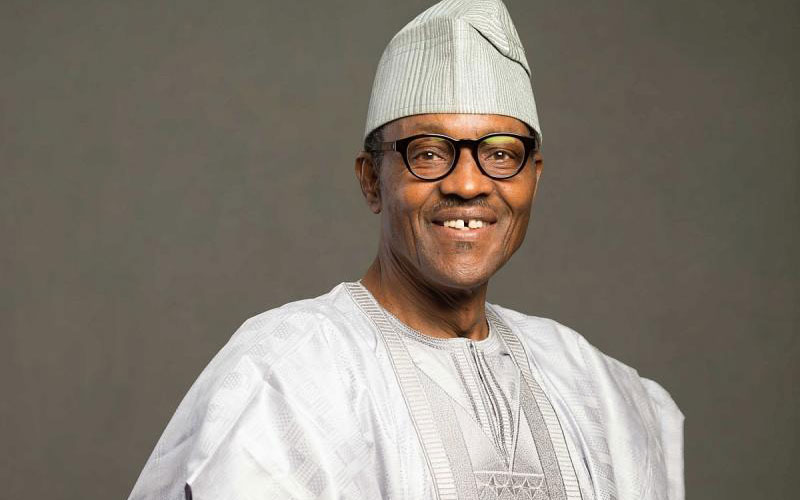 A tribunal on Friday charged Nigeria's suspended chief judge for breaching asset declaration rules but adjourned his trial until after Saturday's presidential elections.
The government has come under criticism and accusations of meddling in the judiciary after President Muhammadu Buhari last month suspended Walter Onnoghen, raising fears of interference in the elections.
The tribunal adjourned Onnoghen's trial to March 11.
Nigeria's chief judge has a key say in resolving electoral disputes, and Onnoghen's suspension has led opponents of Buhari to accuse him of interfering in the electoral process and showing regional and religious favouritism.
The European Union and the United States have also voiced concerns.
Saturday's vote is expected to be tight between Buhari and Atiku Abubakar, a former vice president.
Onnoghen appeared before the code of conduct tribunal (CCT) for the first time on Friday and pleaded not guilty to a six-count charge, including non-disclosure of his assets after he became the chief judge.
Meanwhile, there have been calls for a peaceful vote.
Presidential candidates including the two main contenders, President Buhari and Abubakar, reiterated their commitment to a violence-free poll at a ceremony in the capital, Abuja, on Thursday.
Foreign observers have also chimed in. The UK, EU and the Commonwealth have all called for a peaceful vote.
Not war
Archbishop of Canterbury Justin Welby, who used to work in Nigeria, tweeted his own message of peace.
And US Consul General John Bray told BBC Pidgin, that elections are not war.
Meanwhile, the electoral commission is trying to reassure Nigerians that it's all-systems-go and everything is in order. For example, it has tweeted a photo of card readers that have been sent to Anambra state to replace those that were destroyed in a fire earlier this week.
Campaigning stopped at midnight on Thursday. Polls open at 8am this morning.
Meanwhile, annual inflation in Nigeria fell to 11.37 per cent in January, down from the seven-month high it reached in December, data showed yesterday, ahead of the election in which the cost of living has been an issue. The price index peaked at 18.7 per cent in January last year and has been in double digits for three years. Nigeria's central bank has kept interest rates high to battle inflation, which has been rising after the country's worst recession in a quarter of a century in 2016.
Rejuvenating the economy is a key campaign issue for President Muhammadu Buhari, who hopes his record can secure him a second four-year term in office.
The economy
His main opponent, Atiku Abubakar, a former vice president, has touted pro-business policies, including floating Nigeria's currency, the naira.
In November, the head of the central bank, Governor Godwin Emefiele, said he expected the central bank would keep monetary policy tight in 2019. He said the short-term outlook for the economy was good and that the country was open for foreign investors.
Nigeria's economy grew in 2018 at its fastest pace since the recession.
A separate food price index showed inflation at 13.51 per cent in January, compared with 13.56 per cent in December, the National Bureau of Statistics said.
And the leader of a Nigerian separatist group demanding independence for Biafra, in the southeast of the country, called off a boycott of the elections.
In a tweet on Thursday night, Nnamdi Kanu said his preconditions for ending the boycott "have been met".