2,000 Ethiopians flee to Kenya as army kills 9 civilians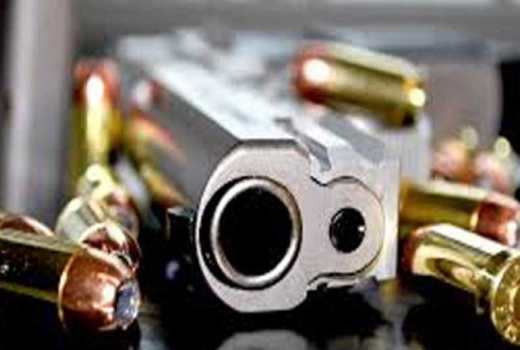 At least 2,000 Ethiopian asylum seekers have fled to the north Kenyan town of Moyale, the Kenya Red Cross Society (KRCS) said yesterday.
Red Cross said the displaced people were hosted in four centres - Butiye, Somare, Cifa and Sessi. Some are staying with relatives and well-wishers, KRCS added.
"The asylum seekers began streaming in on Saturday, March 10, 2018, around 10pm, majority of them being women and children," KRCS said in a statement yesterday, adding that it had provided humanitarian assistance.
This emerged as residents of a town in Ethiopia's restive Oromia region yesterday disputed the government's characterisation of a deadly shooting that left nine civilians dead as an accident.
Ethiopian State media said on Sunday that soldiers shot nine civilians near Moyale on the Kenyan border after mistaking them for members of the banned Oromo Liberation Front who were trying to sneak into the country.
But two residents who spoke to AFP said the shooting took place in an area known for its opposition to the government, and came amid worsening relations between citizens and soldiers deployed to Moyale under a nationwide state of emergency declared last month.
In Kenya, the County Government of Marsabit has provided the refugees with food and "more support is expected following the formation of a sub-county steering group that aims to effectively address the issue".
Security was on Sunday reinforced in Moyale to deal with the arriving refugees, most of them women and children.
The refugees were accommodated at local schools with hopes the situation would calm down.
To fight drought, involve communities
According to the latest information from the Meteorological Department, rainfall will be poorly distributed in April, May and June, and this will have a serious impact on agriculture