Deputy President William Ruto accompanied by Samburu West MP Lati Leletit arrive at Maralal stadium where he addressed a public rally on Saturday. PHOTO: DPPS
The Government will build technical training institutes in every constituency in the next five years.
The first phase of 60 technical training institutes was launched in Samburu County over the weekend by Deputy President William Ruto with each institute to cost Sh100 million.
Sh60 million will go towards construction while Sh40 million will be used to equip them upon completion.
The Deputy President said the Government has already advertised for the tendering of the first 60 technical institutions, adding that another tendering for the second phase of 100 institutions will be in the next financial year.
"The Government is seeking to solve the shortage of skilled personnel in technical fields such as artisans, technologists, technicians and other technical expertise. We want to make sure everyone is given an equal opportunity to get advanced education without being condemned for failing in certain subjects or certain areas because not everyone is gifted to pass an examination," said Mr Ruto.
The Deputy President said skills development helps enhance productivity, stimulate economic competitiveness and alleviate poverty.
"We want to build colleges of technology where essential skills such as plumbing, masonry, welding, electrical work, among others are trained. This way, we will build a strong army of skilled people required to grow the economy and help transform lives," he said.
Laying foundation stones for Sirata and Archers Post technical training institutes respectively, Ruto said the Jubilee administration will establish middle level and technical colleges to train youth on technical skills needed in fostering economic growth through innovation.
He said the institutions will help develop youth expertise and skills necessary for the envisioned double digit economic growth.
The Deputy President said the Government was committed to maximum exploitation of science and technological innovations for the realisation of sustainable and equitable development in the country.
He said the Jubilee manifesto and Vision 2030 recognise the critical role played by science and technology in achieving development.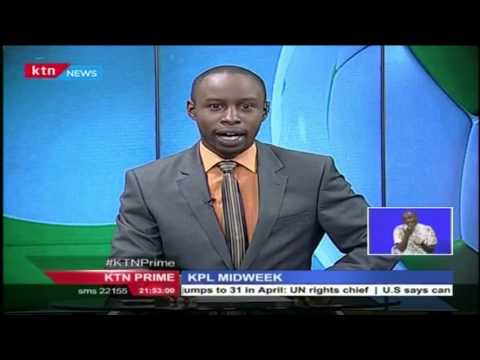 Kenya Premier League midweek update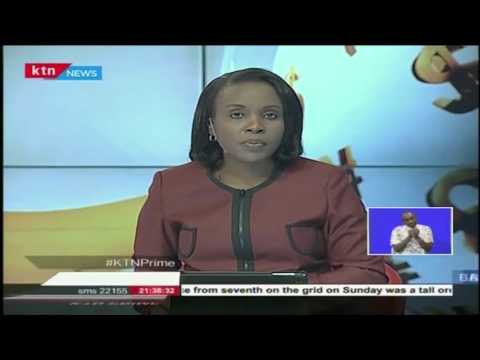 CBK Governor Dr. Patrick Njoroge states the fate of Imperial Bank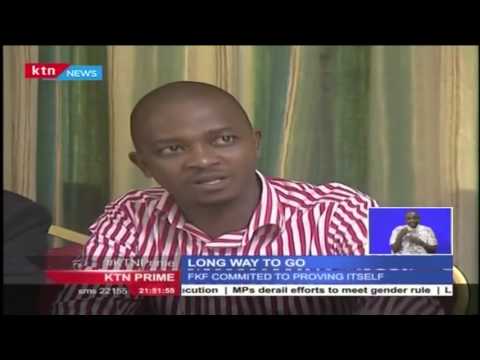 Confederation of African Football officials conclude their 4 day visit to Kenya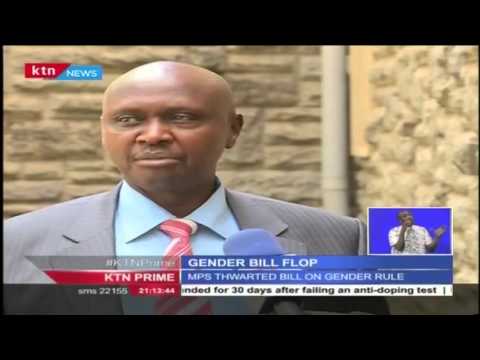 Why the Gender Bill flopped before the National assembly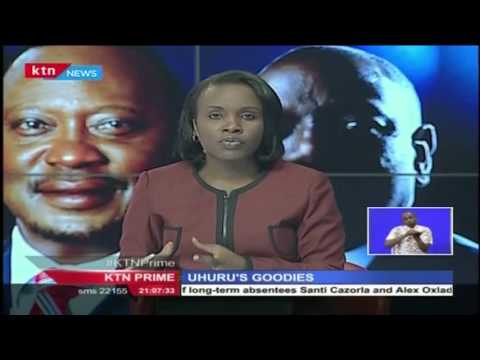 Relief in Western Kenya as investor plans to revive the pan paper mills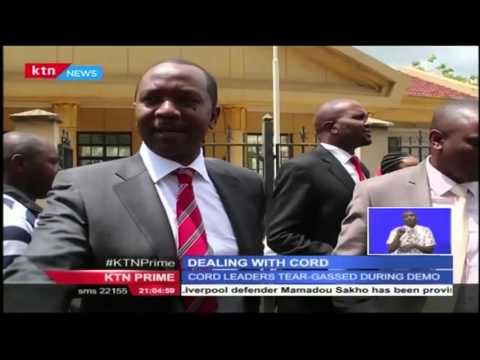 High Court declines to stop opposition CORD's planned protests against the IEBC