NAIROBI, KENYA: The Government will in the next three months inspect all public and private universities. The exercise is aimed at establishing whether the institutions conform to the set standards.
The Commission of Higher Education chief executive officer Prof David Some said the commission will start the evaluation exercise soon. Universities Act 2012 allows the commission to regulate and accredit university programmes to ensure quality and relevance is maintained.
Prof Some said the evaluation seeks to ensure the campuses countrywide are equal in terms of standards and quality. "The evaluation is set to ensure the universities strictly adhere to the set standards mostly in terms of quality and innovation in order to ensure the country stays on course as it pursues the Vision 2030 development blue print, which education is an integral part," Prof Some said.
He challenged universities to embrace research, innovation and entrepreneurial focused courses which he said are key to development.
The CEO was speaking at the Mount Kenya University (MKU) main campus in Thika during the university's 6th graduation ceremony at the weekend.
The Minister of State, Higher Education, Republic of Uganda Dr John Muyingo who was the chief guest at the graduation ceremony said education has a great role to play in enhancing the East Africa community achieves full integration.
Dr Muyingo said East Africa universities should be actors in regional integration through collaborations, linkages and having public private partnerships with the governments.
"The East African community can use education as one of the catalysts of achieving full integration. This can, however, be achieved if the governments agree to liberalise education in the region," he said.
He said universities have an enormous role to play in the on-going quest for full East African Community regional integration by providing academic leadership through research into critical areas of national development, developing human resource capital and providing advisory or outreach services to government.
During the ceremony, 5,524 graduands were conferred with various degrees, diplomas and certificates.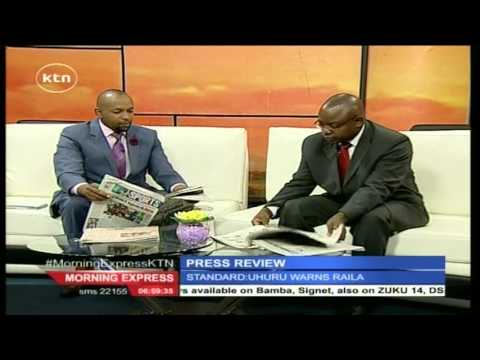 News police aircraft are in the country Police to buy more anti riot gears to tame CORD protesters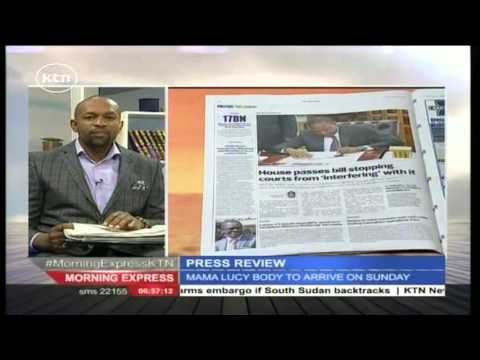 National Assembly is once again on impunity drive stopping courts from intervening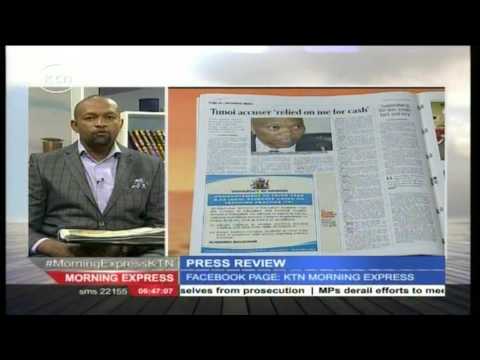 Nairobi Businessman spills more beans on Judge Tunoi's case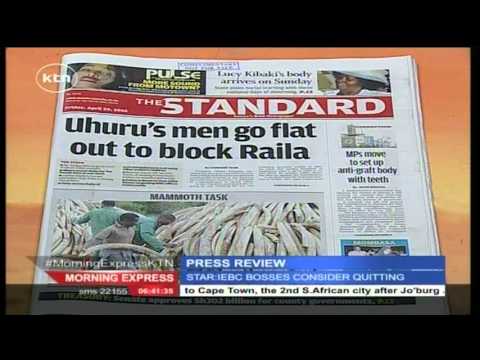 Moses Kuria puts plans in place to have Raila Odinga arrested in the next planned protest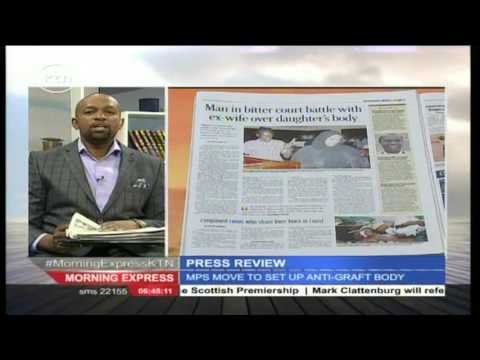 Husband and wife fight to bury the body of their deceased daughter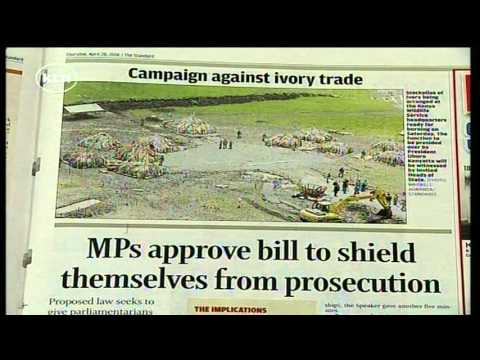 Kenya government to unmask faces of most dreaded poachers