Joy Jelimo Chelagat. (Photo:Beverly Musili/Standard)
JOY JELIMO CHELAGAT, 24, is passionate about digital media and is using it to foster agricultural growth. Her passion saw her appointed as the AGCO Africa Ambassador. She spoke to SHIRLEY GENGA
GN: Tell us a little about yourself?
J: I am a classic small town girl. I grew up in Eldoret and did my primary education there. I later joined Kabarak High School. I come from a close-knit family of three children and I am the middle born.
GN: What do you do for a living?
J: I work for Standard Digital as the head of social media and convergence. I am in charge of growth, dissemination of content on our social media platforms and boosting our social media presence. I also work with our various brands to ensure that they take full advantage of our social media platforms.
GN: What and where did you study?
J: I joined Daystar University in 2009 to study Radio and Production and graduated in 2012.
GN: What inspired you to enter the competition to represent Africa in Berlin at the AGCO (Allis Gleaner Corporation) Summit?
J: I had promised myself that I wouldn't allow a terrible accident I was recently involved in to slow me down. When I saw the competition online, I knew I had to give it a try. The video contest was seeking a young person to represent Africa in Berlin at the AGCO Summit. (AGCO is a global agriculture company http://www.agcocorp.com) and ordinarily I would have shied away from the opportunity, but I decided to go for it. Two videos later, the team in Stockholm had several Skype interviews with me and soon after I was appointed AGCO Africa Ambassador.
GN: What was your pitch to the AGCO?
J: My pitch to the AGCO team was the use of social media to boost agriculture in Africa though increasing access to agricultural knowledge and sharing success stories of farmers across the continent. To that effect, I am launching an online community, Kuza Africa, which will act as an agriculture information hub.
GN: Where you surprised when they picked you and why?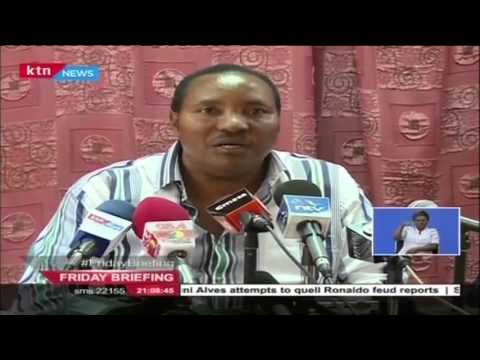 Friday Briefing Full Bulletin 5th February, 2016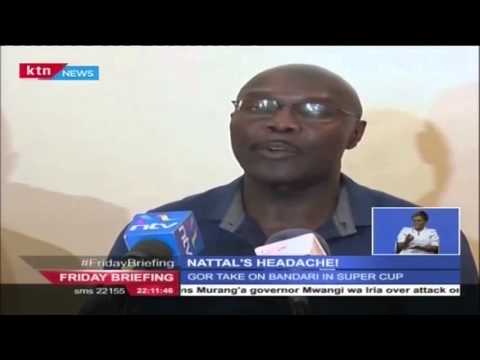 GOR Mahia is adamant its coach Frank Nuttal will stay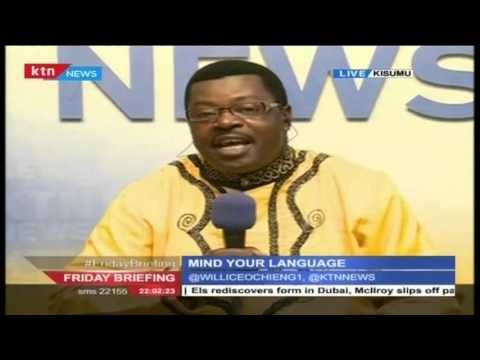 FRIDAY BRIEFING; Word On The Streets-Harangue
SYDNEY SEVENS: Shujaa ready to conquer Sydney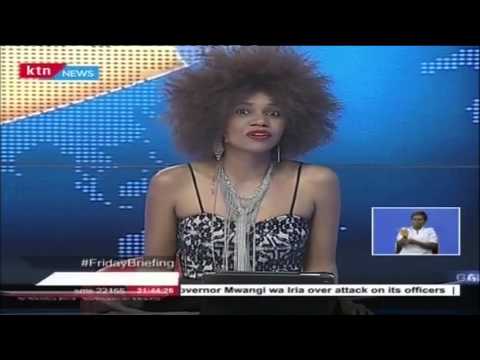 Garissa women now engage in fishing activities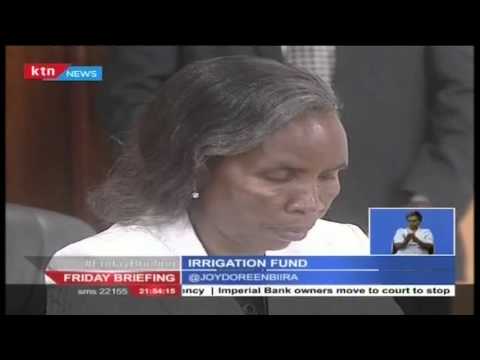 Business: Imperial bank sues CBK