Pupils work on mathematical problems in a classroom. A new study has revealed that only 45 per cent of Government employed teachers understand the content of the subjects they teach. [PHOTO: MBUGUA KIBERA/STANDARD]
By AUGUSTINE ODUOR
Kenya: Children in primary schools are being taught by academic failures, a new survey has shown.
The study conducted by the African Population and Health Research Centre (APHRC) between January and March last year paints a grim picture of primary school teachers who failed simple tests administered to them in the subject areas they teach.
A third of the teachers tested during the research period scored below 40 per cent in mathematics and other subjects they teach, with some of them attaining as low as 10 per cent.
This means that primary school teachers may have to undergo competence vetting and subject specialisation introduced if the Government adopts the findings of the study.
Both mathematics and English teachers sat tests to determine content knowledge and whether they had the skills to teach the subjects.
The study further tested whether the teachers were able to organise mathematics content for direct instruction to pupils, their knowledge of the common instructions of the subject and the challenges pupils face when learning the subject.
The report, titled Quality Access to Education in Urban Informal Settlements in Kenya, also indicated that Standard Three pupils in private schools perform better than their counterparts in public and low cost schools.
The survey took place in urban informal settlements in Kisumu, Eldoret, Mombasa, Nairobi, Nakuru and Nyeri.
Releasing the report yesterday, Education Research Programme leader Moses Ngware said the findings are "a significant indicator of the quality of education being delivered in classrooms".
"Would you trust a teacher who scores less than 40 per cent in the subjects they teach to impart proper knowledge to your child? These teachers are not qualified to teach our children because they also failed in these subjects," said Dr Ngware.
He challenged the Government to consider introducing subject specialisation in primary schools just as is done in secondary schools.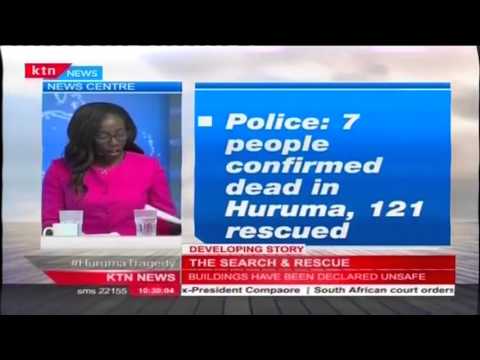 A total of 14 people die from flood related incidences in Nairobi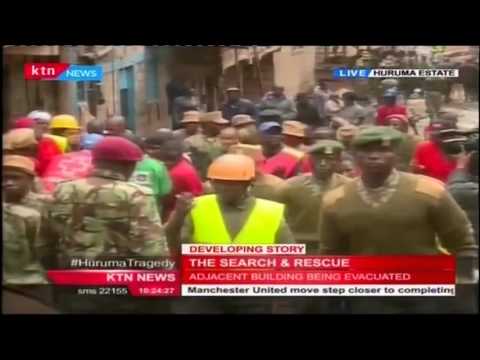 KTN's Mitchelle Ngele with live update from Huruma where a building has collapsed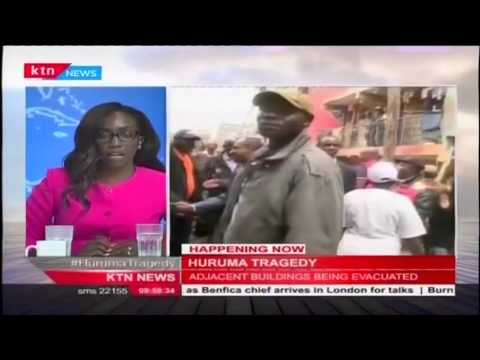 Buildings adjacent to the one that collapsed in Huruma declared unsafe for human habitation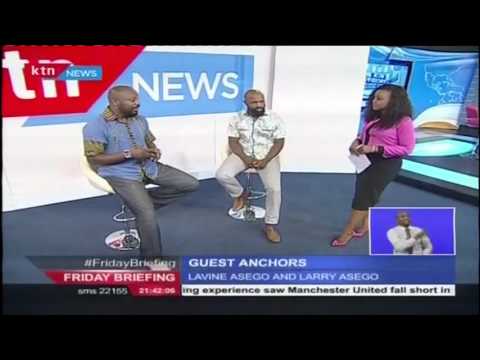 Friday Briefing Guest Anchors: Larry and Lavine Asego (29th April 2016)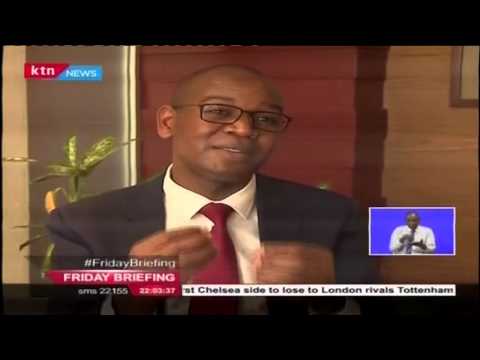 Transformers: Consolidation of the banking industry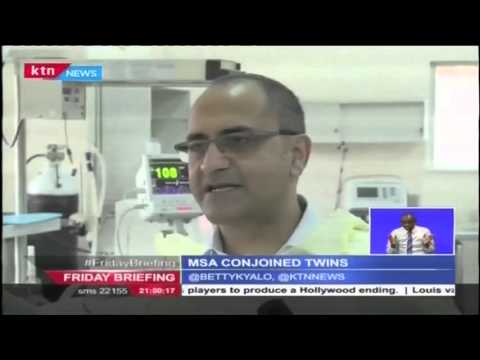 Friday Briefing Guest Anchors: Mombasa conjoined twins yet to be flown to Nairobi