By HAMZA BABU
Kahawa Tungu Coffee Shop has established itself as the meeting place where locals converge to swap gossip and this day in particular, everyone is foaming at the mouth to get heard.
"Can you imagine Hussein engaged this Maalim to give religious lessons to his daughter and now she is pregnant," reports one excitedly.
Intimate
The debate rages on and before long, it is apparent the said Ustadh Aboud takes advantage of his position as the official area ghost buster to easily get intimate with his 'patients'.
"I have never heard of the guy exorcising spirits from men. Does he only process women like a sort of specialist gynaecologist?" I pose.
"Hapo chacha. If he wasn't a quack, he would have cured his uncle Jomba who must have a whole legion of djinns residing in him," agrees another.
As I serve my kahawa tungu, which has been spiked with traditional energy boosters, mild narcotics and top of the range aphrodisiacs to my miraa chewing customers, everyone is in agreement that the cowboy has to be run out of town.
"At the Coast, we have this popular superstition that if someone appears while they are being discussed, it is a sign they have a long life ahead of them.
Aboud appears at the entrance to Kahawa Tungu. "He stands at the doorway in his entire majestic splendour with a stupid grin on his face.
Butcher
"If he attempts to touch my wife, I will chop him up like meat," says the butcher with twigs of miraa sticking out of his mouth.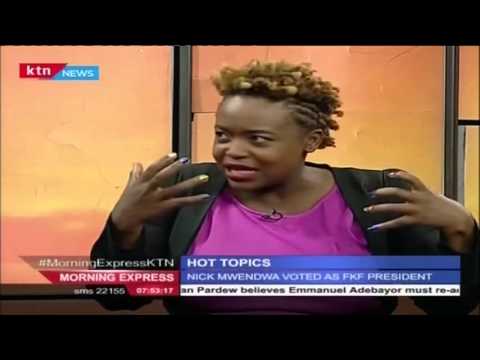 Morning Express: The Nairobian Review, 12th February 2016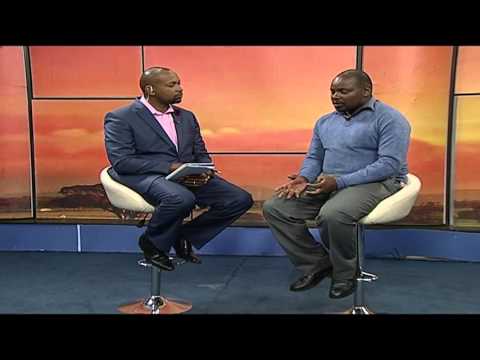 Morning Express: Friday Chat, 12th February 2016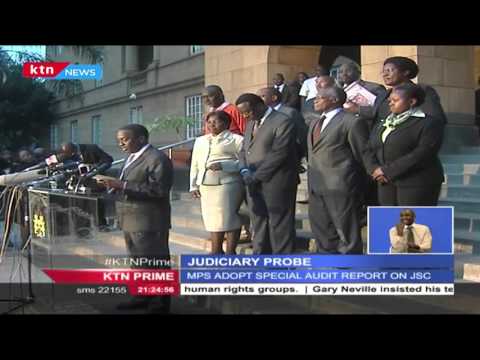 Court of Appeal to rule on Judges' Retirement Age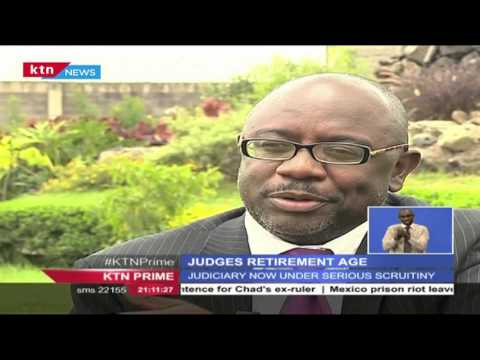 Analysis on the ruling on retirement age of judges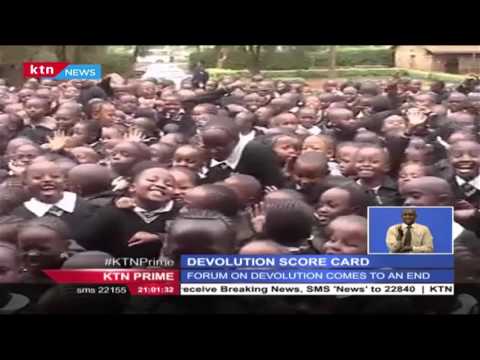 Devolution Scorecard; Forum on devolution comes to an end
KTN Leo Kamilifu 11th Februari 2016 sehemu ya kwanza