By NIKKO TANUI
Our athletes have just done us proud at the IAAF World Championships, bringing home an impressive medal haul. It brought back memories of last year, when we were the top African country at the London Olympics.
It began in 1964 when Kenya's impressive Olympic medal collection started, courtesy of Wilson Kiprugut Chumo.
The old man from Kericho County was the first Kenyan, and African, to win an Olympic medal when he bagged the bronze in the 880 yards (now 800 metres) race at the 1964 Tokyo Olympic Games.
The 2010 Kenyan Sports Personality of the year (Soya) 'hall of fame' award winner remembers with nostalgia how tears of joy streaked down his cheeks as the Kenyan flag was hoisted for the first time in the history of the Olympic Games.
"To bag a bronze medal back then was no mean feat as we lacked proper training facilities, professional coaches and
even running shoes," Kiprugut, in his early 70s, says.
The former senior sergeant in the army says he began running while a student at Kaptebeswet Primary School and Sitotwet Intermediate School in the 1950s.
He recalls taking part in the East African athletic championships in 1958, where army scouts identified his talent and recruited him into the then African Rifles. After completing the armed forces training, the humble man who now concentrates on small-scale farming activities a few kilometres from Kericho Town says he went back to training hard on the track.
Come 1962, he led the 4x 440 yards team, whose other members were Kimaru Sonkok, Peter Francis and Seraphino Antao, in representing Kenya at the Commonwealth Games held in Perth, Australia.
"I believe we would have won some medals, but unfortunately, some team members fell sick during the journey to the games," Kiprugut says.
Nonetheless, three years later, Kiprugut won two gold medals, in the 400 and 800 metre races, at the inaugural All African Games held in Brazzaville, Congo, in July 1965. In 1966, he participated in the Commonwealth Games held in Kingston, Jamaica, and won another bronze medal in the 880 yards.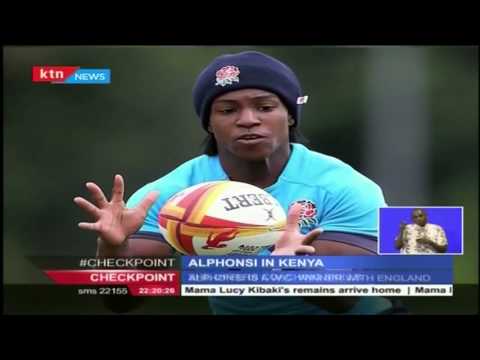 Retired Rugby lady veteran Alphonsi believes in Kenyan Rugby ladies team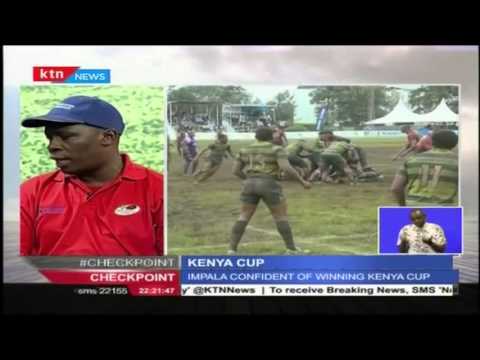 Impala Saracens coaching Director Fred remains confident of a win against Kabras Sugar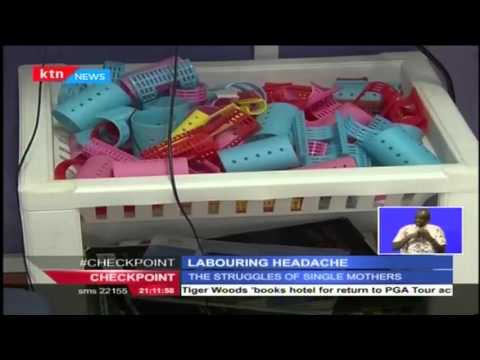 Labouring Single Mothers talk of their parenting turmoils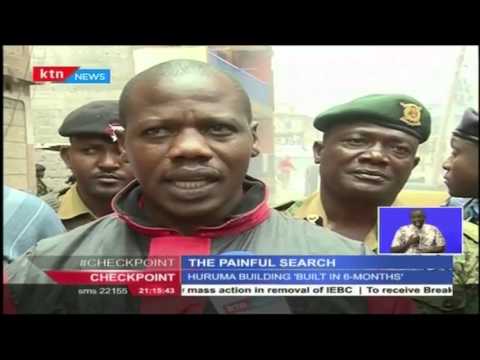 Optimistic Relatives painfully search for bodies after the Huruma tragedy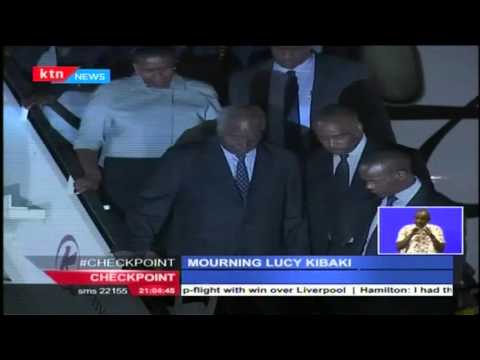 The late Mama Lucy Kibaki's body arrives at JKIA and Uhuru declares 3 days of national mourning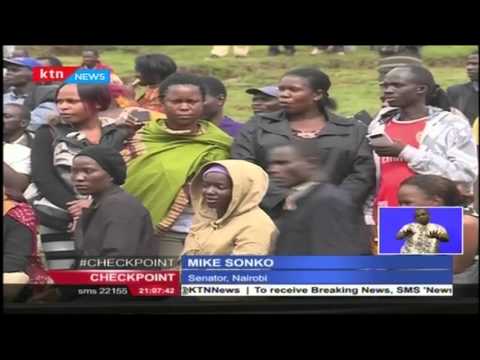 President Uhuru and Opposition Leaders fail to turn up at Labour Day celebrations