-Adapted from Daily Mail
A young Indian woman has spoken out about being married to five husbands, all of whom are brothers.
Rajo Verma, 21, lives in one room with the siblings and they sleep on blankets on the floor.
The mother-of-one, who sleeps each night with a different brother, does not know which of her five related husbands is the father of her 18-month-old son.
The set-up may seem peculiar, but it is tradition in the small village near Dehradun, Northern India, for women to also marry the brothers of their first husband.
She told the Sun: 'Initially it felt a bit awkward. 'But I don't favour one over the other.
Rajo and first husband Guddu wed in an arranged Hindu marriage four years ago.
Since then she has married Baiju, 32, Sant Ram, 28, Gopal, 26, and Dinesh, 19 - the latest in the line of husbands - who married her as soon as he turned 18.
'We all have sex with her but I'm not jealous,' first husband Guddu - who remains the only official spouse - said. 'We're one big happy family.'
The ancient Hindu tradition of polyandry was once widely practiced in India, but is now only observed by a minority.
It sees a woman take more than one husband, typically in areas which are male dominated.
In fraternal polyandry the woman is expected to marry each of her original husband's brothers.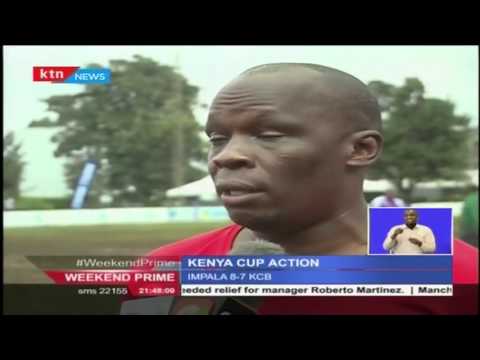 Quins and Impala register wins in the ongoing Kenya Cup Tournament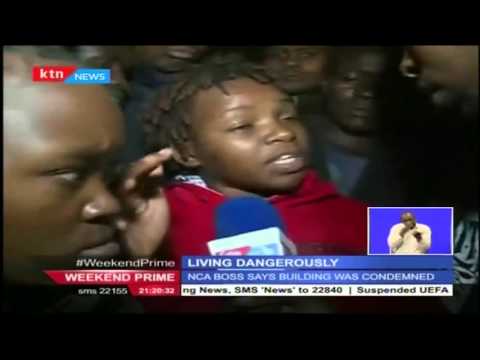 The Huruma building collapse has been attributed to weak structures and bad weather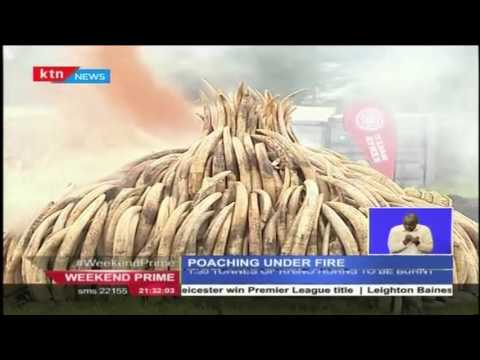 President Uhuru leads the country in burning Ivory as a sign towards the fight against poaching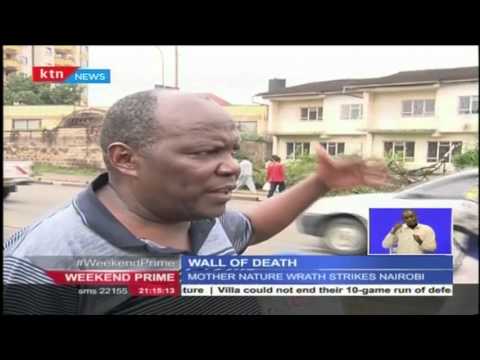 What exactly brought down the wall of Death along Ring Road in Nairobi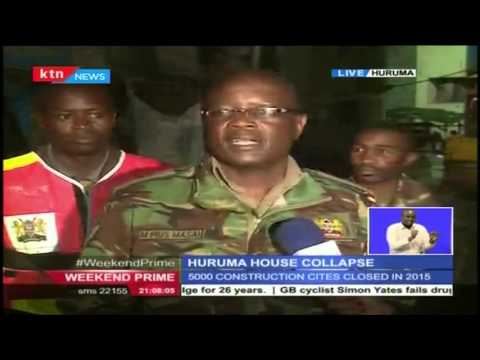 Huruma Tragedy: 12 confirmed Dead and 69 still unaccounted for and feared might be in the rubble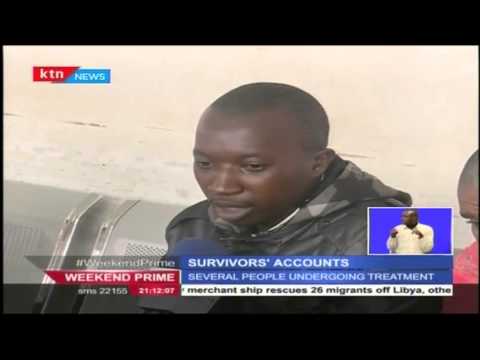 Survivor's Account of the tragic Ordeal that has ended the lives of 12 people so far