By Amos Kareithi
Although it has been 38 years since Emperor Haile Selassie died in unclear circumstances in his palace, echoes of this man who was revered and loathed in equal measure still reverberate across the globe
Red-hot coals, Chinua Achebe once warned, beget cold impotent ash.
This appears to have been the case for the crafty 'Lion of Judah', who was unwittingly ushered into a nondescript car and metaphorically driven to the slaughter slab by his troops.
Emperor Haile Selassie was only answerable to God, with his mandate and power permanently entrenched by the constitution and also supported by his royal lineage dating back to Biblical times.
Since the 13th Century, the family of Ras Tafari, who later became Haile Selassie, had withstood earthly powers. Not even the 500,000 heavily armed soldiers sent by Italian dictator Benito Mussolini were strong enough to permanently keep the crafty aristocrat from his throne.
In the Caribbean and other parts of the world, Haile Selassie was worshipped as a god, Ras, by the Rastafaris, who considered him holy.
In Jamaica, Rastafaris camped by the ocean shore, waiting for a ship to deliver them from 'captivity' to Ethiopia, where 500 acres of land donated by the emperor awaited them.
Closer home, half a century after he first set foot in Kenya, Haile Selassie is immortalised in the naming of two busy avenues in the two biggest cities, Nairobi and Mombasa.
FORGING TIES
It appears that although it has been 38 years since he died in unclear circumstances in his own palace, echoes of this man who was revered and loathed in equal measure still reverberate across the globe.
Some of the institutions he helped to establish have outlived him and earned his country, Ethiopia, a central place in the Organisation of Africa Unity (OAU) and its replacement, the African Union, which is headquartered at Addis Ababa.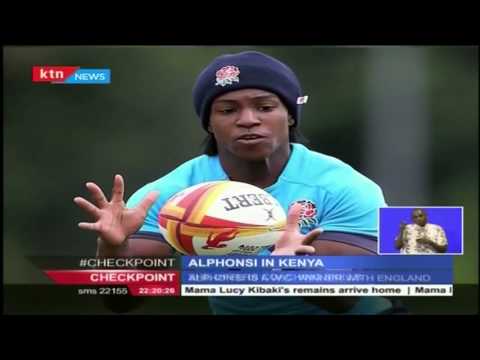 Retired Rugby lady veteran Alphonsi believes in Kenyan Rugby ladies team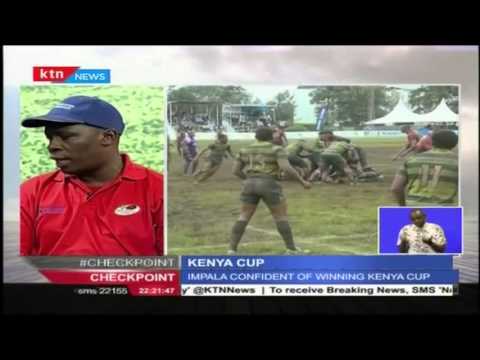 Impala Saracens coaching Director Fred remains confident of a win against Kabras Sugar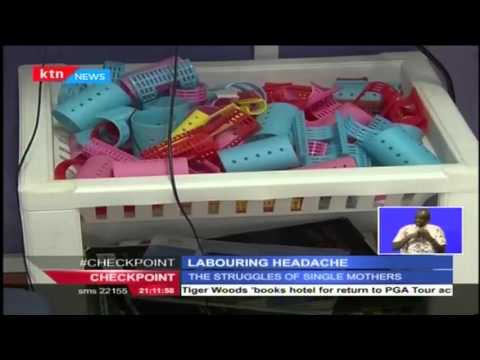 Labouring Single Mothers talk of their parenting turmoils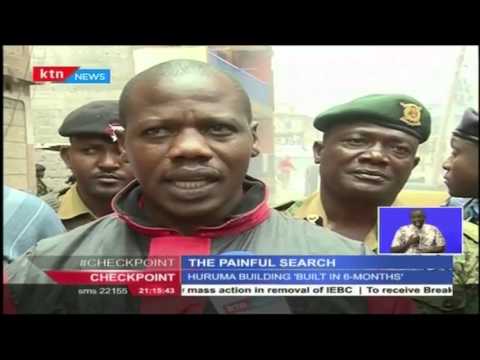 Optimistic Relatives painfully search for bodies after the Huruma tragedy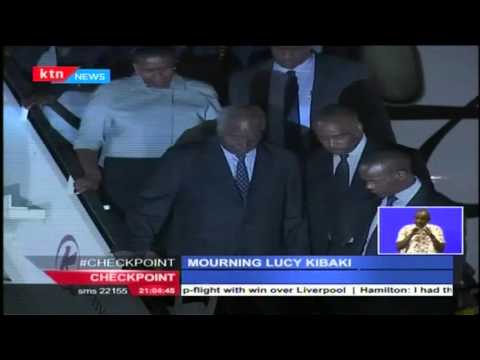 The late Mama Lucy Kibaki's body arrives at JKIA and Uhuru declares 3 days of national mourning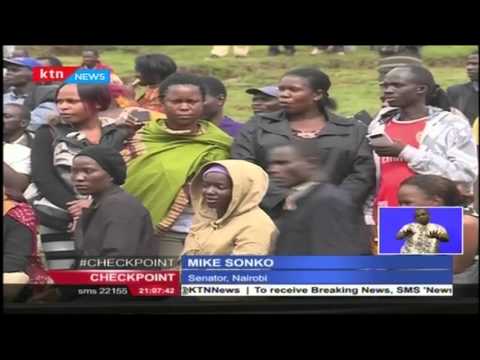 President Uhuru and Opposition Leaders fail to turn up at Labour Day celebrations