By Stevens Muendo
The Nairobi socialites' war has gone a notch higher with two popular girls posting their semi-nude pictures on the Internet only two weeks after another socialite reportedly went nude during the Big Brother Africa (BBA) Nairobi auditions.
Pendo, an upcoming singer-cum-socialite posted her bare body photos on the Internet on Saturday creating a major stir with many believing she was trying to out-do Huddah Monroe who has dozens of her nude pictures on social media.
Huddah, who is a celebrity in her own right has become one of the most talked about socialites in Nairobi with newcomer Vera Sidika wrestling to get the attention from her.
Huddah is rumoured to be dating Akon and one of the P Square brothers, the same who was hosted by Vera during his recent Nairobi visit.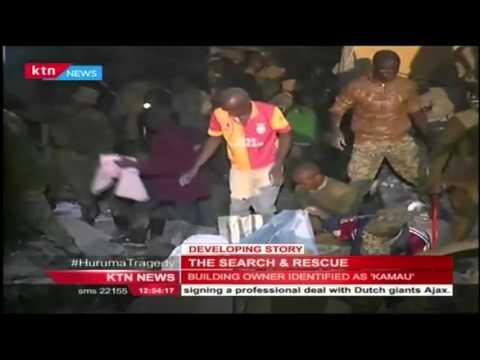 Rescue Operation for the survivors of Huruma Building tragedy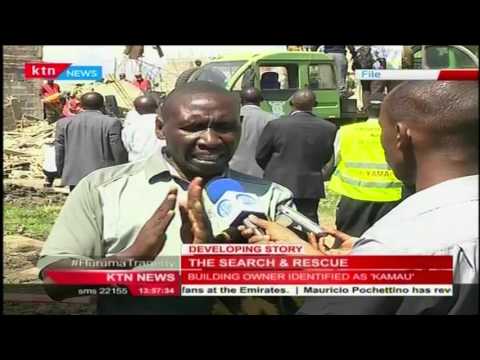 Here are buildings that have collapsed in the past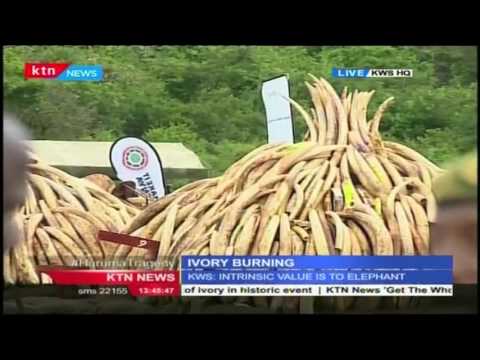 Kenya set to burn 505 tones of Ivory, KTN's Denis Onsarigo with the update
IG Boinet orders arrest of the alleged owner of the Huruma collapsed building Samuel Kamau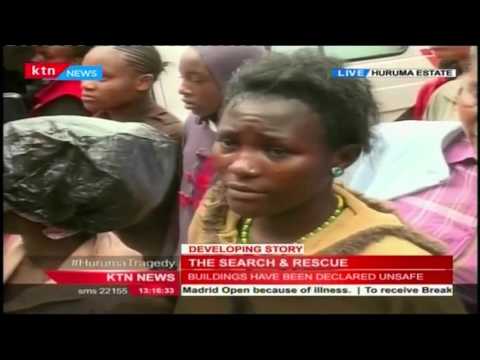 KTN's Mitchelle Ngele with update from Huruma where a building collapsed killing 8 people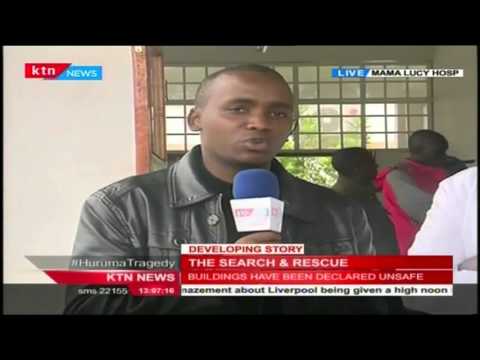 KTN'S Nick Wambua with update on casualties of the Hurauma tragedy from Mama Lucy Hospital