The National Housing Corporation promises to fulfil its mandate to provide Kenyans with affordable housing with the opening of its new EPS factory, writes Lydia Limbe
According to the 1999 census, it was estimated that by 2012, Kenya's population would be 65 per cent young people of 25 years and below.
This, of course, pauses a challenge in the housing sector, and if you look at the last couple of decades, the supply of housing does not meet the demand.
The National Housing Corporation (NHC), which is a parastatal under the Ministry of Housing, is charged with the mandate of providing Kenyans with affordable and decent housing. This is an organisation that was commissioned to begin operations since Kenya got independence.
However, for the last 49 years, the demand for housing in Kenya has been approximately 200,000 per year, and NHC has only been able to put up about 50,000 since its inception.
Private developers have been trying to bridge this evident gap, but it's still not able to meet the demand, especially affordable housing for average Kenyans.
The big question is, how will this gap be filled?
According to Andrew Saisi, the general manager for the Expanded Polystyrene (EPS), the NHC has been on the inquiry on this glaring issue, and have gone ahead to study and learn from other countries that have successfully solved their housing shortage problem.
"We have visited countries like South Africa, South East Asia, South America and Europe just to get a clear picture on the methodologies they used to meet their national housing demand," he says.
EPS factory that has been set up in Mavoko in Machakos County by the National Housing Corporation.
The factory was built as a result of the research and various country visits that the NHC officials carried out in a bit to find out some of the measures they could take to curb the housing deficit. Andrew says the factory, which is set to begin operations this month, manufactures building panels that will ensure quick, efficient and strong houses built for Kenyans.
The technology behind it is the latest technology used by developed countries. "South Africa, for instance, got independence in 1994, and since then have managed to build one million houses using this technology," he points out.
KTN Leo Kamilifu 11th Februari 2016 sehemu ya kwanza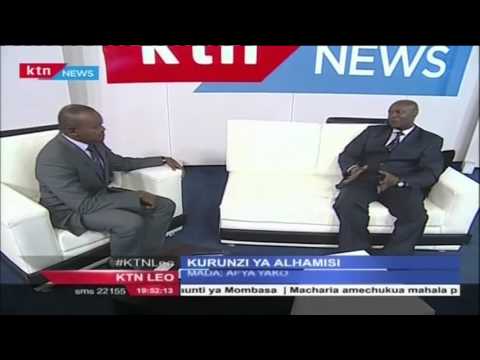 AFYA YAKO; ongezeko za maradhi ya moyo sehemu ya pili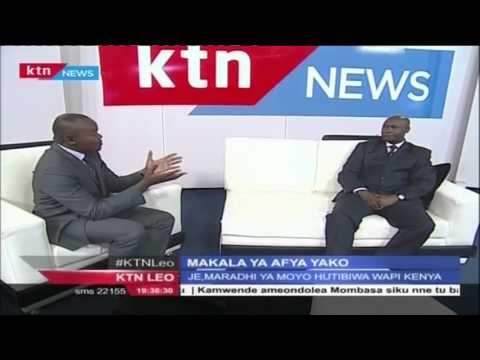 AFYA YAKO; ongezeko za maradhi ya moyo Sehemu ya Kwanza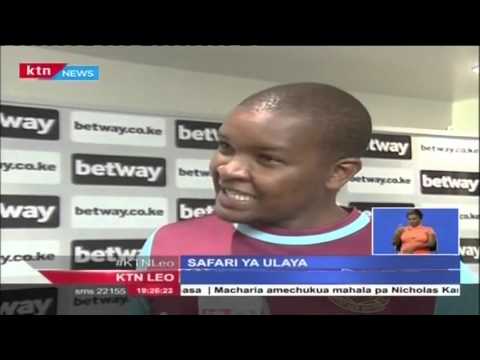 Mshindi wa kwanza wa Betway atuzwa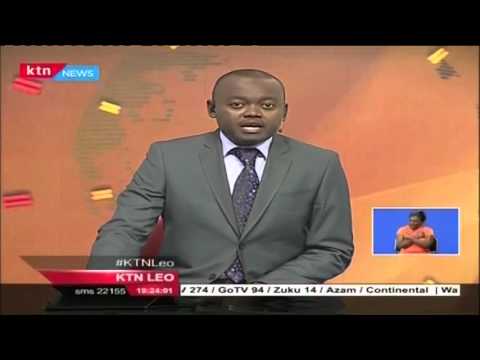 Ligi ya Kenya yaingia raundi ya 11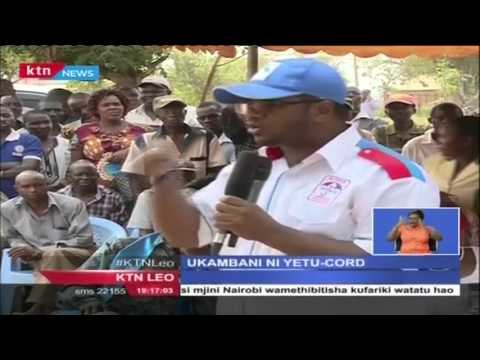 Wanasiasa wakosoa maendeleo chap chap