By Sophie Oyugi
Self help groups have become a common savings vehicle in Kenya today.
Initially considered a women's venture, it is now common to come across groups that are comprised of men.
Many groups have graduated to become investment vehicles. This is a sign that these groups have the potential to transform the lives of members.
Shared goals
While some groups have been registered as investment companies, most self help groups have registered with the Ministry of Gender, Children and Social Development, which registers chamas.
So what does it take for a group to be registered as a self-help group with the ministry?
• Before you register your group, ensure that all the members share the mission, vision and objectives of the group. This way you are sure of achieving your desired goals.
• Your group will only be registered if it has ten or more members.
• The group should have by-laws or a constitution that guides its activities and dictates its membership including the officials. Ensure that your constitution clearly indicates your objectives.
• A group must pay a registration fee of Sh1,000.
• Every registered group must furnish the registrar with the annual returns at a fee of Sh100. Failure to file returns is an offence and a group that fails to do the same can be deregistered.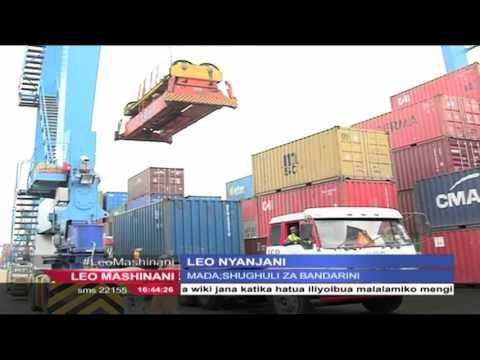 Leo Nyanjani Februari 2, 2016: Shughuli za Bandarani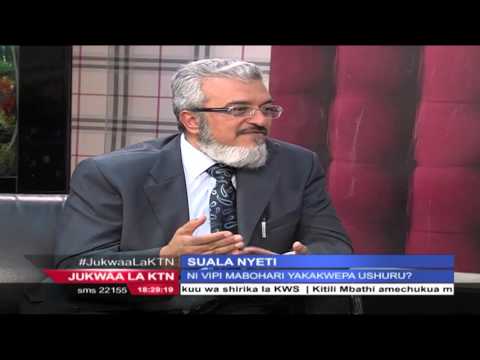 Jukwaa la KTN Januari 2016: Zogo la kufungwa kwa mabohari Mombasa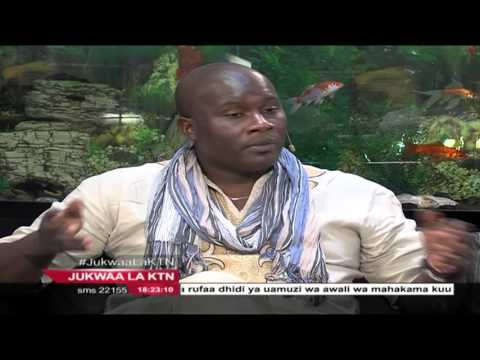 Jukwaa la KTN Januari 29, 2016: Changamoto zinazowakumba wanamuziki part 2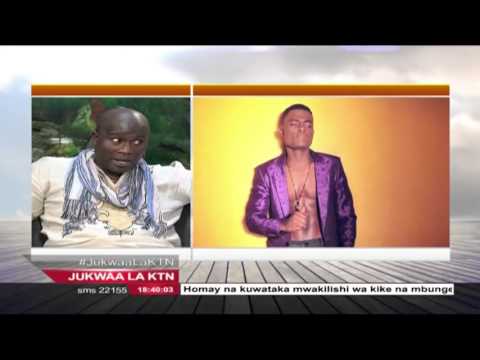 Jukwaa la KTN Januari 29, 2016: Changamoto zinazowakumba wanamuziki part 2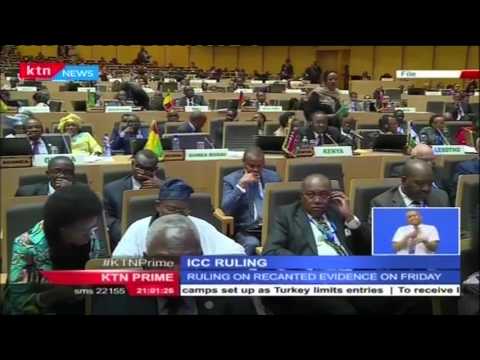 ICC judges to deliver key ruling that could redefine Kenya's DP William Ruto's case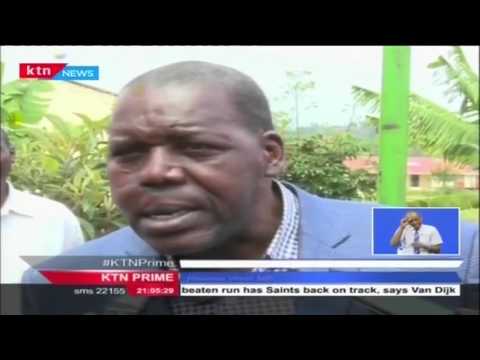 Fresh queries on NYS saga as EACC clears former CS Ann Waiguru