A drunk Zimbawean man caught making love to a donkey insisted that the beast was a prostitute he had picked from a night club.
The twenty eight year old man had been spotted getting intimate with the beast of burden in his back yard and neighbours called in the police. The man in his defense, claimed he had hired a prositute for 20 Zimbabwe dollars, and when they reached home, they decided to have sex in his backyard before they got into the house.
"I don't know how the prostitute became a donkey. I think I am also a donkey. I do not know what happened when I left the bar, but I was seriously in love with the donkey."
The magistrate ordered that the man be examined by government doctors.
David Odongo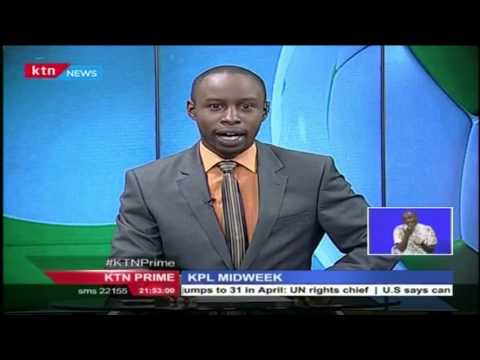 Kenya Premier League midweek update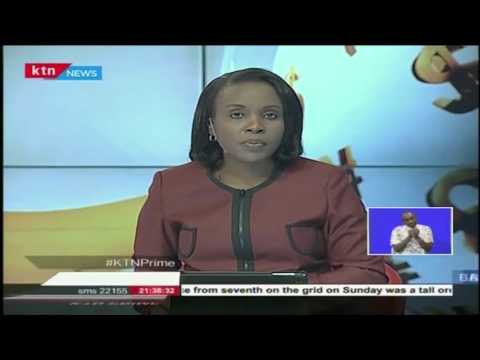 CBK Governor Dr. Patrick Njoroge states the fate of Imperial Bank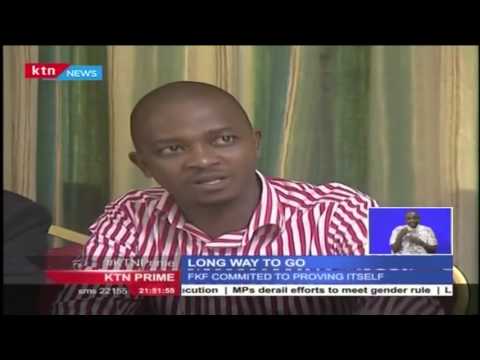 Confederation of African Football officials conclude their 4 day visit to Kenya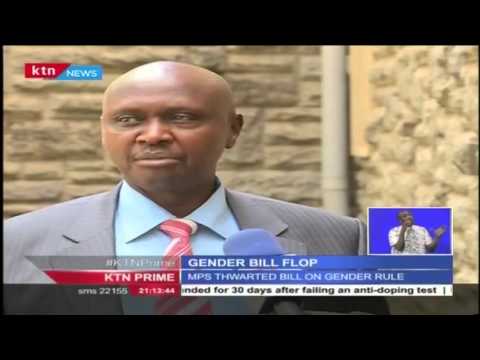 Why the Gender Bill flopped before the National assembly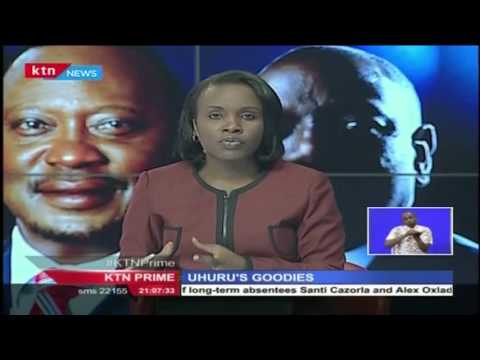 Relief in Western Kenya as investor plans to revive the pan paper mills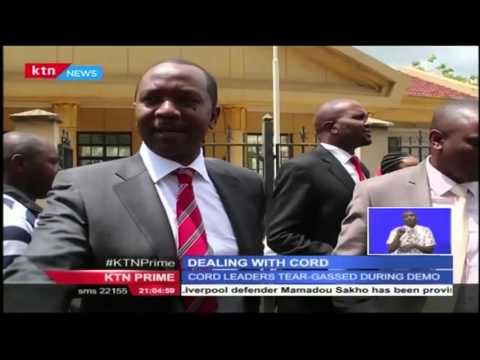 High Court declines to stop opposition CORD's planned protests against the IEBC