By Harold Ayodo
Fear of the unknown is fast pushing fiancés to consult property lawyers before walking down the aisle.
They shuffle between pre-marital counselling for matters family, and secretly to law firms for tips on holding on their investments even as they edge towards marriage.
The majority include independent women with investments in real estate that have resolved to tie the knot but hold onto 'my' personal property.
Legally, married women can keep their own separate property, which they can sell and write a Will on who should inherit their investments upon death.
Married women can also buy or inherit property and enter into business contracts on their own volition.
They can also use their property as security to take loans from banks and sued personally for debts from their investments.
Female fervour
Currently, real estate agents concur that a sizeable number of their clients who have bought apartments in upmarket areas are women.
And to avoid an onslaught from male readers, similar legal principals on property apply to married men too.
Financial experts attribute economic empowerment to the grip of women in real estate and the Nairobi Securities Exchange (NSE).
But some of the single women are determined to hold onto their property that any man who attempts to date them is branded a suspected gold digger.
Kenyan Online Community celebrates World Internet Day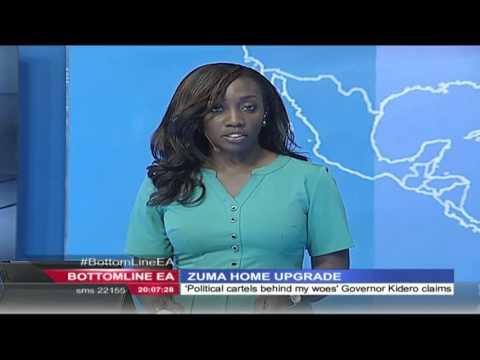 Bottom Line East Africa 9th January 2016 (Part 1)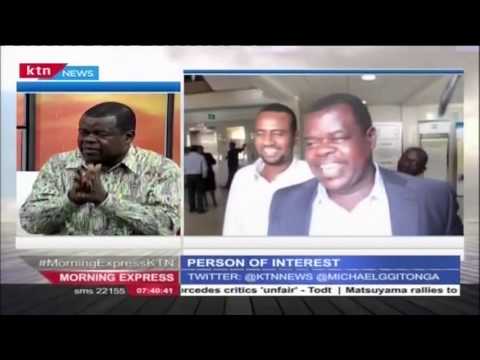 Person of Interest 9th February 2016 [Part 3] Okiya Omutata on Eurobond saga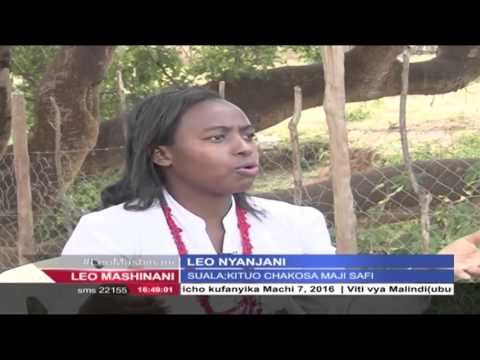 Leo Nyanjani 8th February 2016 - SUALA: Shida ya kukosa maji safi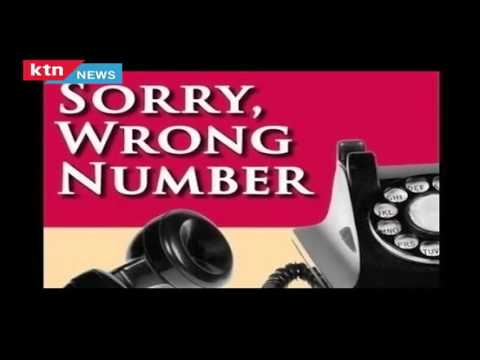 WRONG NUMBER VIDEO: How a text message landed woman in a bitter confrontation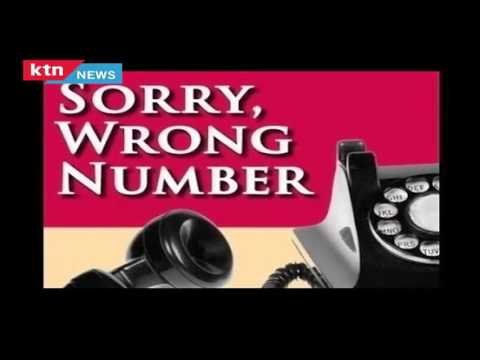 WRONG NUMBER VIDEO: This is how relationships are wrecked in January to avoid Valentines Day.