Italians are a creative lot, love beautiful things and have a close relation with art. This is benefiting Malindi, which has come to be known by some as "Little Italy in Africa".
Unfortunately, the community often hits the headlines negatively creating wrong impressions. It is a fact that Malindi cannot survive without Italian tourists, their hotels, businesses and residents, who are the main supporters in many charity projects.
This month, something positive and exciting is happening for art lovers. There are two exhibitions that will display modern art created at the Dream of Africa Hotel by famous Italian artist Bruno Fael in collaboration with Sam Koigi.
Art everywhere
Harmony facing the sea

One exhibition known as Biennale di Malindi will be held for the third time. It is organised by Sarenco, who supporting and working with local artists. This international exhibition of contemporary art is often held at Sarenco's home and workshop between December and March.

The other exhibition is at Amando Tanzini Creative Centre at White Elephant Hotel, which has reinvented itself and looks like a permanent open-air exhibition with pieces of art all over the place, starting with three larger than life giraffes standing under a mugumo tree.

Art fusion between Kenyans and Italians has a long history. Giulio Bargellini, a famous art collector and owner of African Dream Village invited Italian sculptors to Malindi in 1988 to create art with their Kenyan counterparts. The result was stunning and it was the first time I saw a hotel owner supporting and financing pieces of art to be put at the reception and in the garden.

Unfortunately, the hotel burned down and the salvaged pieces of art were shipped to Italy where they now grace Giulio's Garden of Art. But the hotel has risen from the ashes and is now a five-star — Dream of Africa Hotel.

Harmony

The new proprietor Franco Rosso has commissioned famous sculptor and painter Bruno Fael from Milan, who has worked in Malindi on different projects since 2004.

This year he has created some colourful paintings for Rosso's suite and a sculpture called Harmony in collaboration with versatile artist Sam Koigi.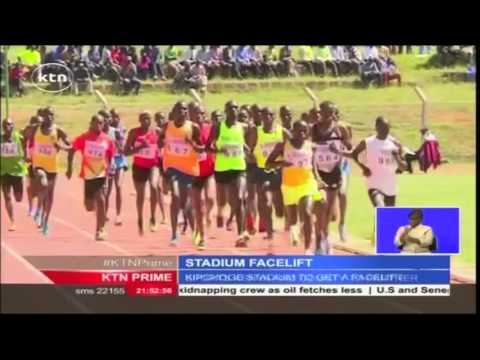 Sports Kenya partnered with Uasin Gishu county government to give Kipchoge Keino stadium a facelift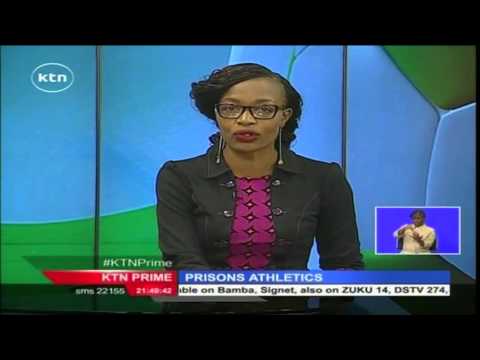 Kenya Prisons to hold their 2016 athletics championships at the Nyayo National Stadium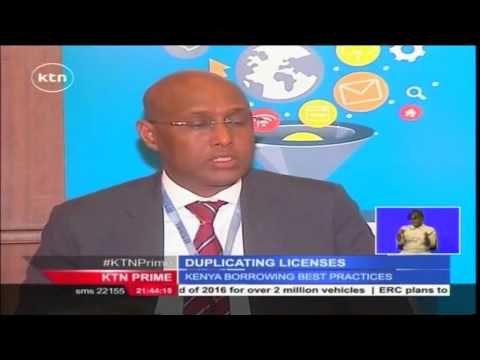 Kenya to rationalize duplication of licenses to ease the cost of doing business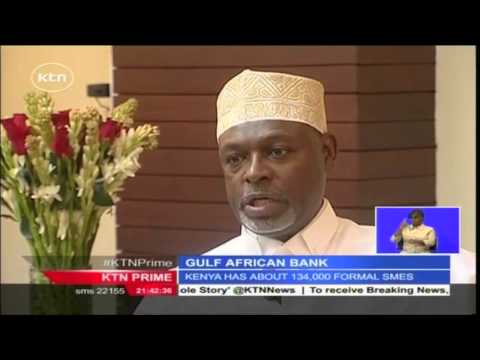 Gulf African Bank set to increase its branch network from 15 to 20 by close of 2016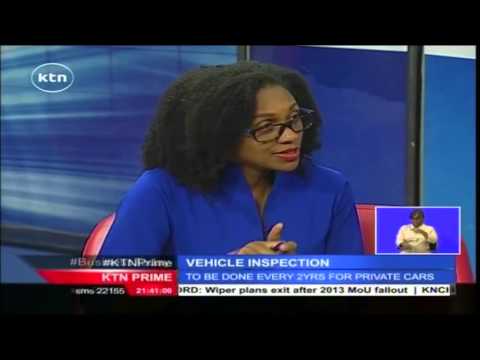 Vehicles 4 years older than date of manufacturer to be subjected to fresh inspection by NTSA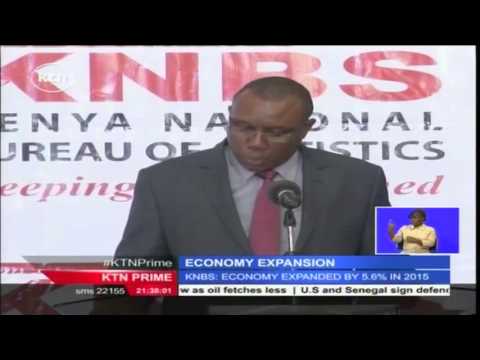 Kenya's economy grows marginally by 5.6 % in 2015 compared to 5.3 % growth in 2014