Princess Jully (real name Lilian Auma Aoko), is one of Kenya's leading musicians. When her husband died in 1997, she took over his band and propelled it to national fame. She spoke to CAROLINE NYANGA
I grew up in a remote village called Makalda in South Nyanza. Being the last born in a family of nine, I was the apple of my parents' eye although we led a difficult life. Sometimes, we even went without food.
My mother lost three children at birth, reducing our number to six. To make matters worse, my father died when I was one week old, leaving my mother, a small-scale farmer, to fend for all of us.
Princess Jully at her home
I used to wake up as early as 5.30am, take a cup of porridge then head straight to the farm.
I began learning music during my free time. While at Gina Primary School in Ndhiwa Division, I became an active participant in school drama and music festivals. I often led the team to win several awards, which made me desire to venture more into serious music.
My grandmother, Benta Nyar Kanyamkago Nyagolima, was the first woman chief within Nyanza Province and one of the respected artistes within the community. I was ten years old then and used to enjoy listening to her music as it inspired me. Every time she sang, I got carried away with her melodious voice.
By the time I got to Form One, I had secured the blessings of the Legio Maria sect leader, Melkio Ondeto, to pursue music. He asked me to hold his golden cross in my hands then foretold that my star would one day shine brighter than I could ever imagine. But I dismissed his sentiments as mere words.
Then something unfortunate happened — my mother could not afford to pay my school fees. To make matters worse, most people within my community had the notion that educating a girl was like watering someone else's field, so boys were given the first priority. I was lucky to go up to Form One at Bikira Girls' High School as many girls in my village did not get the same opportunity, but deep down I remained frustrated. I had to do menial jobs within the village.
World crushes
My life was that of a typical village girl. I had a boyfriend and I got pregnant. The baby's father rejected me. He said I was not of his class as he was more educated than I. Later he left for the US, at which point I felt like the world had crushed around me.
Being pregnant outside marriage was an abomination in my community. It was considered a shame and a sign of bad omen so my friends and neighbours advised me to abort. I was against the idea at first and preferred to seek solace in church, but I found that was in vain.
My friends insisted I get the abortion so eventually I gave in. To my surprise, the doctor who did the operation made a mistake and I bled profusely. The pain brought me untold misery, which I guess was the price I had to pay for attempted murder. For a while, I thought I would die and regretted what I had done.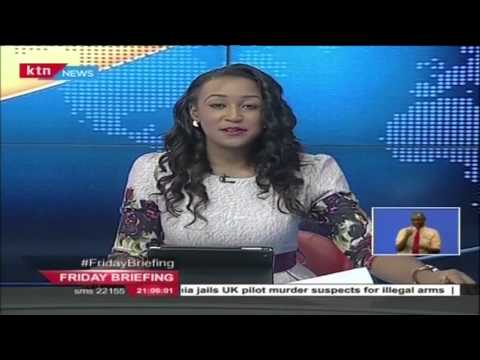 Friday Briefing Full Bulletin 12th February,2016 [Part 1]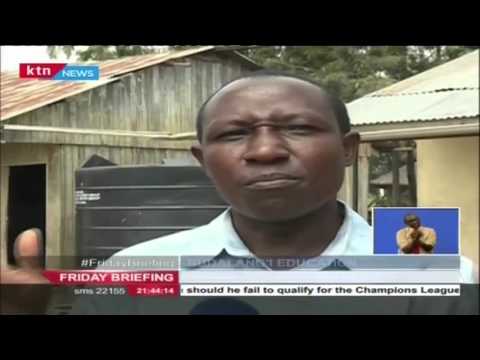 A school where students share a toilet irrespective of gender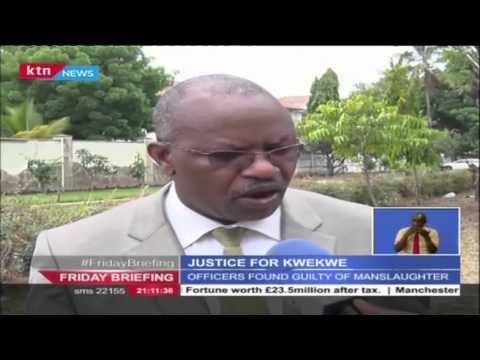 Two police officers accused of killing Kwekwe Mwandaza to spend two more days in custody
It's a sigh of relief for Ruto as ICC rules in his favour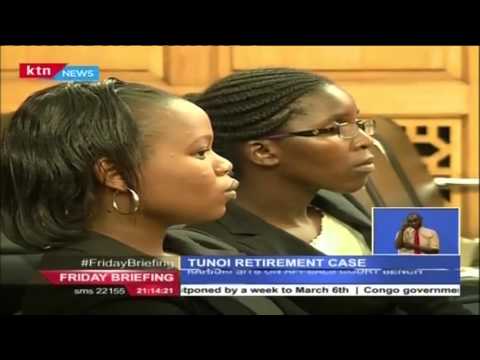 Embattled Tunoi wants High Court Judge residing over his case to set down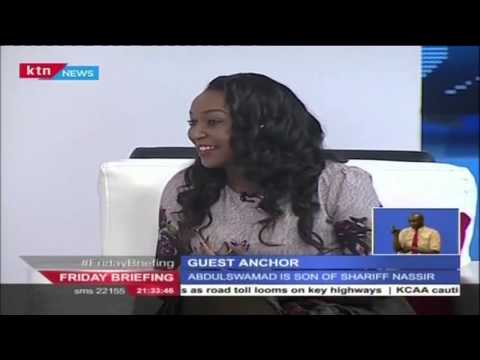 Guest Anchor; Former Mvita MP Abdulswamad Nassir