Respect, a captivating hard-rap lyrical song by Navio, featuring Kenya's Jua Cali is the latest hit in Kampala, Uganda. And when the song hits Kenya this weekend during Navio's visit —to shoot the video and finish his other collabo recording with Wyre -— I bet the song will command respect in the local music scene.
"I love Jua Cali's style. He is unique and that is how we got to blend. Both of us like to play the game with old lines. I respect him."
Welcome to Navio's world, the fKlear Kut lyricist is causing ripples across the continent.
"I was born in Nairobi Kenya and schooled in St Andrew Turi until I was 11 years. My family then moved to Kampala. After a while, I headed to South Africa for my further studies," Navio says. He speaks with a n articulate English accent and poses with a swagger that suggests he has been around the world and back.
"My background provided a good atmosphere for me to develop my rapping skills. When I went to South Africa, I started playing for the North West Province basketball team. Hip-hop and basketball go hand in hand and at that point I knew I knew rap was my calling," he adds.
In his song Ngalo (Hands Up) Navio insinuates big showbiz shots from the West tried to compromise him to change his East African status and cut a major recording deal, an offer he turned down saying; "East Africa is my home."
Before going solo, Navio was one of the members of the popular Klear Kut rap group which he maintains that he still belongs to.
"He is still part of us. The various members of Klear Kut are working on solo projects right now. We will get back together for a reunion project in 2010 after everyone is done with their solo projects," confirms Tha Mith, a fellow Klear Kut member who has be featuring in most of Navio's concerts.
"I have been working on my debut album The Week of September. Papito released CV in 2007 while Langman is in German doing on his thing. Other Klear Kut members like GB and Unique are also working on solo projects," Tha Mith adds.
But it is his unique rapping skills and his ambitious nature that has propelled him high above his fellow Klear Kut group to make his name as the most respected hip-hop act in Uganda.
It is even more interesting that in a span of two years, Navio has broken through an industry which was predominantly ragga to make hip-hop the new phenomenon in Uganda.
His debut album, Half the Legend has had hits such as Bugumu (which features Peter Miles, The Mith and Vamposs) and Respect making it big in MTVbase and other continental charts.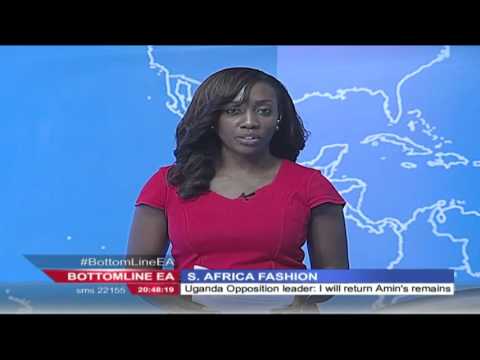 Bottomline East Africa 10th February 2016 (Part 4)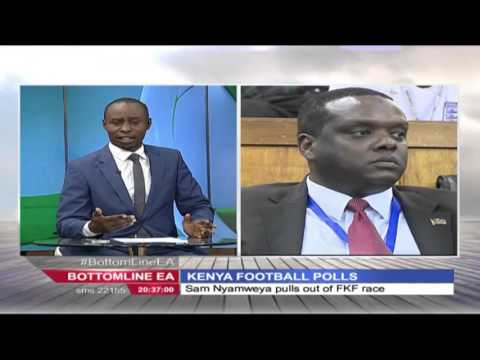 Bottomline East Africa 10th February 2016 (Part 3) - FKF Elections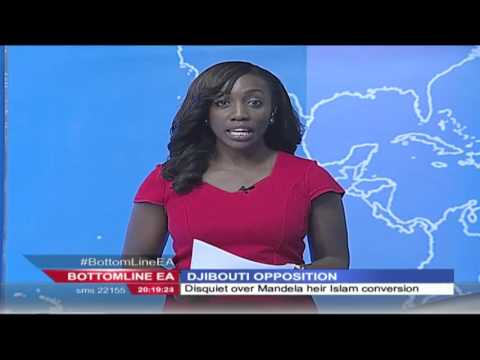 Bottomline East Africa 10th February 2016 (Part 2)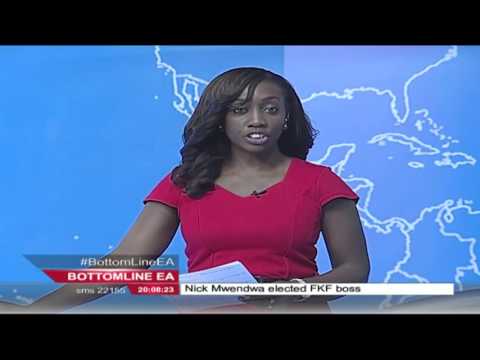 Bottomline East Africa 10th February 2016 (Part 1)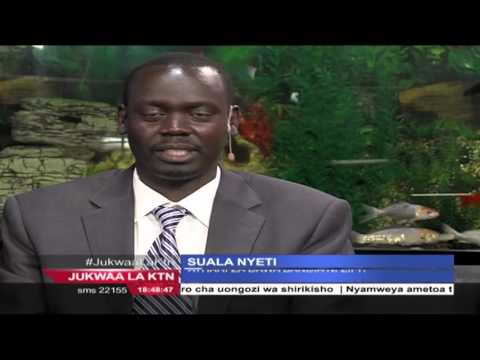 Jukwaa la KTN 10 Februari 2016: Uwepo wa Dawa bandia Nchini (Part 3)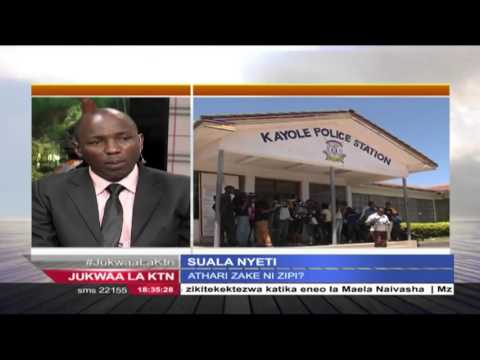 Jukwaa la KTN 10 Februari 2016: Uwepo wa Dawa bandia Nchini (Part 2)