By Frankline Sunday
Kenya: Software developers in Kenya are losing lucrative opportunities for funding because they lack clear business plans and strategies to take their ideas to market, new data shows.
This comes despite growing hype that Kenya is set to be the Silicon Savannah of Africa given the significant buzz around the country's tech industry.
The results of a private equity confidence survey, however, indicate that Kenya's tech industry could be losing ground to long-term rivals Nigeria and South Africa in terms of getting deals and early-stage start-up capital.
The trend
"Kenya's technology industry is not performing as well as many would have expected," said Ms Andrea Bohnstedt, the director of private equity consulting firm Africa Assets.
Africa Assets, together with auditing and consulting firm Deloitte, last week released the 2014 edition of the East Africa Private Equity Confidence Survey, which detailed the trends and developments in the region's private equity industry.
The survey indicated that in 2013, Kenya took the lion's share of the number of deals closed, clocking a total of 12 deals valued at over Sh9.6 billion.
This represented 46 per cent of the total number of deals in Eastern Africa and 69 per cent of the total reported values, illustrating Kenya's lead in East Africa's private equity industry.
However, despite an increase in the number and value of the billions pouring into Kenya's small and medium-sized enterprises, agriculture and real estate sectors, both local and international investors gave the country's technology sector a wide berth.
"There is a lot of potential for software companies, but this is not where the deals are, and the hype about Kenya as a Silicon Savannah is in fact not translating into business opportunities for the technology sector.
"People are more spoiled by pitching competitions, and few developers are actually concerned in building scalable companies that investors will risk putting money in," said Ms Bohnstedt.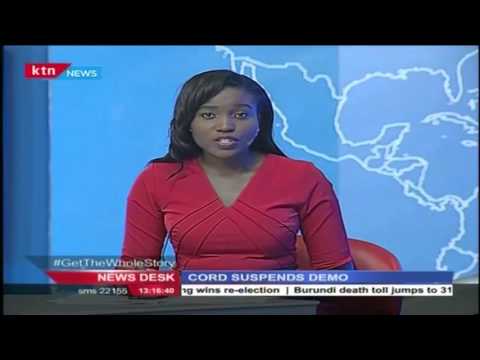 CORD's demonstrations to resume after Lucy Kibaki's burial despite court ruling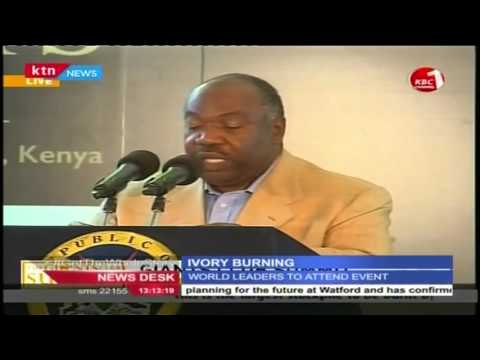 World leaders converge in Kenya to discuss how to eliminate poaching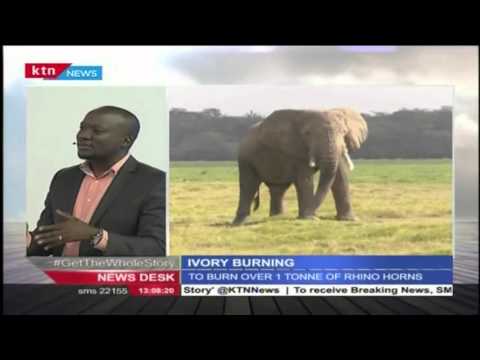 DENNIS ONSARIGO; Why its still very difficult to eradicate poaching in Kenya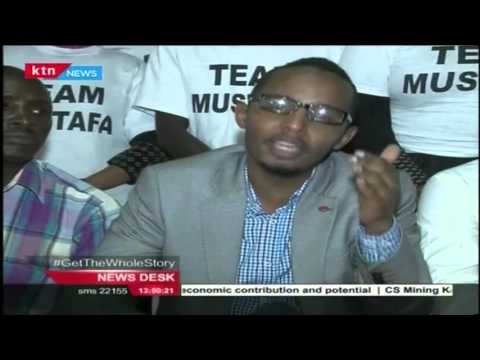 Youths are being urged to vie for elective positions in Kenya come next year's general elections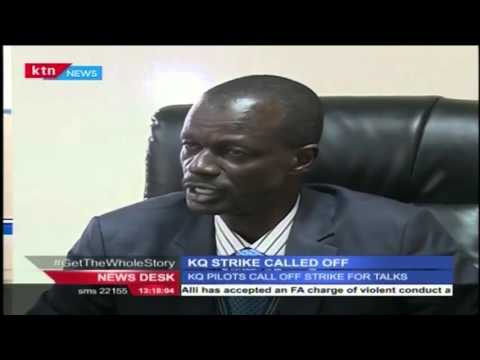 Kenya Airways Pilots strike called off after agreement was reached with Pilot's Association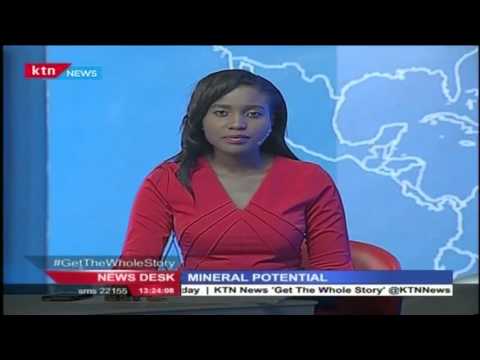 Kwale Mining project creates over 3,400 jobs in the minisng industry