By Jackson Okoth and Philip Mwakio
Mombasa, Kenya: Kenya has joined the league of mineral exporters with the first shipment of 25,000 tonnes of Titanium to China.
Thursday, Najib Balala, cabinet secretary for Mining flagged off the first consignment of minerals from Kwale Mineral Sands Project, owned by Base Titanium.
The firm, the Kenyan subsidiary of the Australian company Base Resources was on Wednesday granted an export licence, giving it the green light to ship its mineral products to overseas markets.
"It has taken us long before exporting Titanium minerals to the international market," said Balala.
Rough estimates
Base Titanium made its first shipment of 25,000 tonnes of ilmenite — one of the major components found in the Titanium mineral ore — to China, via Mv Africa Eagle at the Base Titanium Likoni Ship Loading Facility.
Rough estimates show that 250,000 tonnes of Titanium is found in Kwale while some 3.2 billion tonnes of the same mineral deposits can be found in Kilifi area. The Kwale Sands is the first large mining development in Kenya since 1911.
Base Titanium is expected to export over 450,000 tonnes this year, earning between Sh15 and Sh20 billion. So far, investors and lenders have pumped in Sh35 billion into the Base Titanium project.
Base Titanium Executive Director Collin Bwye said the first export symbolised transition from a developer to a mining company developing a world-class mining venture in Kenya. He said since Base Titanium acquired Kwale Mineral Sands, they have pumped in Sh35 billion to develop support infrastructure.
"At the peak of construction, the firm employed about 3,000 people with a further Sh700 million in community projects around the mine site,'' Mr Bwye said.
"We are shipping a load of 25,000 tonnes of Ilmenite to China — an ingredient used in the manufacture of paints, plastics and paper, ending anxiety over delays by the Ministry of Mining to issue this permit," said Simon Wall, External Affairs and Development manager, Base Titanium.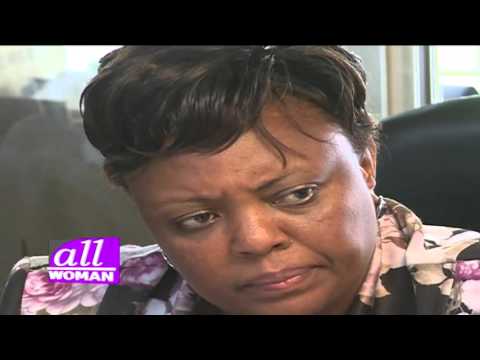 ALL WOMAN EP 26 PT 2: Sumaya Athumani Talks to KTN's Najma Ismail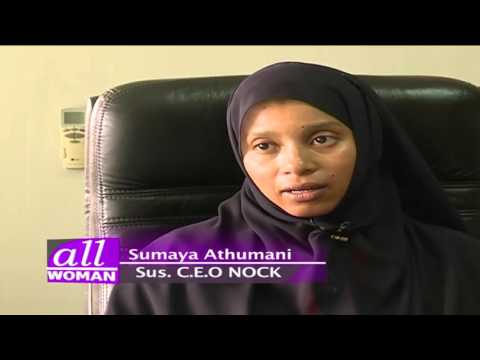 ALL WOMAN EP 26 PT 1: Sumaya Athumani Talks to KTN's Najma Ismail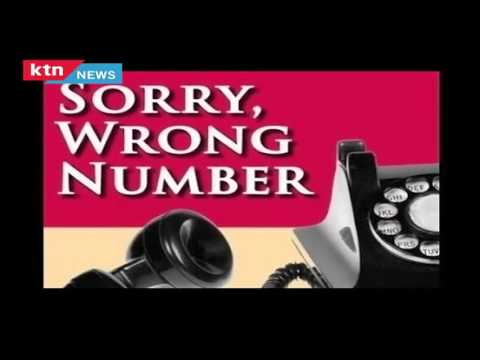 WRONG NUMBER VIDEO: This is why you may not keep your girlfriend any longer - after Valentine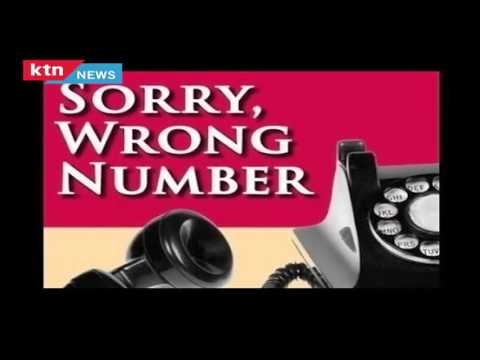 WRONG NUMBER VIDEO: Why you will have to pay cigarette-debt before leaving for "ushago"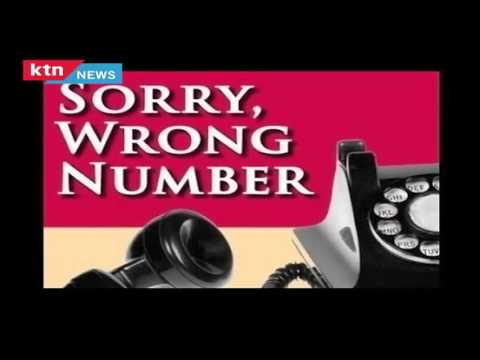 WRONG NUMBER VIDEO: "Mama-Supu" gets into fight for poisoning food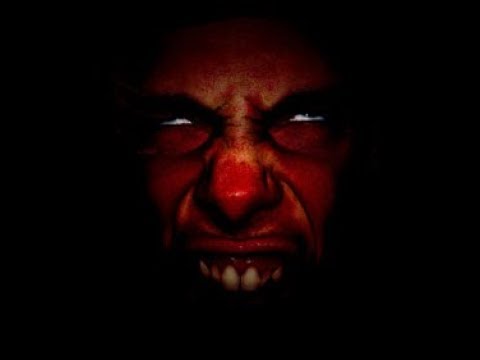 WRONG NUMBER VIDEO: This is why you may not keep your girlfriend any longer - after Valentine