By LYNET OTIENO
KENYA: Africa's aviation is projected to experience the highest growth in terms of international air traffic.
According to the African Airlines Association (AFRAA) Secretary General Elijah Chingosho, the continent's airlines will also reap big from the growing number of tourist arrivals.
This is despite safety challenges facing African aviation due to the continent's inability to speak in one voice is worsening the situation.
"Over the period 2010-2015, Africa will be one of the fastest growing regions in the world in terms of international traffic with an average growth rate of 6.1 per cent, compared to the global average of 5.8 per cent," said Chingosho at an aviation forum in Mombasa organised by airlines' Annual General Assembly (AGA).
Strong negotiations
Chingoso said that the European Union's (EU) move to ban certain African airlines is also a point of concern. "AFRAA is opposed to the EU banned list, which is negatively painting all African airlines," said the AFRAA Secretary General.
"We need the AU and African States to help reverse this… ensuring a common African negotiating position since the EU negotiates as a block whilst African States negotiate individually."
African airlines only have 20 per cent of the intercontinental market share, with only about 12 countries operating airlines in and outside Africa, compared to more than 26 in the 1980s and 1990s. The performance of the continent's aviation industry is also lagging behind at less than three per cent of global revenue persons kilometres.
This is as a result of high industry costs, inadequate infrastructure at several airports, as well as lack of a single traffic rights negotiating body with respect to third parties like the EU. Industry captains also called for change of policies and increased participation by African States to address some of the challenges.
The challenges highlighted in the conference themed, "Challenging Times – Africa's Strategic Alignment," included market access and liberalisation, infrastructure development and cooperation, high fuel cost and insufficient number of qualified technical staff.
Others were inadequate investment in infrastructure to meet the growth in demand, inadequate resources to catch up with the advancement in new technologies, as well as restrictive policies to grow, expand and become competitive.
KTN Leo 28th April 2016 taarifa kamili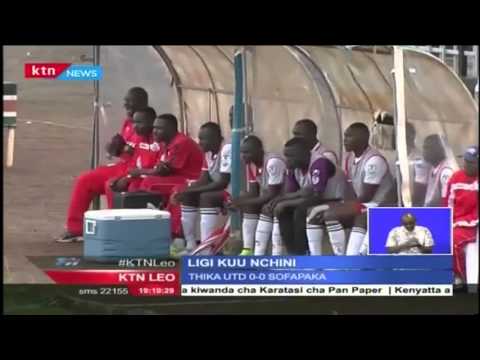 Ligi kuu ya Kenya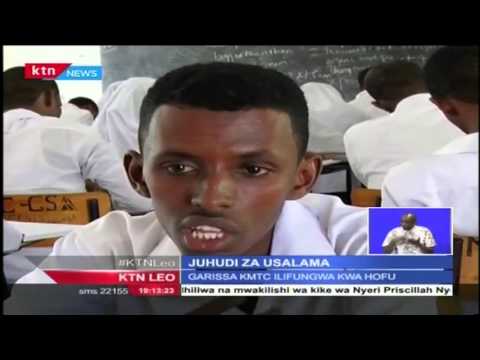 Chuo cha mafunzo ya utabibu cha Garissa kimefunguliwa tena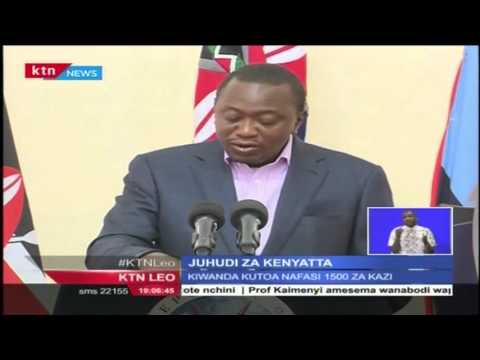 Kampuni ya kutengeneza sukari ya Pan Paper kufufuliwa katika kipindi cha miezi 3 ijayo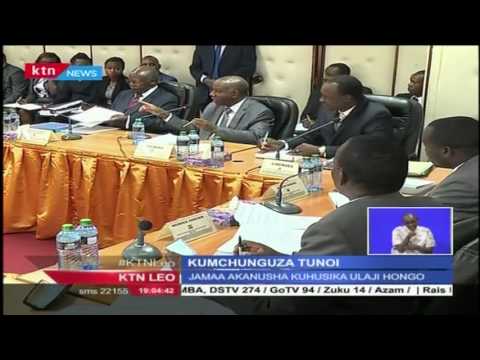 Jopo la kumchunguza jaji wa mahakama ya juu laendelea na vikao vyake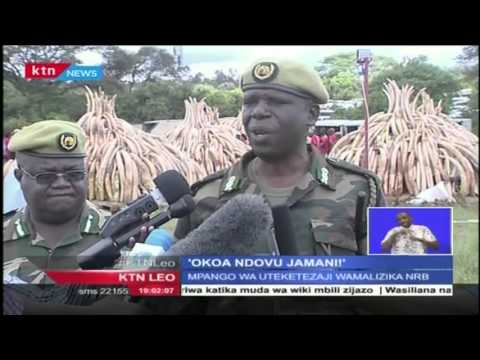 Maandalizi ya shughuli ya kihistoria ya kuchoma pembe za Ndovu yamekamilika