By MACHARIA KAMAU
Kenya is embarking on a grand plan to increase electricity production by 5,000 megawatts in less than four years.
By pushing the country's generation capacity to over 6,500MW, the programme seeks to do in just 40 months what the country has been unable to achieve in 50 years.
Electricity generators currently have a combined installed capacity of 1,600 megawatts, with 800MW added to the national grid in the last decade.
The Ministry of Energy, which will steer the programme, said it is taking an "out of the box" approach in its new plan. Initially, according to Vision 2030, the country was to have an additional 1,500MW of electricity in place by 2017, which would increase total capacity to a little over 3,000MW.
But the government has decided to fast-track this.
Cost of electricity
The plan is expected to retire the thermal generators, which use diesel, from electricity generation. This will in turn significantly bring down the cost of electricity, given that fuel is cited among the larger components of electricity bills, former Energy Regulatory Commission director-general Kaburu Mwirichia said.
"This is an ambitious programme where we intend to provide reliable, sufficient and competitive energy for fast socio-economic transformation of our country," said the ministry in a statement last week.
"Our approach is to think 'out of the box' to generate competitively-priced power that will facilitate Kenya to attract new industrial investors while safeguarding the interests of existing and potential investors."
It added that the programme would entail getting more investors to put money in electricity generation. Currently, KenGen is the major generator, accounting for upwards of 80 per cent of the electricity produced in the country.
"Kenya has an existing framework for Independent Power Producers, with seven existing firms. Another five firms are in the implementation stage and we wish to significantly open power generation to private investors guided by the already developed power matrix," said the ministry.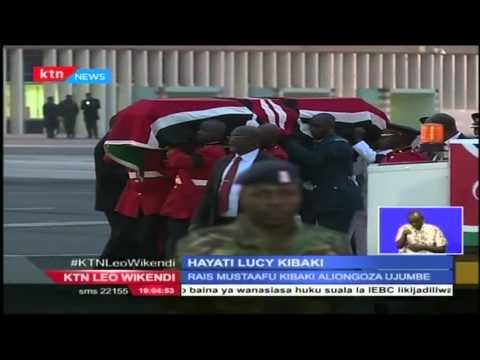 Mwili wa Hayati Lucy Kibaki yawasili Nchini nakupokewa na Rais Uhuru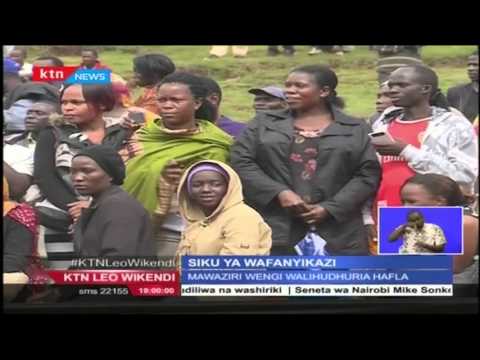 Rais Kenyatta akosa kuhudhuria sherehe za sikukuu za wafanyakazi bustani wa Uhuru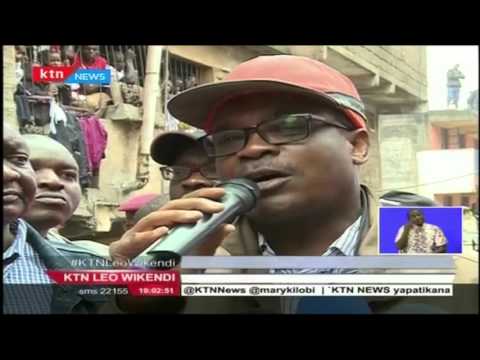 Gavana Kidero afika katika eneo ya mafuriko eneo wa Huruma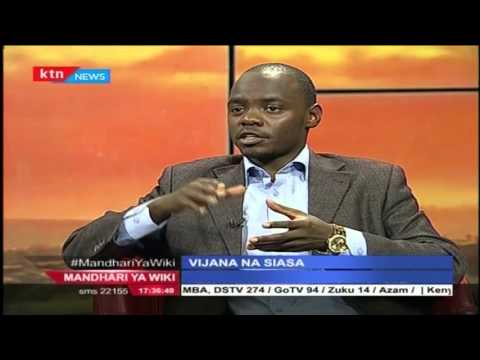 Mandhari ya Wiki: Vijana na Siasa 1st May 2016 Sehemu ya Pili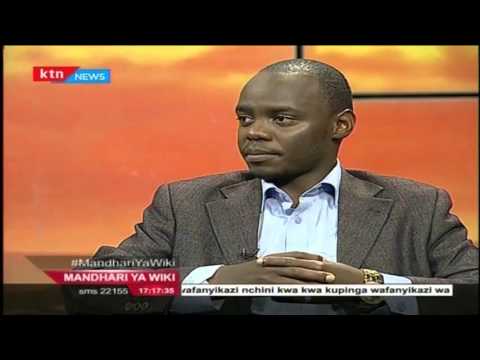 Mandhari ya Wiki: Vijana na Siasa 1st May 2016 Sehemu ya Kwanza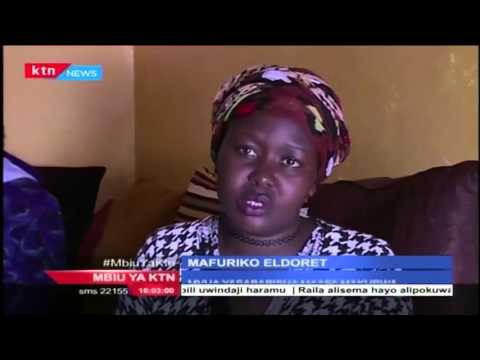 Mbiu ya KTN Taarifa Kamili 1st May 2016