By Macharia Kamau
A fourth generation network might not make a business case in Kenya at the moment. It is, however, the future of connectivity and the country might be better of laying the ground work for the mobile network now to be able to reap the benefits of the network in the coming years.
The 4G network – also referred to as Long Term Evolution (LTE) network – offers speeds that are three times faster than 3G network.
It has been touted as the next growth frontier in the global telecommunications industry and deployments of the network are expected to gather momentum this year. Kenya has been planning one such network to be undertaken as a joint venture between an industry consortium and the government.
Analysts at Deloiite East Africa note that the country should first learn from the experiences of other markets before investing in the network. Deloitte's global office released a report last week – dubbed Technology, Media and Telecommunications (TMT) Predictions 2013 – that said there would an upsurge in the momentum behind LTE mobile networks globally.
Question mark
"The business case for LTE in Kenya might still be a question mark in the short-term. For Kenya, it's more about preparing the ICT sector to the tremendous potential of the technology, especially in terms of bandwidth and speed, compared to 3G," said Jean Diop Director Consulting, the Strategic and Operations at Deloitte East Africa.
"We have come a long way in the last four years with 3G and clearly the next step is LTE, which is being considered.  It's likely to foster the emergence of new competencies, and stimulate product innovation. That will thus contribute to strengthen Kenya ICT entrepreneurship leading position in the region."
The Ministry of Information and Communication has been planning the roll of the network, and initially said it would be up and running in time for the March 4 elections. The time frame however seems unlikely today. In addition to the limited time, there have been concerns from the industry that the timing is wrong.
Financial consultant
The ministry last month launched a bid to look for a financial consultant that will formulate a public-private partnership framework, which will roll the high speed 4G or long term evolution network.
The Government plans to partner with a consortium of the local mobile phone operators and other network service providers in a public private partnership fashion and the consultant is expected to draw up a financial plan for the partnership between the Government and the private sector. The project is projected to cost Sh42 billion.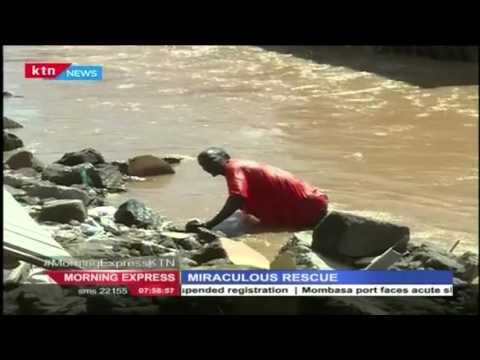 Miraculous Rescue of a 1 and half year old child in Huruma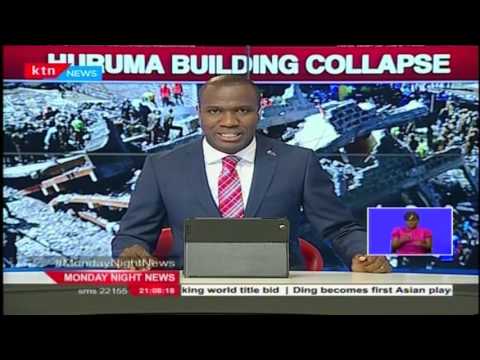 KTN Monday Night News Full Bulletin, May 2Nd, 2016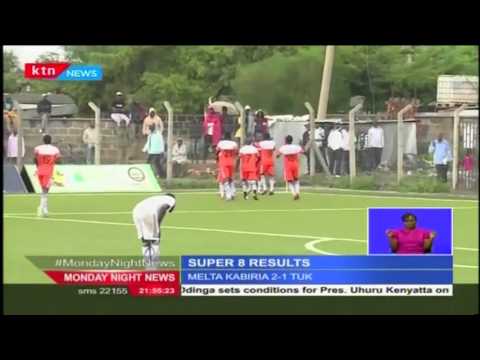 Kayole Asubuhi holds Jericho All Stars to a 1 -1 draw in Sportpesa Super 8 premier league match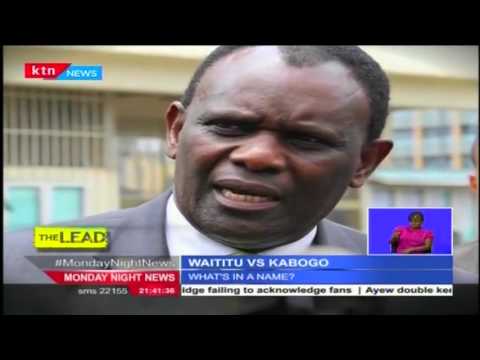 The Lead: Is Kabete MP Ferdinand Waititu using his brother's academic papers as his?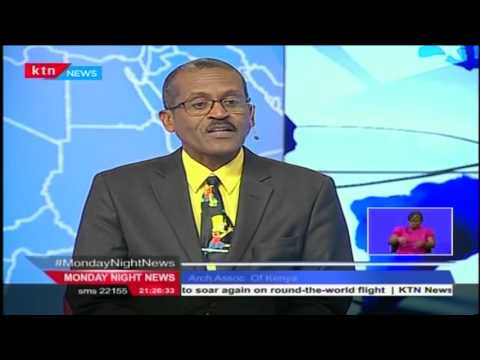 Monday Night Interview with chairman of Architectural Association of Kenya, Engineer Evans Goro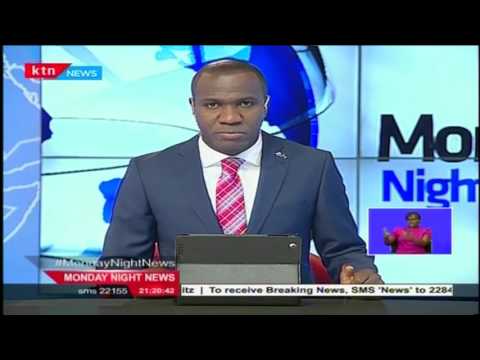 Eight girls and one man caught stripping and taking nude photos in a public park in Kisumu