By Jackson Okoth
Kenya could face global sanctions if it does not move fast to comply with international anti-money laundering standards.
While a draft set of anti-money laundering regulations has already been released to reporting institutions, response remains muted.
"We are still waiting for reactions from institutions on these regulations and urge all concerned to move with speed for Kenya to avoid the threat of international sanctions," said John Wanyela, chairman of the Anti-Money Laundering Advisory Board.
Suspicious transactions
He made these remarks yesterday during a national stakeholder's forum held at the Kenya School of Monetary Studies (KSMS) that brought together financial sector players.
The draft anti-money laundering (AML) rules include regulations on registration of all reporting institutions, customer due diligence, detection of suspicious financial transactions and dealing with third parties.
Already, the Danish Government and the Financial Reporting Centre (FRC) is working on an extensive two-year program that aims to raise awareness and train reporting entities, law enforcement and personnel at the FRC.
"We intend to acquire the necessary software that will enable the FRC receive electronic reports and execute automated duties to replace the manual system that is now in place," said Wanyela.
The FRC which was made operational on April 16, 2012 is expected to begin receiving reports on suspicious transactions from commercial banks, insurance companies, cash transfer dealers, casinos, accountants, real estate dealers and motor vehicle dealers among others.
"All cross border transactions involving movement of cash of more than $10,000 should also be reported to customs officials," said Wanyela. FRC is also mandated to inspect and supervise all reporting institutions to ensure AML compliance. Parliament last week passed the prevention of terrorism bill, 2012- which is now awaiting presidential assent.
"We are hopeful that this piece of legislation, which provides for measures that will enable detection and prevention of terrorist activities, will ensure we meet international standards required to combat terrorism financing," said Dr Oburu Oginga, Assistant Minister for Finance.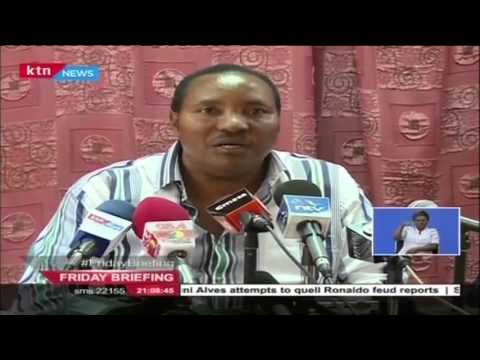 Friday Briefing Full Bulletin 5th February, 2016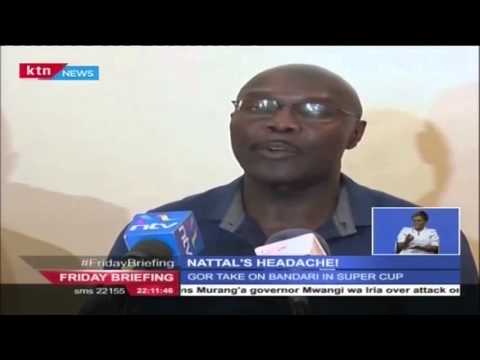 GOR Mahia is adamant its coach Frank Nuttal will stay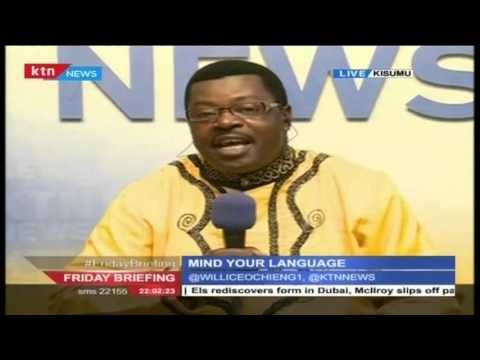 FRIDAY BRIEFING; Word On The Streets-Harangue
SYDNEY SEVENS: Shujaa ready to conquer Sydney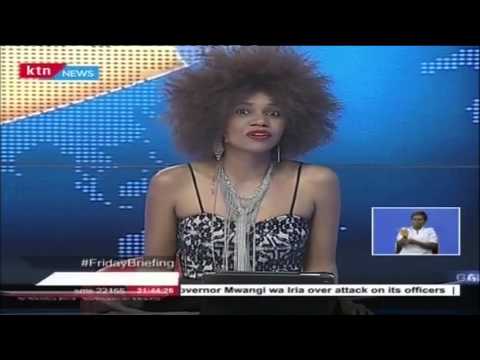 Garissa women now engage in fishing activities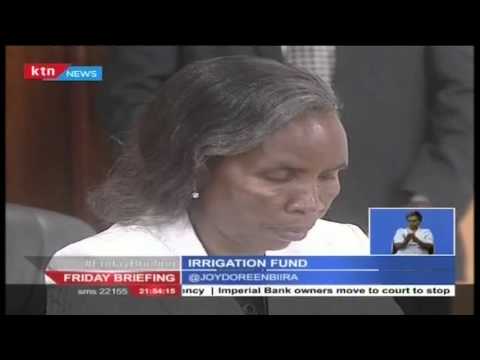 Business: Imperial bank sues CBK