By Philip Mwakio
The first ever go slow at the Kenya Ferry Services (KFS) is in the offing as workers threaten to shut down all services if their salaries are not reviewed upwards.
Any shut down of the ferry services across the Likoni Channel will cause immense chaos on the mainland and Mombasa island for thousands of workers who commute daily across it using the KFS ferries.
Although ferries crossed the channel as normal on Wednesday, workers picketed KFS offices as they sought audience with authorities. The placard waving workers took issue with their Managing Director, Mr Hassan Musa accusing him of being a stumbling block in their quest for pay rises.
Chairman of the junior management workers Mr Alfan Ramadhan Jita who addressed them said that they have given their MD a one-week ultimatum to strike a deal and ensure that their grievances for better pay are met.
Ample time
"We have given him ample time and hope a solution will be found to increase our salaries. Failure to abide by this will lead to an industrial action whose impact will have far reaching consequences,'' Mr Ramadhan said.
When contacted, the MD denied any wrongdoing, and said the workers concerns were being given due consideration.
''It is only a matter of time and their grievances will be dealt with and dispensed off,'' the MD said.
Separately, it emerged that four ferry engines of the type C-12 and which have been fitted to Mv Nyayo and MV Kilindini are not performing as per the required standard.
The engines were bought in July for Sh36 million and fitted onto the vessels. But ferry engineers claimed on Wednesday that they have done a critical analysis on them and found out initial findings were not accurate.
"These [engines] could even be old and or reconditioned ones which were passed on to us as new as," a ferry worker who wished to remain anonymous said.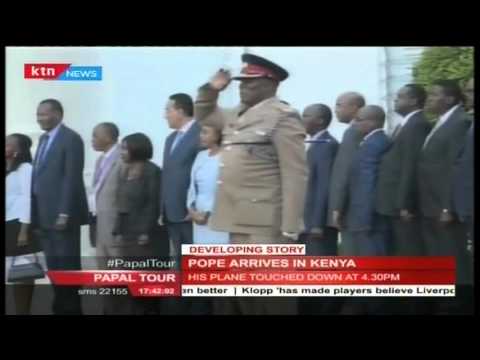 Pope Francis receives a warm welcome at the State House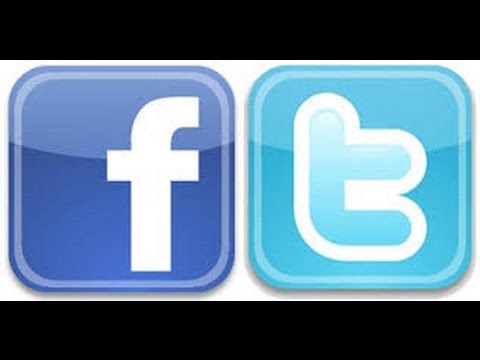 Reasons why you should block your parents from your social sites accounts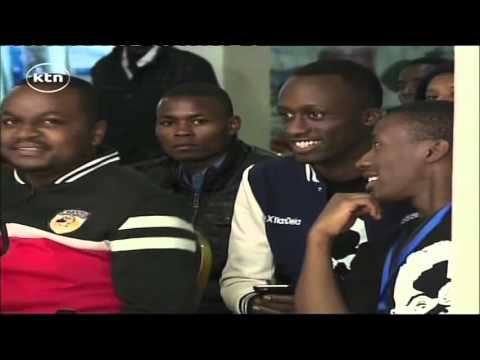 Jeff Koinange Live Pope Francis Edition 25th Nov 2015 Part 3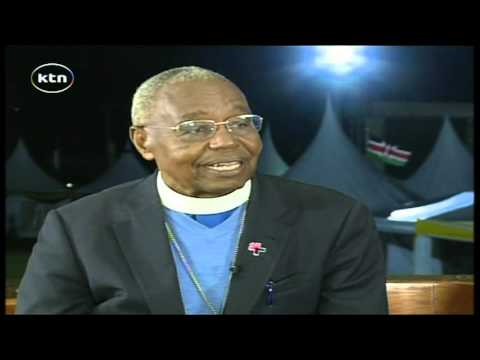 Jeff Koinange Live Pope Francis Edition 25th Nov 2015 Part 1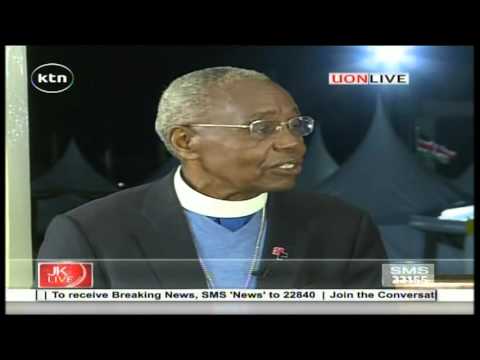 Jeff Koinange Live Pope Francis Edition 25th Nov 2015 Part 2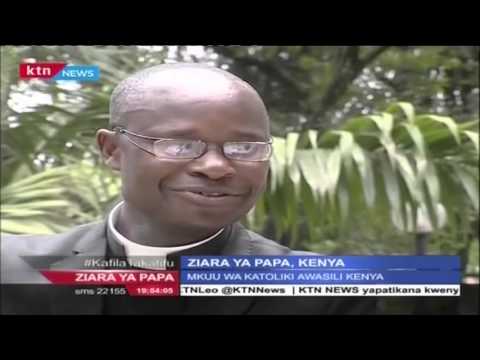 Kumbukumbu: Je ilikuwaje wakati John Paul wa Pili alipozuru Kenya?