By FREDRICK OBURA
More than 29 million mobile phone subscribers could no longer agonise over loss of contacts or damage on their handsets. This follows the launch of new technology to back-up their contacts.
Bitz IT Consulting Ltd, a local technology firm has invested Sh5.2 million in a service that would see subscribers easily retrieve phone numbers in case the handset is stolen or data in the phonebook is erased unknowingly.
Statistics from the four leading mobile phone subscribers indicate that about 22,000 sim-cards are replaced daily in circumstances linked to mobile phone theft, sim-card misplacement, and phone damage. The figure translates to about 18 million sim-cards and numerous contacts lost within a year. "The investment is informed by the growing list of Kenyans losing crucial business, family or friends contacts whenever their phones are stolen or damaged," said James Ng'ang'a, director of Bitz IT Consulting.
A battle for market
The launch of the service intensifies the battle for contact back up services in the mobile telephony market. Two more companies, Wingu Technologies and Safaricom are also angling for a piece of the market.
According to Ng'ang'a, Bitz IT has created an application (Maisha Poa) that allows one to remotely run another phone book similar to the one on the phone in it servers.
"The system retrieves contacts on request by the owner, it is a step to ensuring business continuity in case a phone is stolen or data erased." Ng'ang'a says one has to send his or her name and identity card number to 2050 to download the application from the server to a phone.
"A password will be generated immediately and this is what one will use to back up, synchronise the contacts and for retrieval whenever needed," he said in an interview.
He added that many mobile subscribers are not able to retrieve the family and business contacts, calendar, and task list among other important data that shape their daily lives whenever they loss their handset or its damaged.
Wingu Technologies Limited, a local company, last year also came up an application for retrieval of important information in a phone in abrupt incidences such as theft or damage due to mechanical problem. "M-wingu is a mobile phone application that allows individuals to back-up their phone-book contacts (name and number) and restore them in case of loss of the same" says Charles Musungu, the firm's chief executive officer.
Gaining edge over firms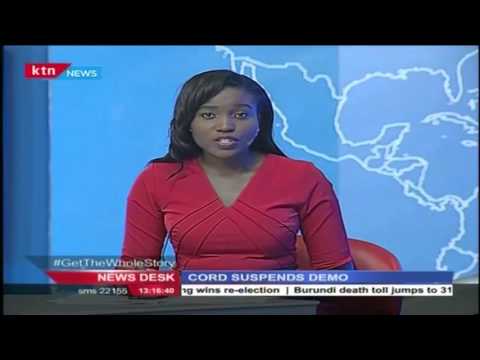 CORD's demonstrations to resume after Lucy Kibaki's burial despite court ruling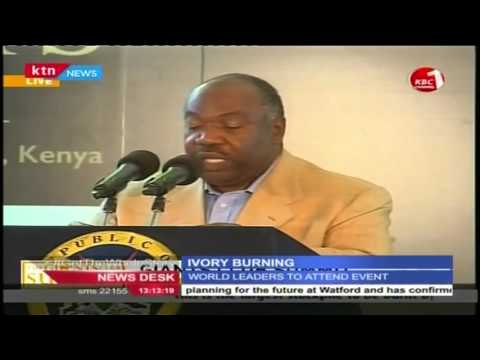 World leaders converge in Kenya to discuss how to eliminate poaching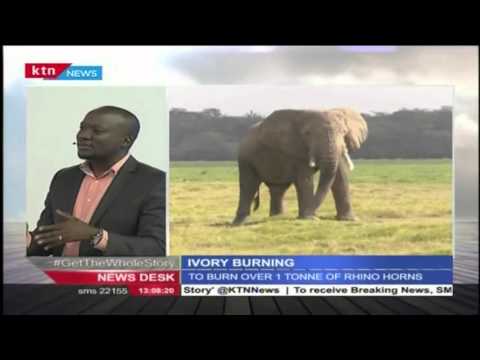 DENNIS ONSARIGO; Why its still very difficult to eradicate poaching in Kenya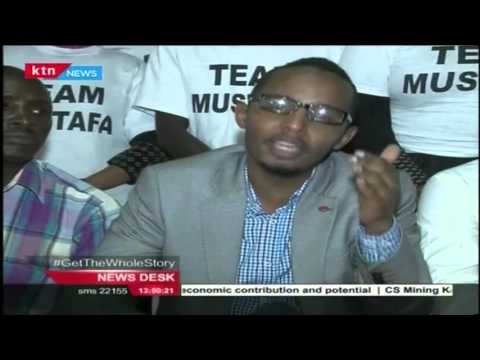 Youths are being urged to vie for elective positions in Kenya come next year's general elections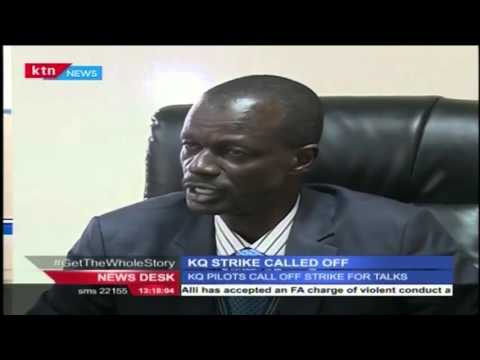 Kenya Airways Pilots strike called off after agreement was reached with Pilot's Association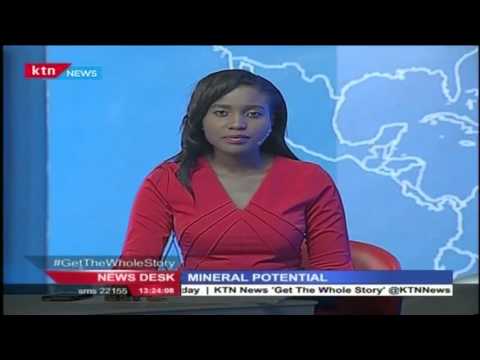 Kwale Mining project creates over 3,400 jobs in the minisng industry