By Roseleen Nzioka
The Standard Media Group Tuesday launched its electronic newspaper (e-paper), a digital replica of all the editions of The Standard newspapers and The County Weekly paper.
The e-paper can be accessed via the website: http://www.standardmedia.co.ke/epaper.
As a digital replica of the newspaper, what a reader sees on the e-paper is exactly as it appears in print and this includes the advertisements as well. Viewing of the e-paper is free for the month of November 2011.
Standard Group's Deputy Chairman and Chief Executive, Paul Melly (right) speaks during the launch of The Standard epaper at the company's offices on Mombasa road. With him is the Group Chief Editor John Bundotich (centre) and
Group Chief Operating Officer Sarvjeet Channa. Photo: Pius Cheruiyot/Standard

Visitors only need to register on the website and get access. Back issues of the paper from launch onwards will also be available through the e-paper library.

Deputy Chairman and Chief Executive of The Standard Group, Paul Melly, said the e-paper's target market is the people who consume news using digital platforms. He identified the youth as a key target audience as they are already accustomed to using digital platforms for information.

Mr Melly said the e-paper gives us the opportunity to reach readers outside of normal distribution areas and serve the increasing demand for digital news.

Mr Melly said an e-paper is a different product on the net catering to different consumer needs.

Mr Francis Munywoki Director, Value and Innovation said people who are at faraway places from Kenya and don't have access to the local printed edition of their favourite newspaper can have the look and feel of it through the e-paper.

He said many people working and living in different parts of Kenya and abroad can now read their favourite newspaper from anywhere, adding that the product was now global catering for the 7 billion people around the world.

After the one-month free run, readers will be required to pay a nominal fee to access future editions of the e-paper. Access options are listed as weekly, monthly, quarterly, half year and full year.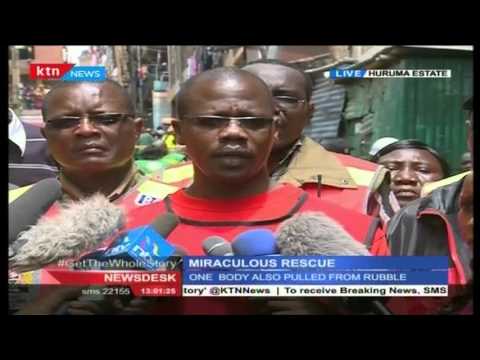 Huruma tragedy press briefing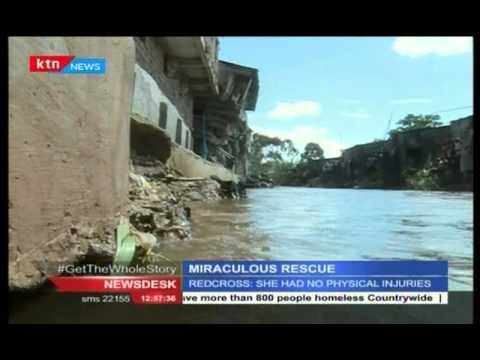 A one-and-a-half-year-old baby girl was rescued from the site of the collapsed building in Huruma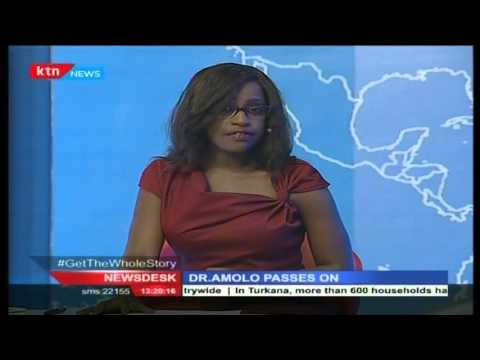 Dr. Amolo who was stabbedy by his son passes on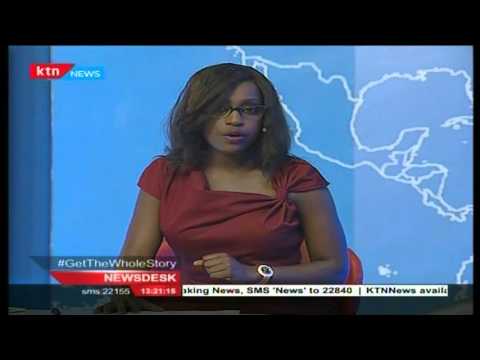 NTSA new rules on vehicle inspections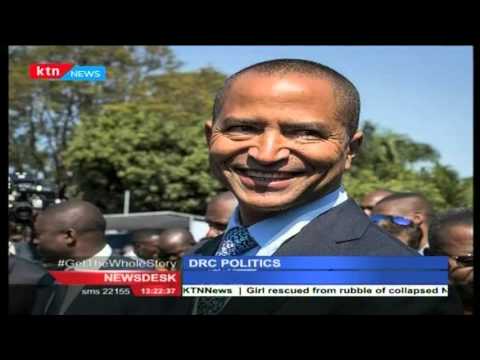 Moise Katumbi nominated as presidential candidate for the November poll in DRC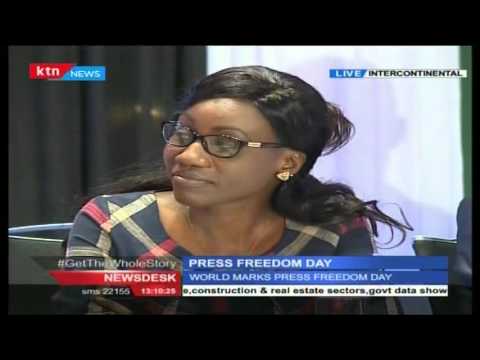 Press freedom day updates