Dr Catherine Nyongesa Watta, 42, is the owner of the Texas Cancer Centre, Nairobi, which offers subsidised cancer treatment. She spoke to NJOKI CHEGE.
As a medicine student at the University of Nairobi 17 years ago, Dr Catherine Nyongesa had a rough time taking care of her sister — Cimmonne Nyongesa, who was suffering from uterine cancer. But that period shaped Dr Nyongesa's life for good, as she swore to pursue a specialisation in cancer to help save the lives of many.
After graduating from the University of Nairobi with an undergraduate Bachelors degree in Medicine in 1995, Nyongesa worked in several hospitals until 2002 when she decided to pursue her Masters degree. True to her word, Nyongesa pursued a masters in Oncology from the University Of Witwatersrand, South Africa, which she completed in 2006.
Says she: "I see a lot of cancer patients suffering. I had a firsthand experience with my sister whom I had a challenging time taking care of. I, therefore, wanted to be a cancer specialist in order to play a part in making a difference in as many cancer patients as possible."
Texas Cancer Centre
To this end, Nyongesa took a leap of faith and decided to start a cancer care centre — Texas Cancer Centre in Hurlingham, Nairobi. Her dream had finally come true.
The Texas Cancer Centre was started in June 2010 as a specialised cancer treatment firm. This was in response to a gap that she noted in the health care service provision in the region, where clients were unable to promptly access specialist cancer treatment services due to lack of knowledge about the right doctors and where to find the services with ease.
"Cancer is on the increase and I wanted to form an outfit that would bridge that gap. Cancer treatment is expensive and many patients can hardly afford it. I wanted to offer a homely environment for recovery at a cheaper price," she offers.
According to Nyongesa, there was a dire need to have a centre that could provide cancer specialised treatment in one facility.
Today, the centre also offers basic laboratory and diagnostic procedures, ultra sound, pharmacy, blood transfusion, hydration and palliative care.
Besides offering 24-hour nursing care, the centre also offers counselling services, nutritional support, physiotherapy as well as a cancer support group where cancer patients meet to discuss their issues. With a 20-bed capacity, the centre is able to see between 20 and 30 cancer patients on a busy day.
Trained volunteers including former cancer patients and health professionals conduct the clinic. Free counselling is offered and telephone help lines are available for patients and families to receive guidance and support during difficult times.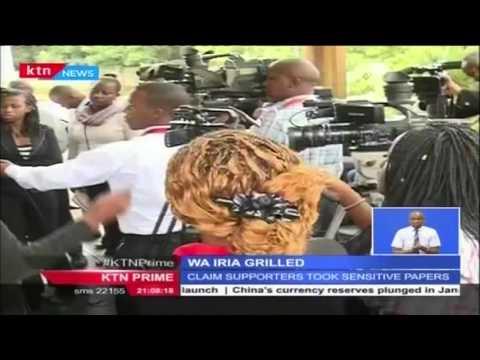 KTN Prime Full Bulletin February 8th, 2016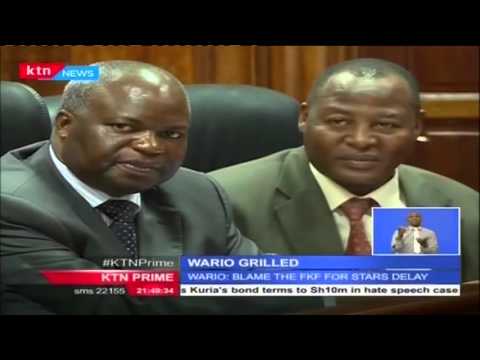 Sports CS Hassan Wario grilled by senate committee over mismanagement of Harambee Stars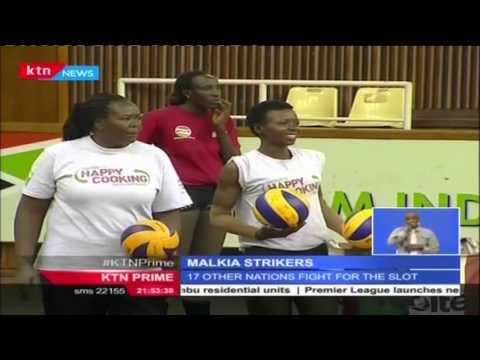 National volleyball women's team, Malkia Strikers set to depart for Olympic qualifiers in Cameroon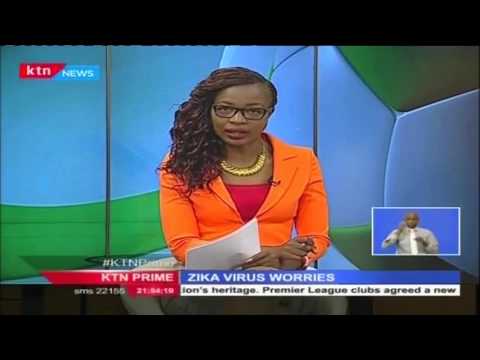 NOCK refutes claims that Kenya would pull out of Rio Olympic Games due to Zika virus threat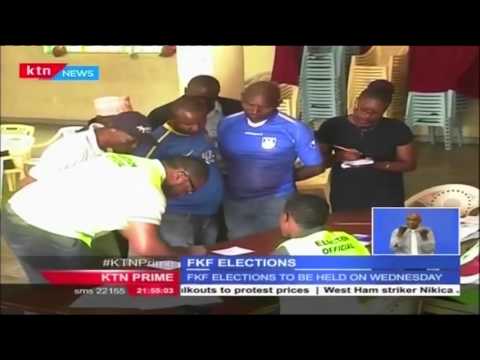 Football Kenya Federation elections set to be carried out at the Moi Sports center Kasarani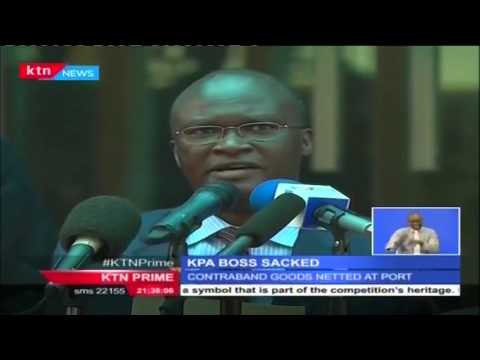 Kenya Ports Authority managing director Gichiri Ndua fired alongside four other top officials