Esther Muchene
Did someone say cake? Yes. This is the first thing your guests see when they walk in and maybe the reason why they stay over the long and sometimes boring reception. It is funny how some will not even move a muscle until they finally get a piece and after that they act like the wedding is over.
The wedding cake is the main centrepiece and just as everything else, it should have a character of its own to make it stand out and carry on the theme.
Early booking
Once you have set the wedding date start looking for a cake vendor or baker.
"It is advisable to book five months prior as this allows good planning and sourcing for the right accessories. If that is not possible, then six weeks is sufficient for a standard decoration," advises Liz Irungu of Cake Art.
This is especially necessary if you want a rich fruit cake, which will have to be soaked in rum and needs more time to mature.
When it comes to cost, a good wedding cake should cost between Sh30,000 to Sh50,000 depending on the number of guests and the intricacy of the design.
Have an idea of the kind of cake you want when visiting the cake vendor to save on time and to help you get a price quotation as soon as possible.
Have all your facts with you including the expected number of guests, colour scheme and theme.
Although the fruit cake is common in most weddings, one can always seek other alternatives. According to Naomi Bunyi of Muthoni's Oven, the latest trend is to have different flavours stacked on each other.
Chocolate cakes are also becoming a hit. Be adventurous with flavours but in consultation with your cake vendor.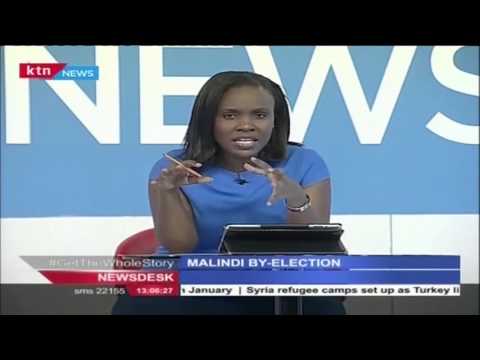 Newsdesk Full Bulletin 8th February 2016 Hon Alfred Keter calls for new investigation on Waiguru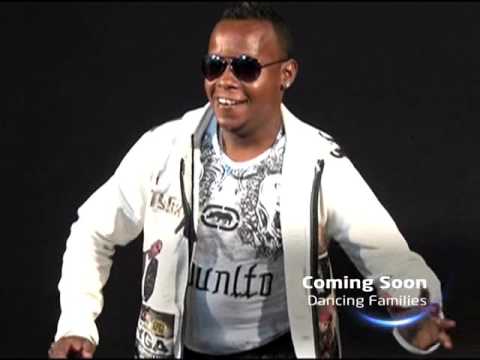 Dancing Families [PROMO] - to feature on KTN Kenya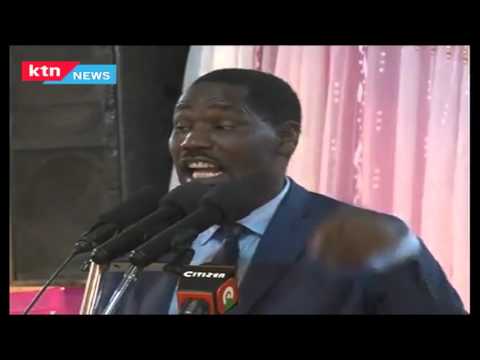 Is this Pastor or Governor Munya? The defiant Meru politician prepares to bully Jubilee Alliance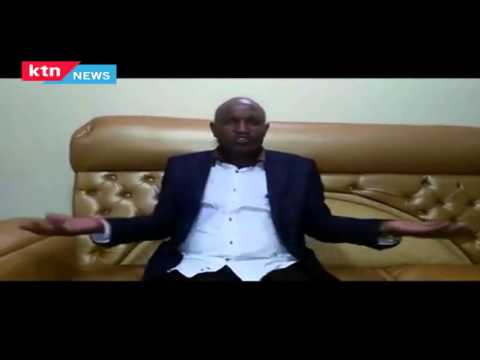 Hon Mwiti reveals how Mithika and Kiraitu Murungi allegedly "mortgaged" Meru community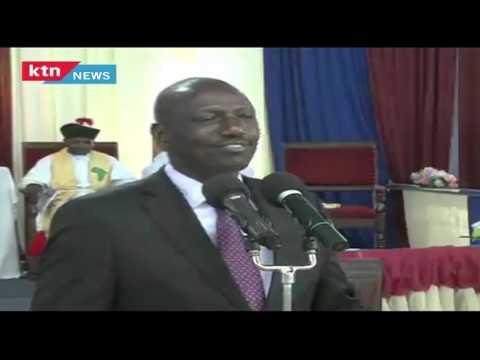 Writing on the wall. DP Ruto places discrete assignments to grab governorship from Dr Kidero
VIEWER'S DISCRETION ADVISED: Husband clobbers wife close to point of death. End domestic violence