By JUMA KWAYERA
Kenya: Sometime last month, Kenyan security agents assisted by their US and Chinese counterparts made a significant breakthrough when they pounced on a crime lord of Chinese origin, believed to be behind the current wave of illegal trafficking in ivory and rhino horns.
The arrest of Li Xue brought with it the realisation that the new Conservation and Wildlife Management Act 2013 was beginning to bite, at last.
The arrest and repatriation of Xue was a significant turning point in the war against poaching, which in the past three years has been on a climb, not just in Kenya, but also in Tanzania and Uganda, where it is rampant, thanks to laxities in park security. Around the same time, two Chinese traffickers faced hefty court fines and long prison terms for dealing in illicit ivory.
Kenya Wildlife Service (KWS) acknowledges the threats posed by illegal trophy hunters but says the drop does not necessarily mean poaching has been on the ascent.
KWS spokesperson Paul Mbugua said the decline was a function of multiple factors, including natural attrition and migration.
Sh20 million fine
Mr Mbugua explains: "The numbers of elephants have dropped in Tsavo. They, however, are within a range that is considered healthy for the ecosystem. There are factors that can lead to a reduced population. These include poaching, natural attrition, migration to other ecosystems and also predation of the young. The next census will be critical in ascertaining the exact trend of this population."
While Kenya has recorded success in clamping down on poaching, a new report by Internal Environmental Security Sub-Directorate identifies Tanzania as the new hub for poachers.
The report estimates that 30 elephants are butchered in Tanzania daily, translating to10,000 annually. By comparison, poachers killed about 800 in Kenya last year.
To illustrate the seriousness of poaching in Tanzania, which affects Kenya's herds, the country has seen a decline in stocks in Selous Game Reserve from 70,000 in 2006 to about 13,084 at present. KWS says over the same period, Kenya's stocks had stabilised to sustainable levels.
A perusal of recent reports on underworld activities of the crime rings involved in poaching suggests the 1,573 that died in Tsavo National Park alone since the last count in 2011 may have been enough to finance terror activities in Kenya and Somalia.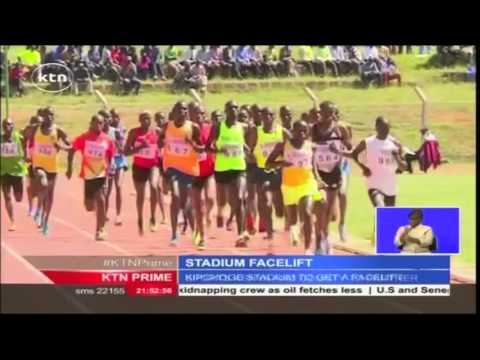 Sports Kenya partnered with Uasin Gishu county government to give Kipchoge Keino stadium a facelift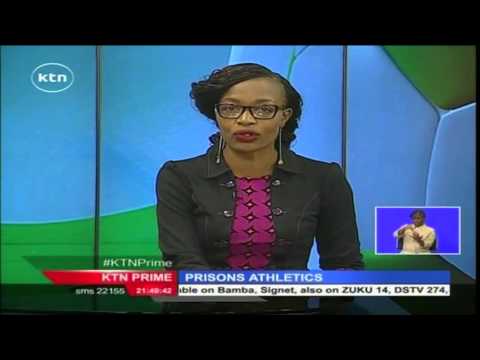 Kenya Prisons to hold their 2016 athletics championships at the Nyayo National Stadium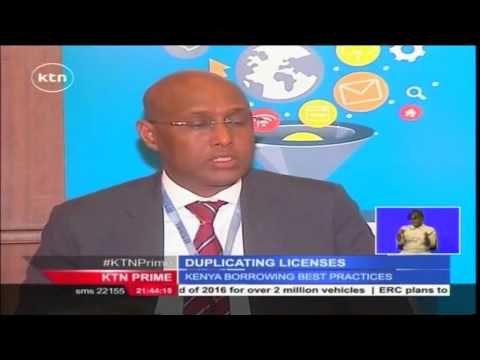 Kenya to rationalize duplication of licenses to ease the cost of doing business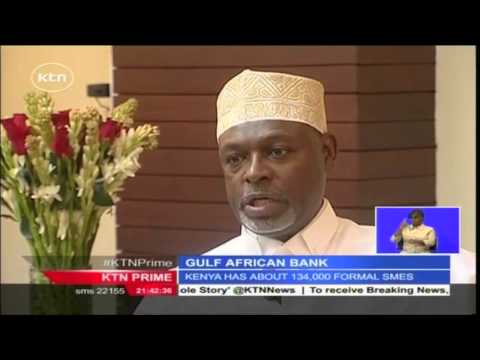 Gulf African Bank set to increase its branch network from 15 to 20 by close of 2016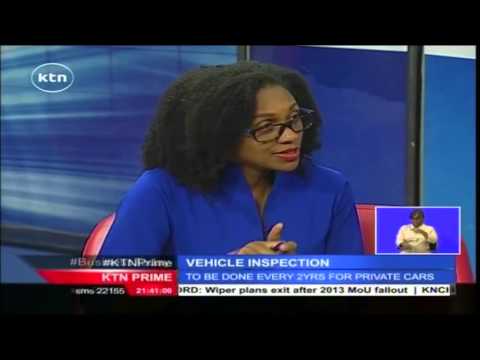 Vehicles 4 years older than date of manufacturer to be subjected to fresh inspection by NTSA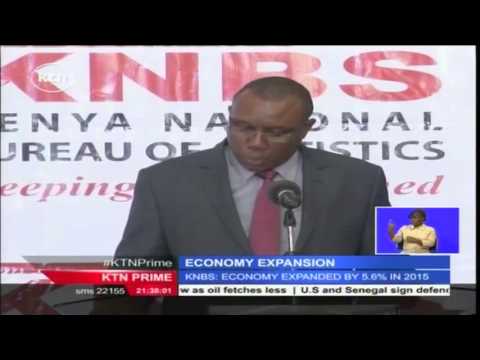 Kenya's economy grows marginally by 5.6 % in 2015 compared to 5.3 % growth in 2014