DPP Keriako Tobiko and AG Githu Muigai
By GEOFFREY MOSOKU
Members of Parliament are now planning to summon Director of Public Prosecutions Keriako Tobiko and Attorney General Githu Muigai to explain why the State has failed to enforce anti-gay laws.
The legislators say that in spite of the existence of the law banning homosexual behaviour, gays have had leverage to operate with impunity as the State appears helpless in cracking down on what they insist are outlaws.
Three MPs allied to Jubilee last evening convened a Press conference where they announced their plan to summon the two and also launched an anti-gay caucus of parliamentarians.
MPs Irungu Kangata (Kiharu), John Njoroge (Kasarani) and Julius Ndegwa (Lamu West) said they were appalled by recent activities of pro-gay groups demonstrating in support of homosexuals in Nairobi and Mombasa.
They cited the provisions of Section 162 of the Penal Code, which prohibits same-sex relations and provides a jail term of not less than 14 years for those convicted of the felony.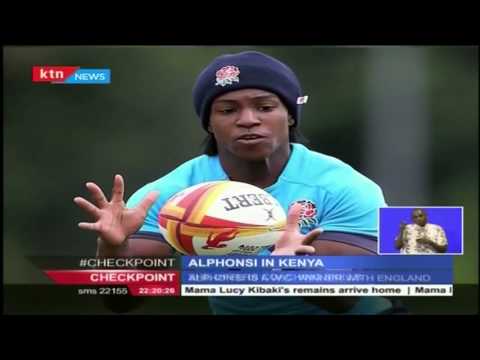 Retired Rugby lady veteran Alphonsi believes in Kenyan Rugby ladies team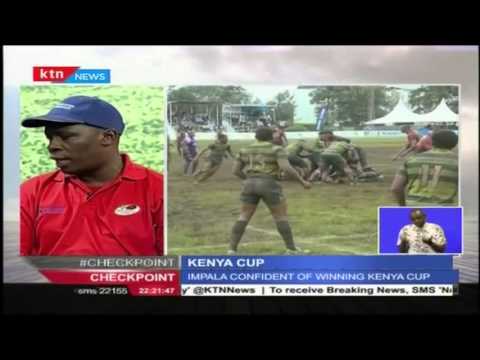 Impala Saracens coaching Director Fred remains confident of a win against Kabras Sugar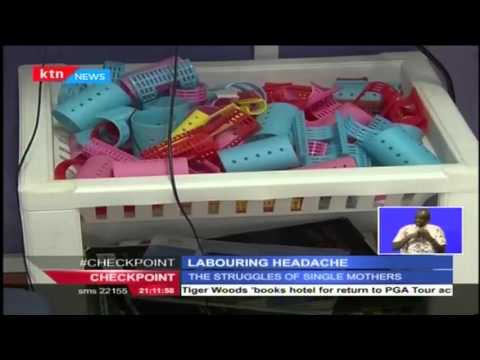 Labouring Single Mothers talk of their parenting turmoils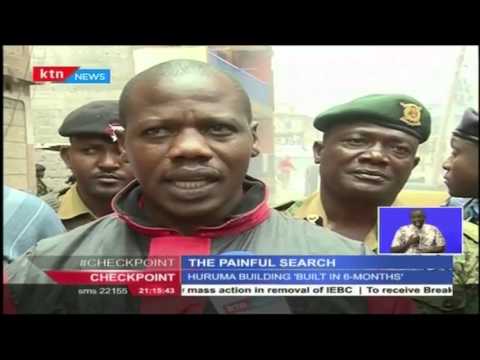 Optimistic Relatives painfully search for bodies after the Huruma tragedy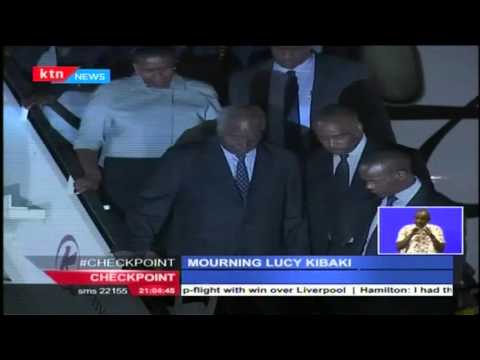 The late Mama Lucy Kibaki's body arrives at JKIA and Uhuru declares 3 days of national mourning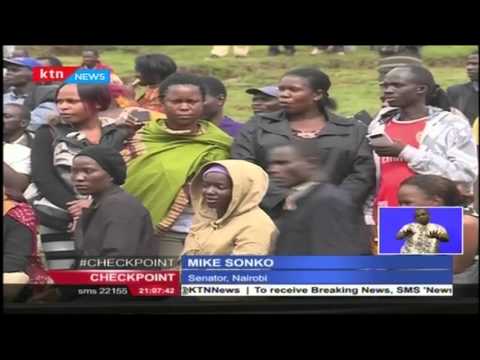 President Uhuru and Opposition Leaders fail to turn up at Labour Day celebrations