President Uhuru Kenyatta (centre) is flanked by Cabinet Secretaries Raychelle Omamo and Felix Koskei (left), and officials of Flanders Marine Institute in Mombasa after commissioning MV Mtafiti at the port of Mombasa on Monday. [PHOTO: GEDION MAUNDU/STANDARD]
By PHILIP MWAKIO
MOMBASA, KENYA: The Government has announced plans to establish Kenya's first ever Coast guard to supplement the Kenya Navy.
The guard will patrol Kenya's territorial waters and safeguard marine interests in its exclusive economic zone.
This was announced in Mombasa on Monday when President Uhuru Kenyatta launched RV Mtafiti, Kenya's first ever and only oceanographic vessel.
The President disclosed that Kenya loses close to Sh10 billion a year to illegal, unreported and unregulated fishing in its territorial waters.
President Kenyatta said his Government, through the Ministry of Agriculture, Livestock and Fisheries had prioritised offshore research and marine surveillance and control.
The Head of State further said money had been set aside for an offshore patrol vessel, which is already under construction in India.
President Kenyatta, who spoke after commissioning the oceanographic survey vessel donated to the Kenya Marine and Fisheries Research Institute (KMFRI) at the Mombasa port yesterday by Flanders Marine Institute and the Fund for Scientific Research in Belgium, said oceans are critical to food security and economic growth.
"Despite Kenyan Coast being home to the largest and richest fishing ground, Kenyan marine (ocean) fisheries contribute a paltry 5 per cent of the 174,000 metric tonnes of fish produced in the country,'' he said.
The President said as a result, fish stocks have a huge potential but are still unexploited.
"The Marine Fisheries Taskforce estimated four years ago we could reasonably expect Sh12 billion from our maritime resources a year, we know we have been losing up to Sh10 billion a year to illegal, unreported and unregulated fishing,'' Kenyatta said.
FISHING RESOURCES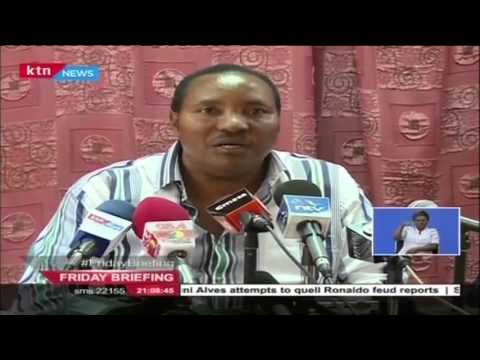 Friday Briefing Full Bulletin 5th February, 2016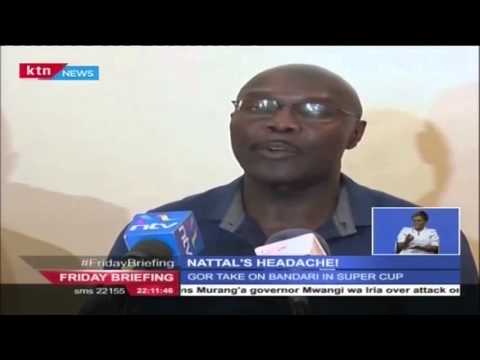 GOR Mahia is adamant its coach Frank Nuttal will stay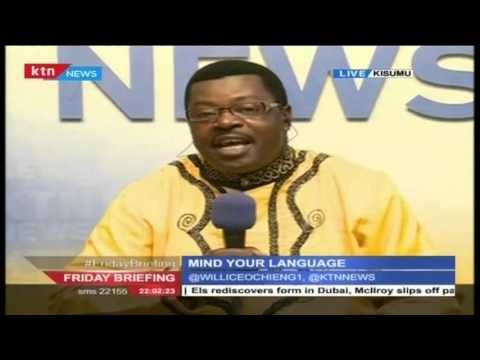 FRIDAY BRIEFING; Word On The Streets-Harangue
SYDNEY SEVENS: Shujaa ready to conquer Sydney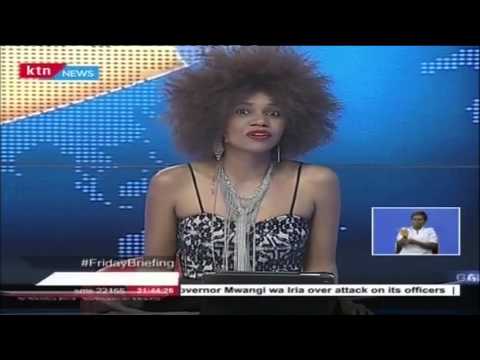 Garissa women now engage in fishing activities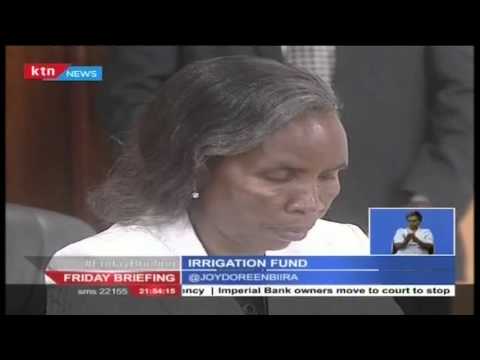 Business: Imperial bank sues CBK