By Lawrence Aluru and Maureen Odiwuor
The country's wanting state of public health facilities came to the fore yet again after three womenand six babies in Siaya County died while waiting for blood transfusions.
The patients died at the Siaya Referral Hospital in a span of three days due to lack of blood at the institution's blood bank.
The babies died shortly after being admitted at the facility, as there was no blood for transfusion.
One of the three mothers bled to death while the rest succumbed to anaemia. The hospital could not find the correct blood group to transfuse them.
The deaths notwithstanding, other patients are also staring death in the face as they cannot be taken to the theatre for surgery because a blood shortage looms large at the county's referral hospital.
The hospital's Medical Superintendent Jackton Omoto said though they get blood from Kisumu, their requisition from the regional headquarters had not yielded any fruits since the blood bank has few units.
Dr Omoto said the six babies died as a result of lack of blood; the hospital's blood bank can only hold five units at a time.
Quinter Otieno, a 20-year-old woman from Harambee village in Siaya was among those who lost their lives. She died while doctors were delivering her baby by Caesarean section (C-Section) at the weekend.
The doctors were able to save her baby, who is now being taken care of by a cousin, Rebecca Odongo. "There is nothing we can do but take care of the baby," she said.
Ms Odongo said the family was yet to make a decision on whether to take legal action against the hospital for conducting an operation while knowing very well there was no blood in the bank.
Assistant Chairman for County Assembly in charge of Health Nicholas Were said the deaths at the facility were a result of negligence by the county government.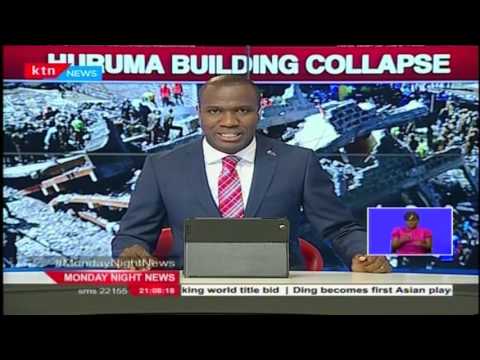 KTN Monday Night News Full Bulletin, May 2Nd, 2016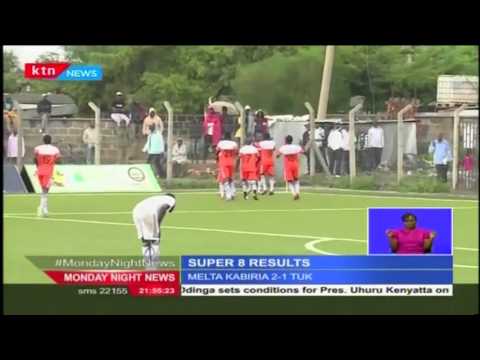 Kayole Asubuhi holds Jericho All Stars to a 1 -1 draw in Sportpesa Super 8 premier league match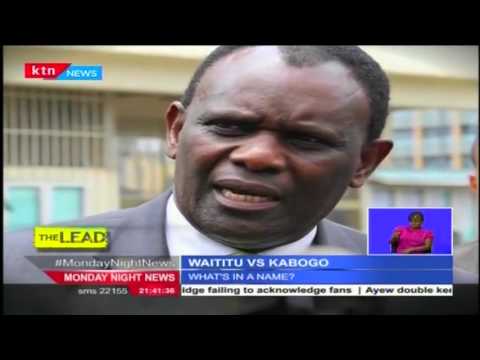 The Lead: Is Kabete MP Ferdinand Waititu using his brother's academic papers as his?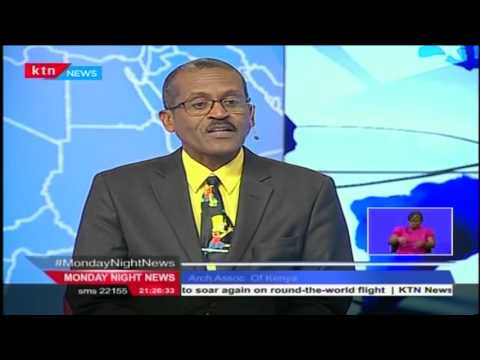 Monday Night Interview with chairman of Architectural Association of Kenya, Engineer Evans Goro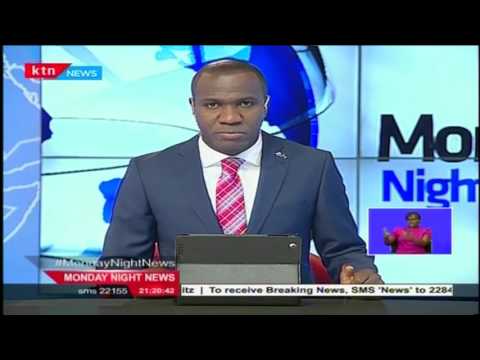 Eight girls and one man caught stripping and taking nude photos in a public park in Kisumu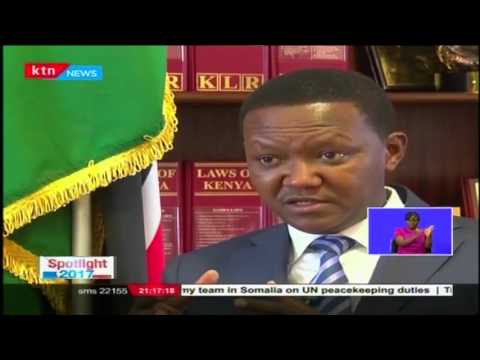 Spotlight 2017: Can Alfred Mutua overtake Kalonzo Musyoka as the Ukambani kingpin?